First #FlipBlogger Webinar Set for June 29—Sign Up Today!
Jessica Rosenberg / June 23, 2016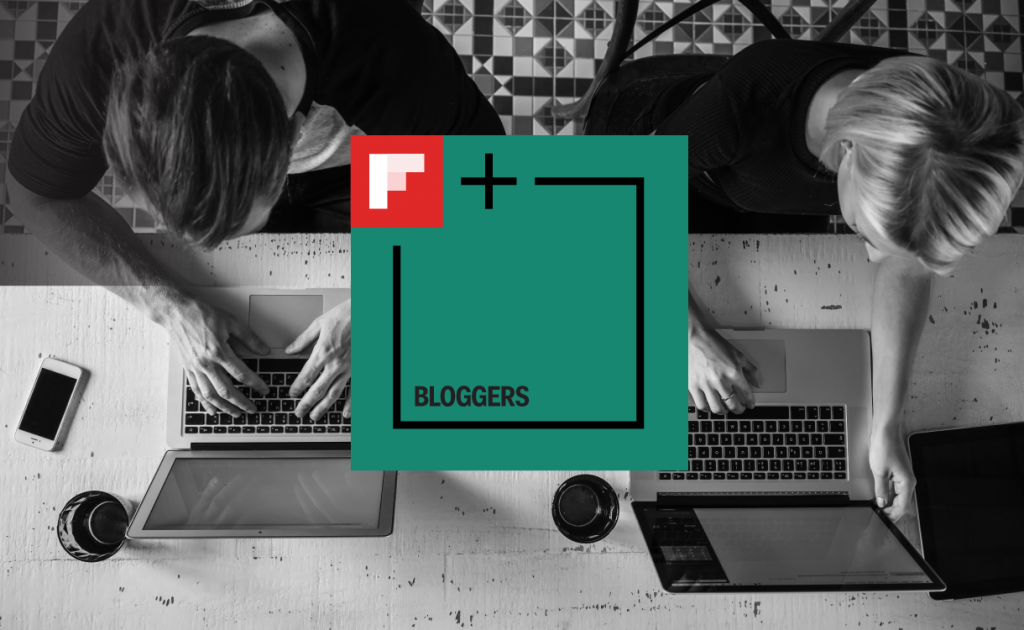 Since we've launched the #FlipBlogger program, we've heard a few bloggers ask what exactly Flipboard offers that they can't get elsewhere. The short answer is "everything"; the long answer is "everything, from ways to inform what you write about to ways to reach more readers." If you're interested in hearing more about how Flipboard is a valuable asset every blogger should have in their toolkit, then we have the event for you:
Join us on Wednesday, June 29, for a one-hour webinar called "#FlipBlogger: Everything Bloggers Need to Know About Flipboard." Discover how to get started with Flipboard and hear tips and examples designed to help bloggers get the most out of the platform.
To participate, simply RSVP here (click "yes" where it asks if you'll be watching), and join us at the same link on Wednesday, June 29, at 10:30am PT/1:30pm ET. (Can't join us on the 29th? RSVP anyway, we'll be sure to send you the recording.) 
Have questions you want to make sure we answer during the Webinar? Email Flipblogger@flipboard.com.
Finally, we highly encourage anyone going to Type-A West to tune in to get a refresher before we all meet up in Santa Fe next month. (Yes, we're going! And we're so excited to meet you there!)
~JessicaR is curating Blog Tips for Bloggers in the FlipBlogger profile