The Five Best Stories I Read This Week: Gabriella Schwarz, Managing Editor
Gabriella Schwarz / May 12, 2018
We at Flipboard are on a mission to inform and inspire the world. In light of that, we read a lot. In this ongoing series, our team shares the best things they've read recently—whether it made them smarter, challenged their perspective or just made them laugh when they really needed it—and explains why they believe each story is worth your time. This week we hear from Gabriella Schwarz, Managing Editor at Flipboard.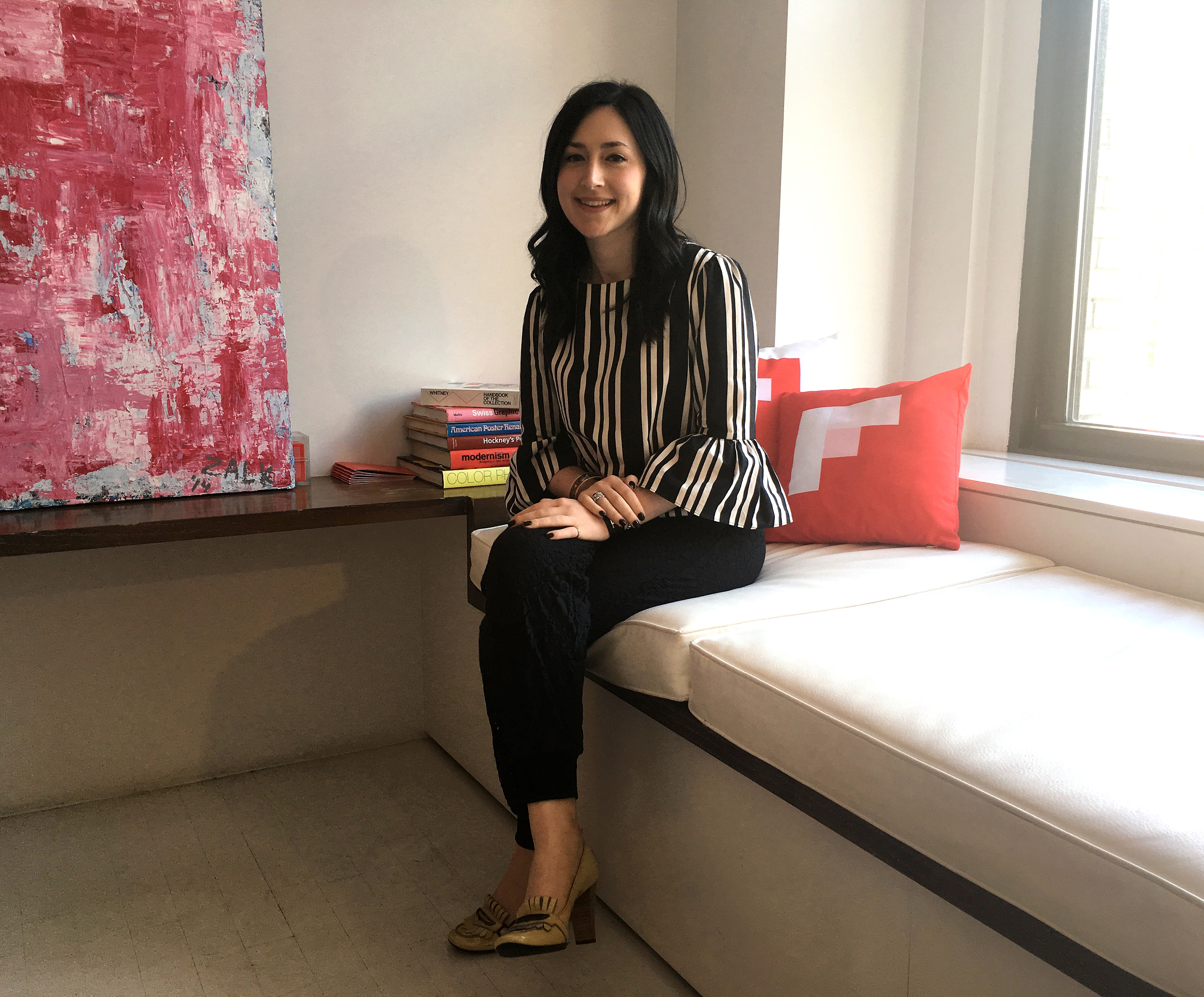 I spend much of my days curating, being inspired by the words of others and packaging them to tell a story. The story this list tells is my story, in further proof that we are what we curate.
In today's political landscape, where Rudy Giuliani serves as President Donald Trump's chief attack dog, it's easy to forget the political history—why he was a rising GOP star, why he was nicknamed "America's Mayor," and even why his presidential bid ended. And yet, it was Giuliani's voice I listened to in the aftermath of 9/11 and his speeches and outings I logged for Fox News during his 2008 presidential campaign.
I spent some of this week thinking and reading about his rise, watching video of him as mayor, and his presidential campaign ads. One particular story stood out to me, this profile by Michael Powell from 2007 that spoke to why he resonated with New Yorkers and Americans during his rise: "Political leadership is an uncertain alchemy, an admixture of the symbolic and substantive and the visceral. In times of consuming trauma, psychologists and historians say, a leader must speak with a trusted voice and sketch honestly the painful steps to safety. A leader must weave a narrative of shared loss while acknowledging consuming anger. All this Mr. Giuliani accomplished…"
Ever since the fictional character Doug and his closet of khaki shorts and green sweater vests  graced my TV screen, I've fantasized about a uniform. This fantasy is definitely helped by my love of the color black and an aversion to all things colored, floral and otherwise sunny. This piece, part of WSJ's The Future of Everything series, profiles Wardrobe.nyc, a company that ships you your uniform, stripping choices from your morning routine in the process.
"…something about Wardrobe.nyc appealed to me: its strictness and severity, its self-assuredness in a moment when most companies are telling customers they can have anything they want," Gay wrote.
"A WUNDERKIND AT 100" // THE WEEKLY STANDARD, JOSEPH HOROWITZ
This year has been the year of Leonard Bernstein, to coincide with what would have been his 100th birthday. Renowned historian Joseph Horowitz took to the pages of The Weekly Standard to chronicle Bernstein's affair with American music. I grew up as the daughter of a champion of American music. Our house, my father's concerts, and his records were (and are) filled with the great American composers—David Diamond being my favorite (listen to his Rounds for String Orchestra here).
What I loved most about Horowitz's piece was reading about Bernstein's programs that included the works of William Schuman, Arthur Foote, Walter Piston, and Roger Sessions, all of whom are rarely heard on American stages today. Hopefully the great music of these American masters are part of this 100-year celebration.
The 2018 election kicked off in earnest this week with primaries in four states. The Republican Senate primary in West Virginia received the most attention, largely due to the candidacy of controversial coal magnate Don Blankenship, who spent time in prison. The day of the election, there were two highly circulated stories about Blankenship's polling rise. This FiveThirtyEight piece was the counter to these stories, pointing out their emphasis on internal polling. This polling tutorial is essential for news literacy.
When news broke of accusations of physical abuse from four women by (now former) New York Attorney General Eric Schneiderman, Chuck Rhoades' face flashed in my head. One of the lead characters in Showtime's "Billions," Rhoades is the U.S. Attorney for the Southern District of New York. While Rhodes is a masochist and Schneiderman is a reported sadist, these were the immediate questions in my head: Is Rhoades the fictional Schneiderman? Did the "Billions" creators know about Schneiderman's side interests? Did Governor Andrew Cuomo, who quickly called for him to step down, know? I'm always intrigued by art mirroring life, and vice versa.
Follow me on Flipboard for curation around America's political dynasties, my favorite color, and the TV shows I love (that are no longer on the air).
—Gabriella is curating The Daily Edition, but also can't wait for Meghan and Harry to walk down the aisle!