Five Ways to Follow Britain's EU Referendum
Jessica Elsey / June 21, 2016
UK residents will make a hugely consequential decision Thursday when they choose whether to vote "in" or "out" of the European Union (EU) in a referendum.
The EU is a body of 28 nations combined to make economic and political decisions regarding its 500 million members. Along with the UK, the 27 other member states include Belgium, France, Germany, Italy, Luxembourg and the Netherlands. It was first created in 1957 with the aim of fostering a stronger combined continent following World War II, encouraging countries to trade together.
Each country that joins must meet specific criteria including having a free-market economy and a stable democracy. The EU is overseen by Members of European Parliament (MEPs) who vote on laws proposed by the European Commission. The UK previously chose to opt out of some EU rulings including adopting the euro in 1992 and changes in border control via the Schengen Treaty.
The UK's Remain campaign, headed by British Prime Minister David Cameron, fear Britain's global status would be damaged by leaving the EU. They argue staying in the EU gives Britain the greatest power as a member of one of the biggest economies in the world.
The Leave campaign is supporting "Brexit," Britain's exit from the EU. Fronted by former London Mayor Boris Johnson, Brexit supporters say leaving the EU would make the UK a richer nation with better border control and a greater opportunity to make decisions independently.
Over recent months the two sides have taken turns at the top of the polls, with the final outcome looking too close to call ahead of voting. The business world in particular is closely monitoring as markets face uncertainty until a decision is announced.
Both sides suspended campaigning over the weekend following the death of Labour MP Jo Cox. After returning to Parliament Monday to remember their colleague, Britain's politicians ramped up for the final days of the race.
Track the latest as voting takes place via these Flipboard topics and magazines.
David Cameron: Read up on the British PM's campaign to stay in the EU
Boris Johnson: Follow Boris as he fights for "Brexit"
UK Politics: Learn more about how the vote will impact UK politics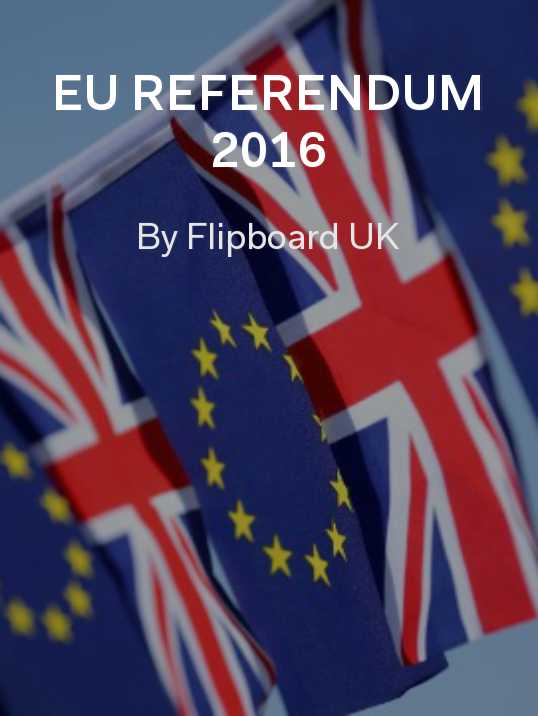 EU Referendum 2016 by FlipboardUK: Coverage of the vote from all sides, hand curated by the FlipboardUK newsdesk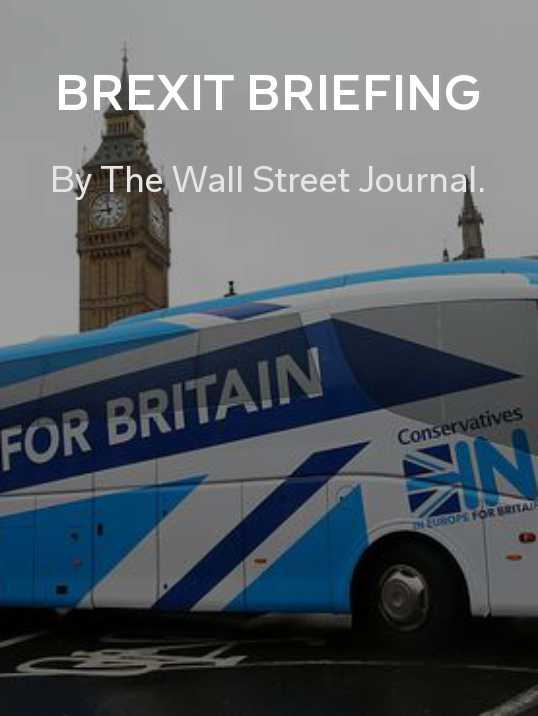 Brexit Briefing by The Wall Street Journal: Stories offering a deeper look at the reason's behind both arguments, by The Wall Street Journal
~JessE is reading the Glastonbury topic