<![CDATA[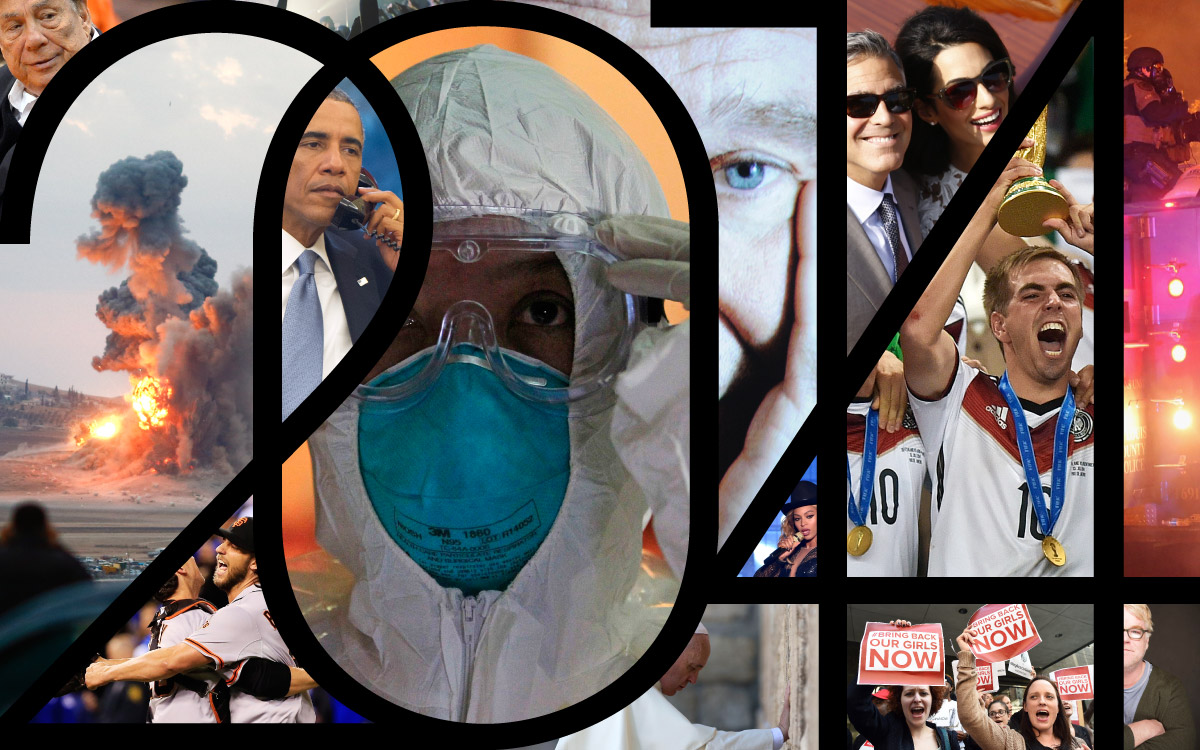 In 2014, we saw countries unite to fight mass disease and terror. Ebola ravaged African countries and spread to the United States. ISIS attacked Americans and other Westerners despite a fierce military response. Protests erupted across the country after decisions surrounding the deaths of Michael Brown and Eric Garner. Two Malaysia Airline passenger jets went down, eliciting extensive searches. Turmoil persisted in Ukraine, and another year passed without peace between Israelis and Palestinians. In more positive news, the Nobel Peace Prize was awarded to the youngest-ever recipient; an AIDS free generation was declared "within reach" due to historic advancements; and a space traveler landed on Comet 67P, marking the first time scientists were able to study a comet as it gets closer to the sun. The World Cup captivated the planet; gas prices hit a four-year low; Taylor Swift breathed new hope into the music industry with off-the-chart sales; and that eternal bachelor, George Clooney, finally tied the knot. Political decisions over the last few months, particularly surrounding the 2014 election and immigration, give us a window into the debates that lie ahead. Here are just some of the magazines that touch on the news events that defined 2014.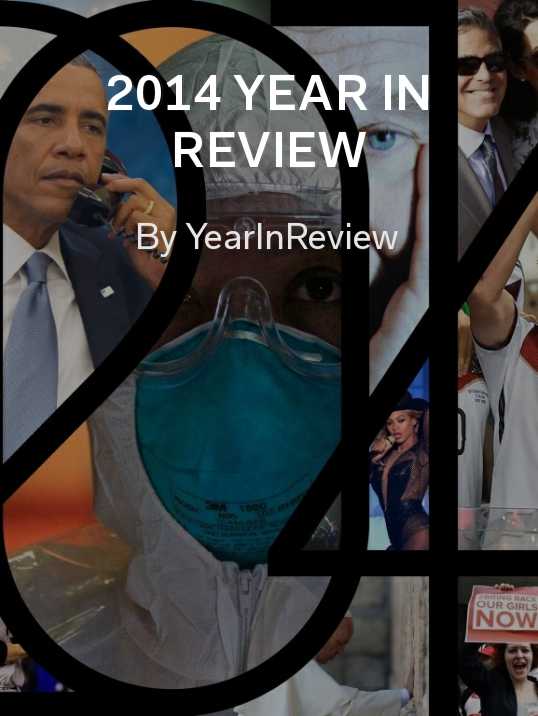 2014 Year in Review by Year in Review: Read about the developments, breakthroughs and losses of 2014. Sections like "Year in Tragedy & Conflict," "Year in Unions," "Year in Big Ideas" and "Year in Books & Culture" contain important articles and photography from some of the best journalists in the world.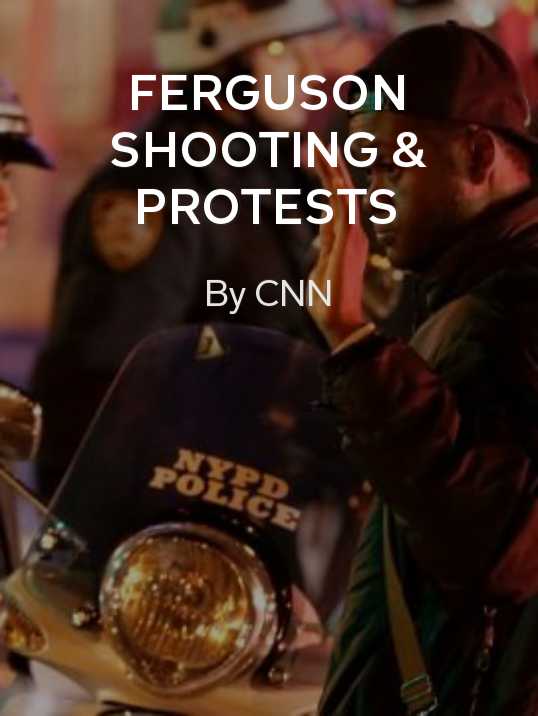 Ferguson Shooting & Protests by CNN: The Ferguson decision sparked immediate protests and a larger debate about race relations and police in our country. Read about the volatile events and state of those relations. Ebola Outbreak by Oskar van Rijswijk: Ebola spread, and continues to spread, throughout the world. According to the World Health Organization, the current death toll stands at over 6,300 and more than 17,800 people have been infected. Learn about the disease and its impact around the world.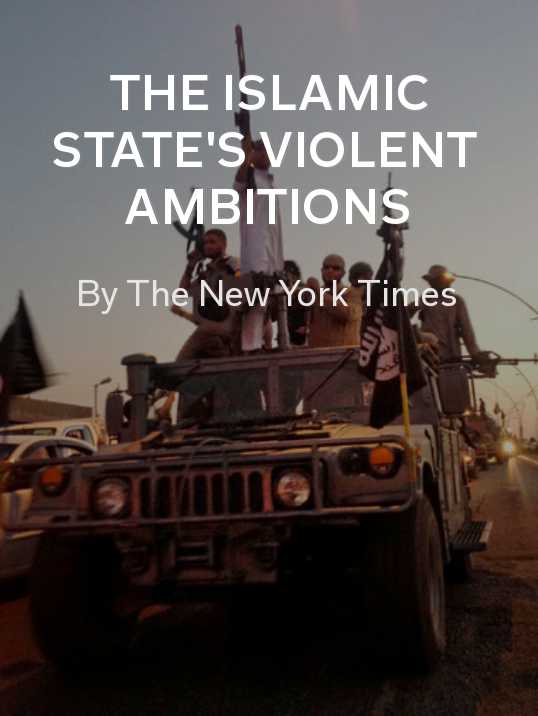 The Islamic State's Violent Ambitions by The New York Times: The United States fought a foreign enemy this year: the Islamic State of Iraq and Syria, or ISIS, attacked Americans and native civilians in the Middle East. Examine the ongoing threat and response.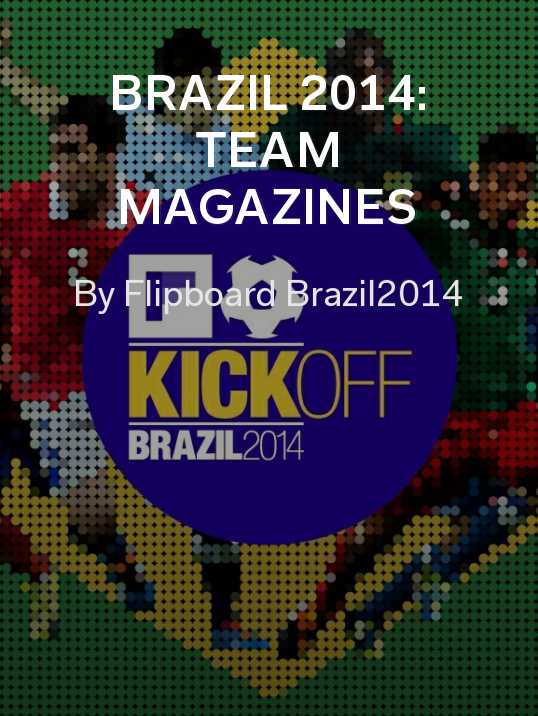 Brazil 2014: Team Magazines by Flipboard Brazil2014: Fans from around the world helped Flipboard curate magazines on their favorite teams for this year's World Cup. Relive the moments from the widely-watched matches, which ended in a triumphant Germany.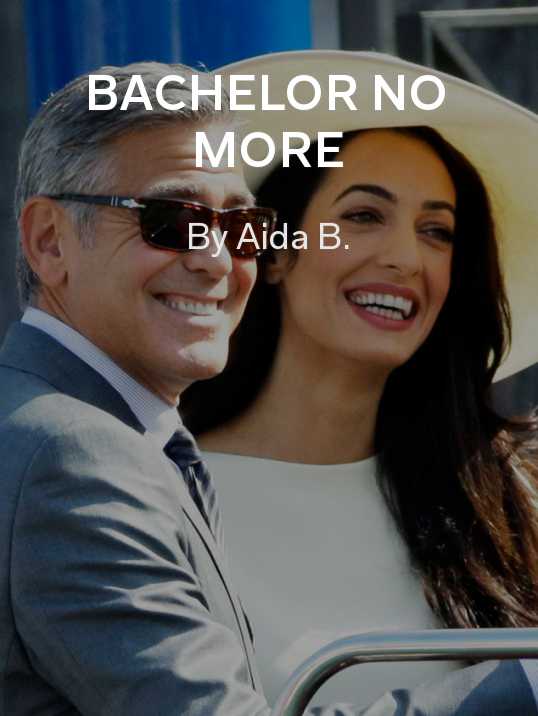 Bachelor No More by Aida B.: In one of the biggest unions of the year, famous bachelor, actor and director George Clooney tied the knot to international criminal and human rights lawyer Amal Alamuddin. Read about their courtship and see pictures from the star-studded wedding day.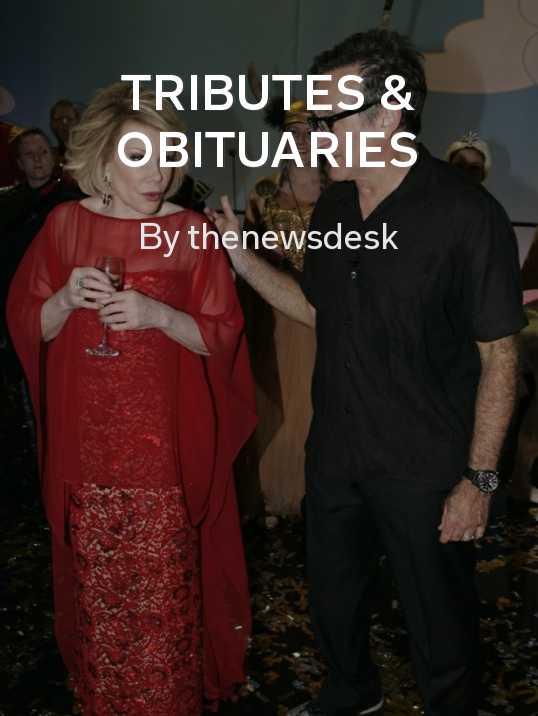 Tributes & Obituaries by thenewsdesk: Read about the lives of those to whom we said goodbye, including comic geniuses Robin Williams and Joan Rivers, designer Oscar de la Renta, wordsmith Maya Angelou and newspaper man Ben Bradlee. ~GabyS is reading "The Best Of 2014" /flipboard @flipboard