Flip to Keto: 8 Magazines About Weight Loss and Diets
Mia Quagliarello / July 23, 2019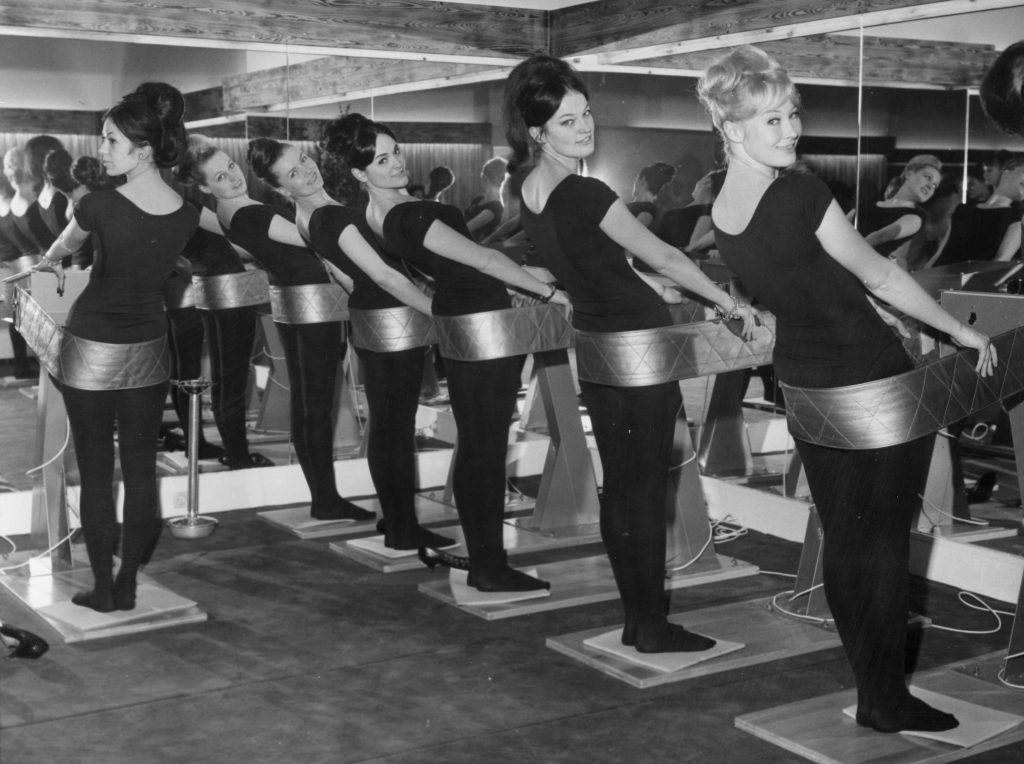 No matter what your eating lifestyle is, there's likely a magazine on Flipboard for you. Here's a selection about popular weight loss and healthy eating regimens, including keto, paleo, Whole30, intermittent fasting, anti-inflammation, and more.

"KETO KRAZY" by Utopiayes
In case you forgot, the ketogenic diet is a high-fat, moderate protein, low-carb way of eating that forces the body to burn fats rather than carbs. This is one of the more definitive keto kollections 😉 on Flipboard, thanks to prolific curator Utopiayes.

"KETO AND LOW CARB FROM 730 SAGE STREET" by 730 Sage Street
Apparently, you can have delicious pizza on a low carb diet. The delectable recipes produced by lifestyle blog 730 Sage Street sure do make anything seem possible.

"WEIGHT LOSS" by Eating Well Magazine
What's the best diet to lose weight? Which bedtime snacks can actually boost your metabolism? What's the deal with the new FDA-approved weight loss pill? Eating Well helps us navigate the world of weight loss.

"MGB INFLAMMATION" by mindbodygreen
Chronic inflammation has been linked to major diseases like cancer, heart disease, diabetes, arthritis, depression and Alzheimer's, and one school of thought is that the best way to fight it is with diet. This magazine informs on the superfoods that could help.

"MGB INTERMITTENT FASTING" by mindbodygreen
Intermittent fasting is a timed approach to eating that doesn't tell you what to eat, just when to do it. The most popular of these approaches, the 5:2 diet, entails eating normally for five days of the week and restricting calories to 500-600 per day for the other two days. This collection goes deeper into the practice.

"WHOLE30 RECIPES" by SC
Like the paleo diet but more restrictive, Whole30 emphasizes whole foods and the elimination of sugar, alcohol, grains, legumes, soy and dairy. You may think, "What's left?!" This magazine has over 300 answers (with some needing modifications to be truly Whole30).

"TBC30: A DIET & EXERCISE PLAN" by Michael Wood Fitness and The Stylish Man
Fitness professional Michael Wood has adapted the regimen he uses with his clients into a program (and magazine) called TBC30. In addition to specific exercises, Wood espouses eight nutritional strategies "tied together by technology." We're thrilled that Flipboard is one of the pieces of tech that helps this community get—and stay—fit together.

"DIET & TRANSFORMATIONS" by Page Six
One thing way more fun than dieting yourself is watching other people's transformations. Leave it to The New York Post's juicy Page Six team to put together a magazine that puts the spotlight on celebrity weight ups, downs, and all the incisions in-between. From using magnetic energy to stay in shape to just going to the good-ol'-fashioned gym, this collection reveals the food and fitness secrets of the stars. We're in!

For more magazines about food (not just healthy ones), don't forget to check out #FOODMAGSWELOVE on Flipboard. To be included, share your favorite recipes and Flipboard Magazines on Twitter, tagging #FoodMagsWeLove and @Flipboard.

— Mia is reading "Hacking Our Health"