Spotlight: Jackson Groves, Travel Blogger and Instagrammer
Jessica Rosenberg / August 24, 2017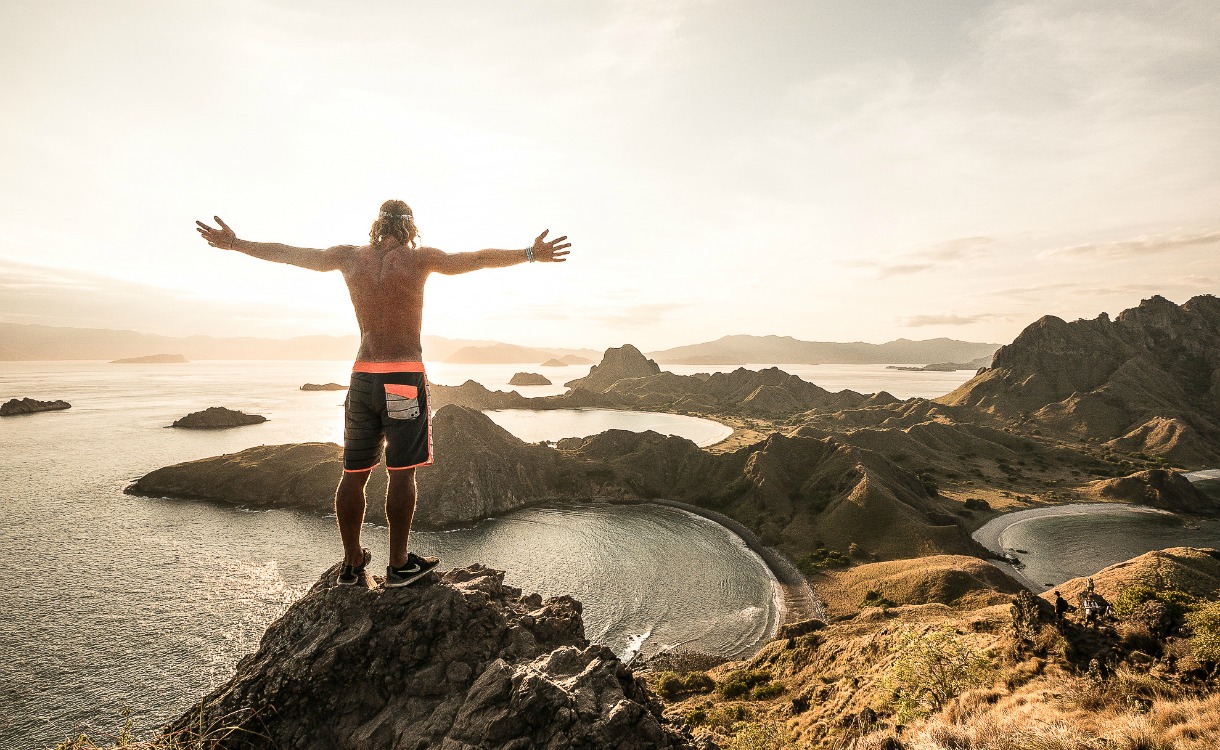 My name is Jackson Groves and I'm a travel blogger, photographer and Instagrammer.
My blog, Journey Era, focuses on adventure travel.
The purpose of my work is to share my adventures with the rest of the world.
I started blogging because I wanted to create content, experience adventures and explore the world while building a lifestyle that was sustainable with full-time travel.
I'm also passionate about portrait photography and exploring new cultures.
I feed my passions by reading about successful entrepreneurs and stories about creative minds within and outside the travel industry.
I use Flipboard because I find content from new sources I would have never come across otherwise.
I always click on articles about solo explorers and adventurers.
The best article I read all week was "How We Travel: On The Road with Matias Molina" in The Plus Paper.
My favorite topic/magazine on Flipboard is travel photography.
I enjoy curating magazines about my travel adventures! Check out my magazines about Thailand, Laos, and Backpacking.
A unique blogging or productivity tip of mine is to do the things others aren't doing. The content then takes care of itself.
If I could offer one piece of advice to my younger self, it would be: Don't be afraid to swim against the flow.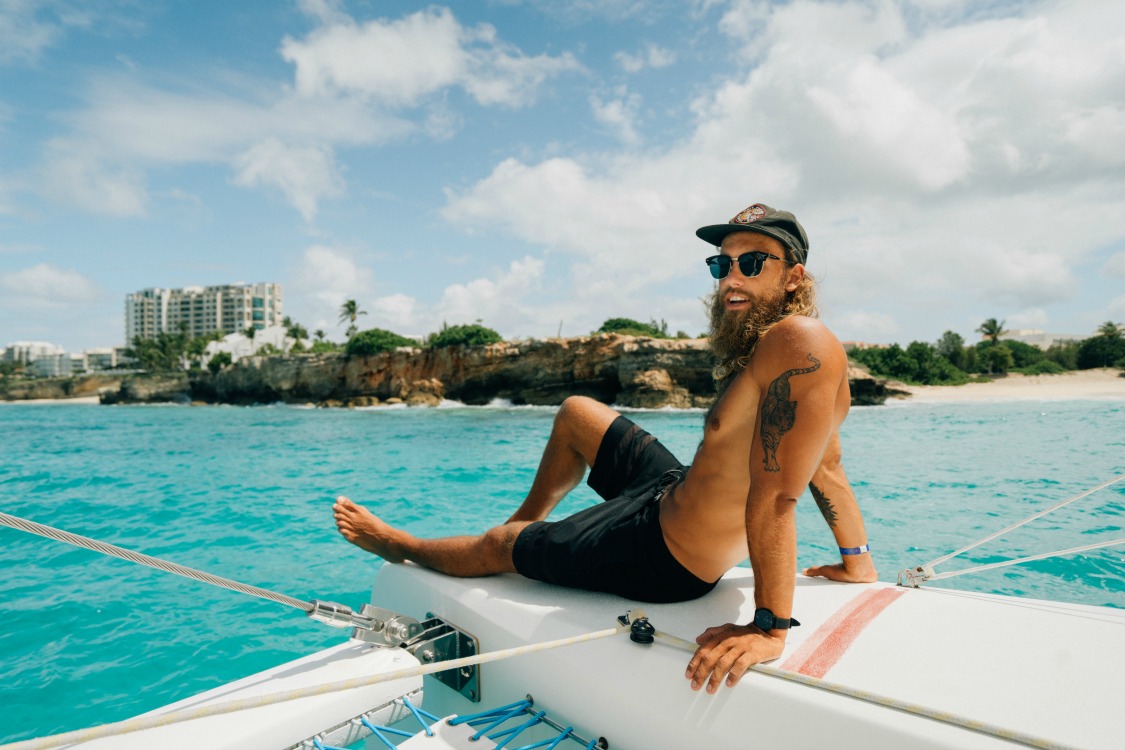 ~kikarose is reading the TV Crack magazine