Flipboard + Airbnb = ❤️
Claus Enevoldsen / February 10, 2017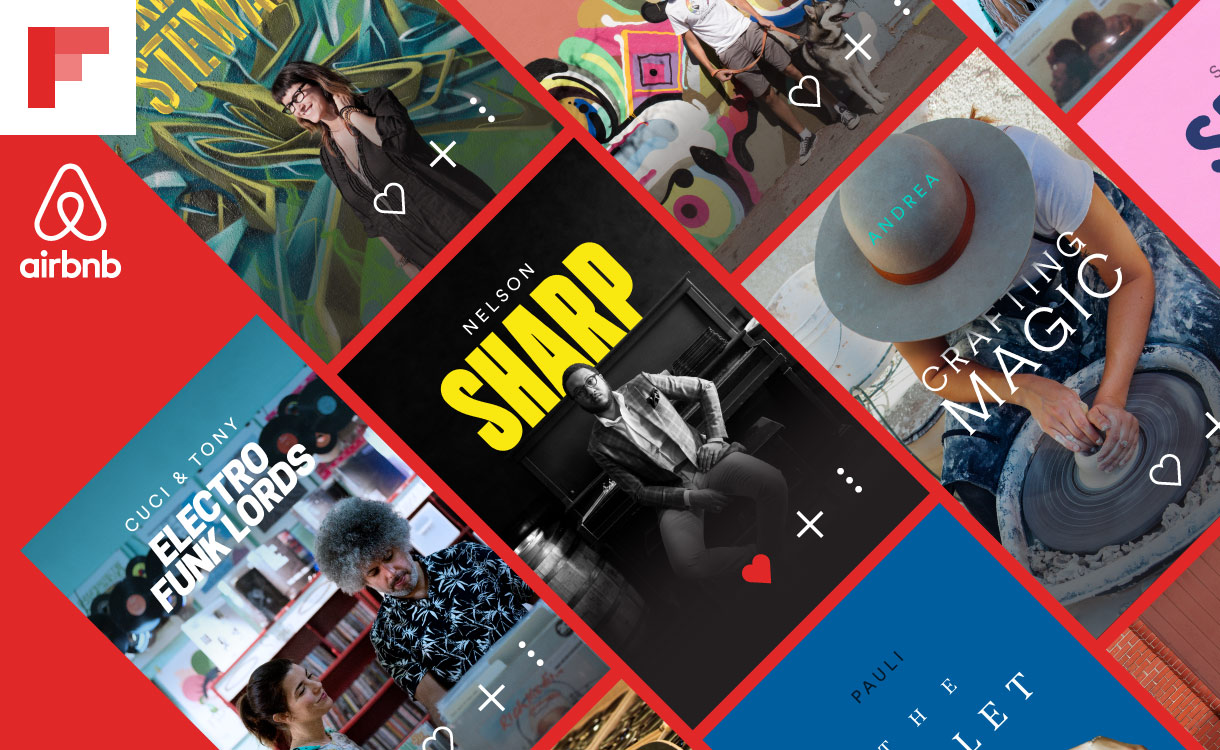 Read and ❤️ for a chance to win a free Airbnb trip
The all-new Flipboard is the place for all your passions—and it turns out Airbnb is, too. The home-sharing company is much more than finding a comfortable and clean place to rest your head. It's a way to experience new cultures and have unique experiences with local hosts with whom you share a passion.

Travelers now have access to Airbnb experiences, which are special activities designed and led by local experience hosts who have devoted themselves to sharing their passions. Whether it's knowing the best under-the-radar spots, learning how to create a microbrew, or exploring secret hiking trails, there's an experience for you.
How to win a free Airbnb trip on Flipboard
At Flipboard, we know you're also intensely passionate about certain things—we see you every day curating magazines about everything from mindfulness to mirrorless cameras to an obsession with oysters. Chances are there's an Airbnb experience host who shares your passion, so we've teamed up to give one lucky Flipboard reader the chance to enjoy a free Airbnb experience trip of your choice.
Airbnb has created magazines on Flipboard highlighting the experiences you can have in Detroit, Miami, San Francisco and Los Angeles. All you have to do to be entered for the grand prize drawing is to open Flipboard, search for the "Airbnb" profile and Heart (❤️) your favorite experiences featured here. It's that simple. Head over to our contest site for the complete rules and good luck!
Come back daily for more prizes
Every day from Feb. 10 through Mar. 10, we're giving away additional prizes. Simply come back daily and Heart any story on Flipboard for a chance to win. Check out the daily prizes.
If you have questions, please email us at support@flipboard.com
~@cenevoldsen is curating Mountain Biking Bonanza