<![CDATA[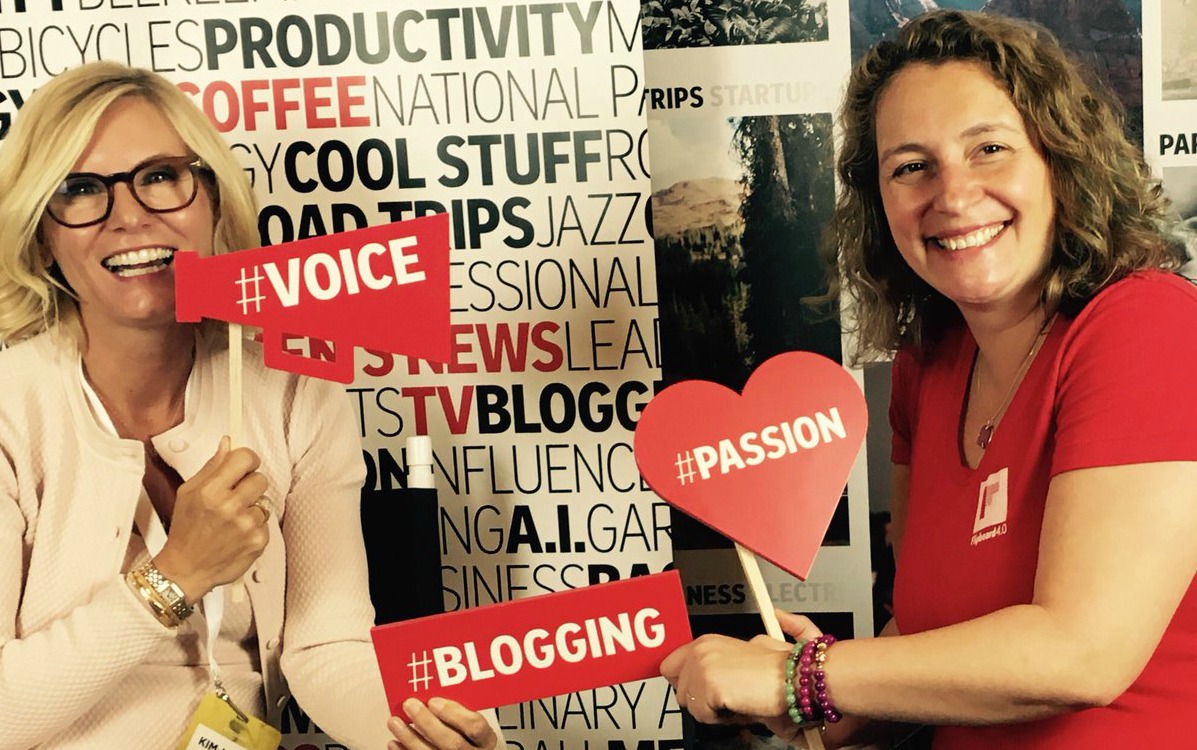 Last week the #FlipBlogger team flew cross-country to spend a few days in the company of the amazing 2017 Mom 2.0 Summit attendees. Bloggers from all around the country congregated at the Ritz-Carlton Orlando, Grande Lakes, to network and attend sessions designed to help them take their business to the next level. The conference kicked off with a keynote featuring actress Julianna Margulies, who came to discuss the impact women can have in their respective fields.
Love this! from #JuliannaMargulies on female empowermen, "It's time for weak men to get out of the way, and let us do our jobs." #mom2summit

— Colleen Padilla (@classymommy) May 11, 2017
After that, participants attended a series of conference sessions spanning everything from SEO analytics, to how to use
bots, AI and messaging services as channels for reader engagement
, to the latest in live-streaming best practices.
In between sessions, we welcomed bloggers in the Flipboard booth for live demos and to conduct
red couch interviews*
during which we explored the focus of their blogs and their personal passions. It was a treat to get to know so many bloggers and hear their stories. From travel bloggers to aspiring podcasters, we talked to so many inspiring people.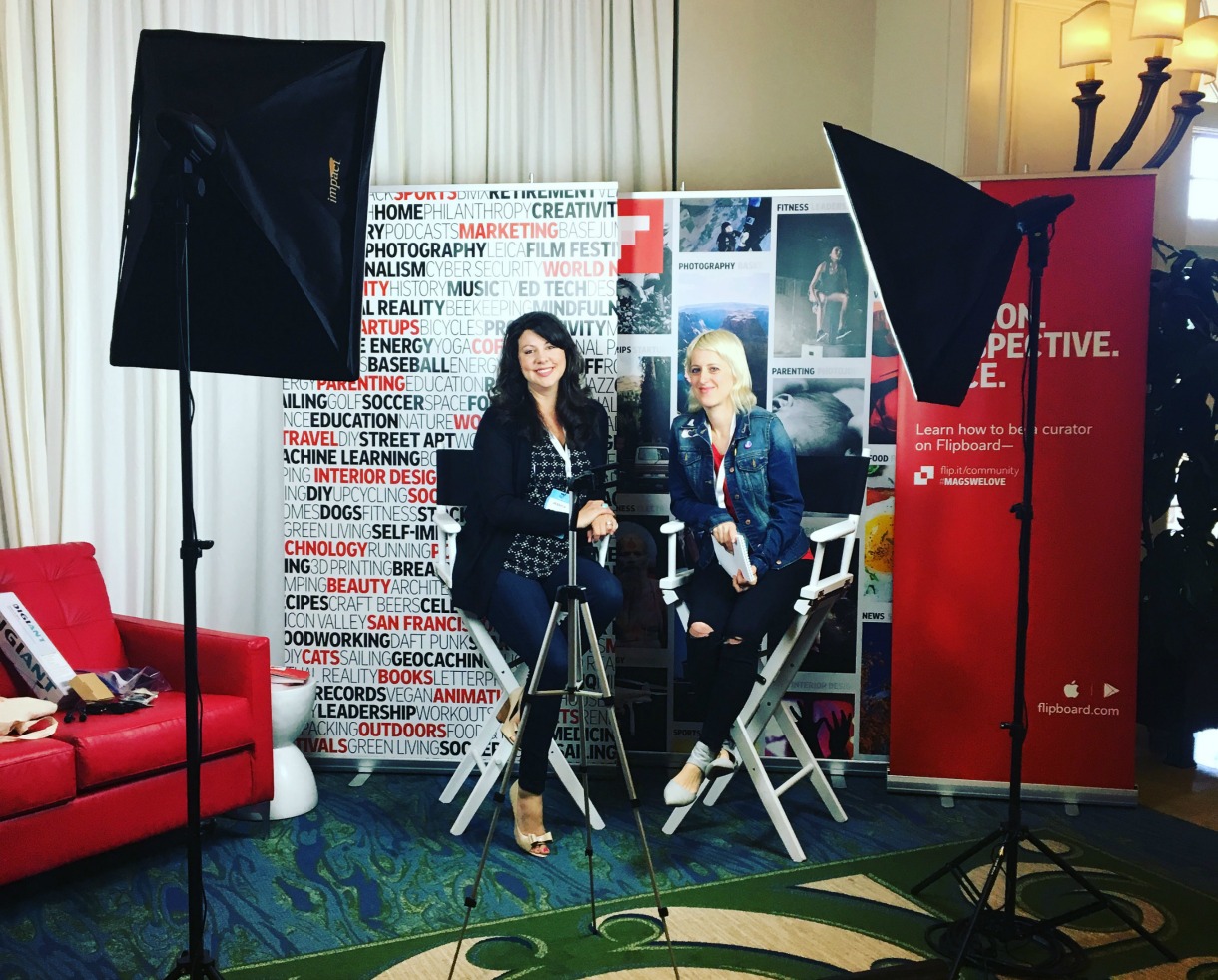 All 2017 Mom 2.0 Summit attendees were invited to
collaborate on an event magazine
,
t
o
o. Participants shared photos, tweets, posts, and more, creating a beautiful tribute to an experience that many have found to be transformative.
*Watch all of the video interviews below or here: 
[embed]https://www.youtube.com/watch?v=biXZtdeXMP4&list=PLtZ3QXAltC7w6E1RtyNmFxRdggRBlpkWV&index=1[/embed]
~ kikarose
is curating
Foodie Flips