Flipboard Curator Coffee Chat: Flipboard for Creators
Kirstie Wang / May 20, 2021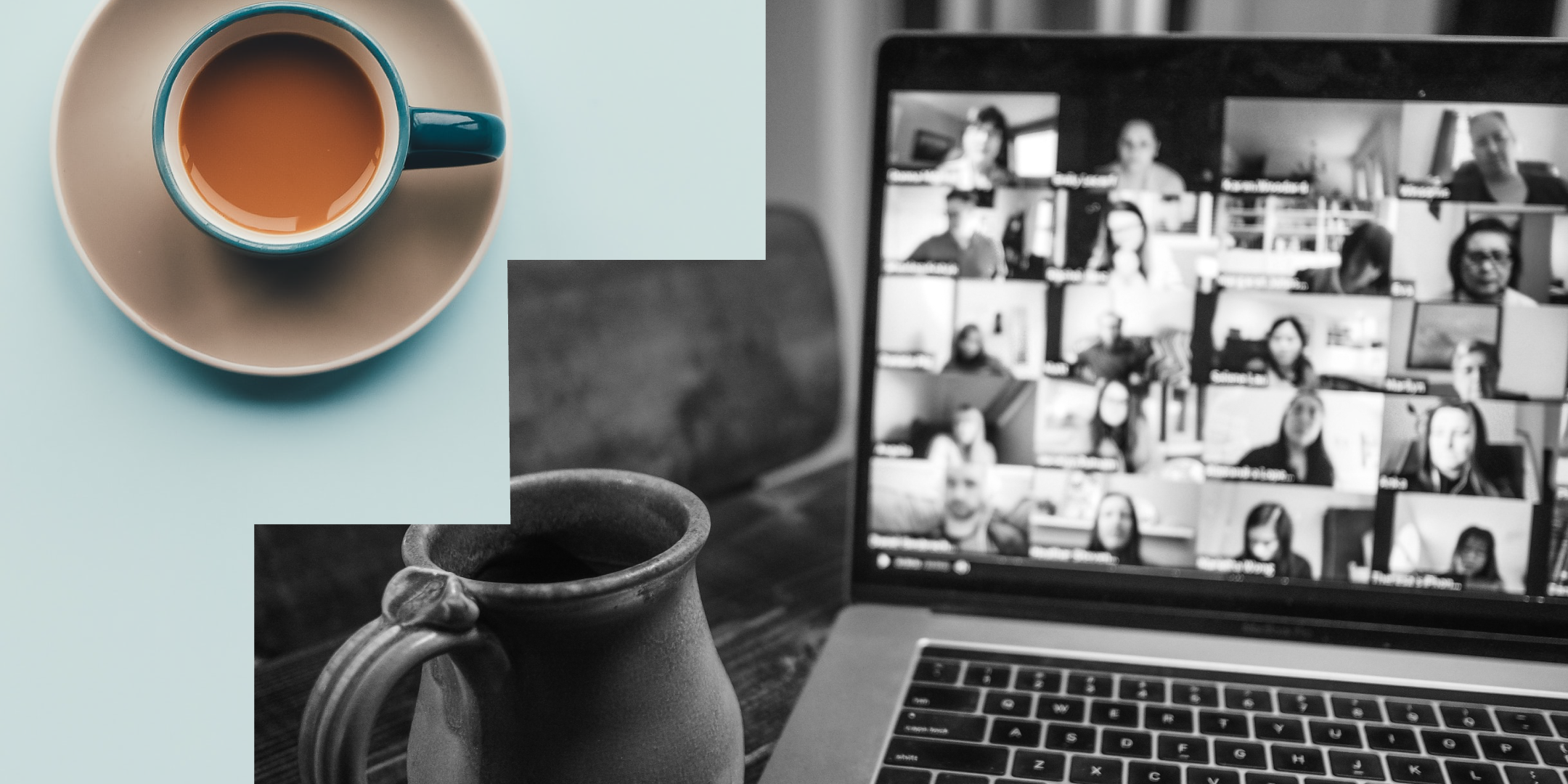 You're invited to our next community conversation! In June's Curator Coffee Chat, which takes place on Wednesday, June 2, at 10 AM PDT/ 1 PM EDT, we'll discuss Flipboard for Creators.

We'll go over how to share your Magazines and your Flipboard profile to other social channels and provide tips for driving traffic to your Flipboard profile and content. Plus, we'll share the process of how to get editorially featured on Flipboard.

Join our upcoming Flipboard Curator Coffee Chat: Flipboard for Creators event to learn how to promote your content and presence on Flipboard and to talk with the Flipboard team and curator community— and bring your cup of coffee.

Please RSVP on Eventbrite to receive the Zoom link for this virtual event.

What to expect
We'll talk with travel writer and creator of Points and Travel, Cacinda Maloney, to learn how she uses Flipboard, followed by a tutorial and a Q&A session with the Flipboard community team. This curator coffee chat is a 30-minute virtual event. We hope to see you there!
—Kirstie Wang, marketing manager, is reading AAPI Heritage and Culture.