And the Winner of the Flipboard + Fitbit Flip. Heart. Go. Contest Is…
Inside Flipboard / July 26, 2018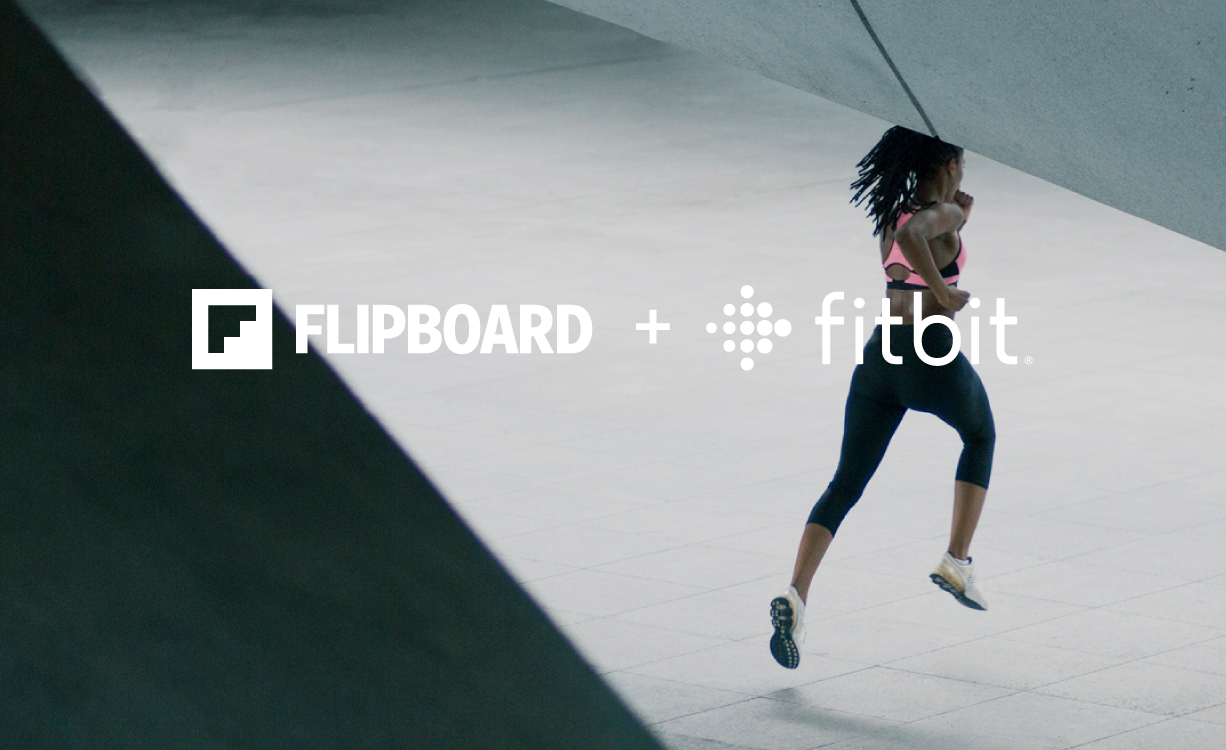 In June, we partnered with Fitbit to create a place to get inspired and inspire others to live healthier. To add a little icing on the cake (or should we say tofu on the salad), Fitbit gave away three Fitbit Versa watches each week and one grand prize to participants who shared a story or liked an article in the group.
Flipboard, Fitbit, and Fitbit Local Ambassador Caroline Jordan surprised the grand prize winner on a video call. Meet Jenia from Michigan:
Jenia finds her fit by working out with friends and taking her dog on evening walks. She can't wait to test out her new Fitbit Versa watch during her training session with Caroline Jordan. To step it up, she will also be receiving an all-expenses paid trip to San Francisco (her first time in The City)!
A huge thank you to everyone who participated in this contest. It was a blast seeing you flip, heart, and go!
The campaign may be over, but the community is just getting started. We hope you continue to share and heart stories that inspire yourself and others to live their best lives. And don't forget to follow @Fitbit and @CarolineFitness on Flipboard.
—Shannon is curating "Yin-Yang Yoga"