Flipboard for Kids
Inside Flipboard / August 21, 2012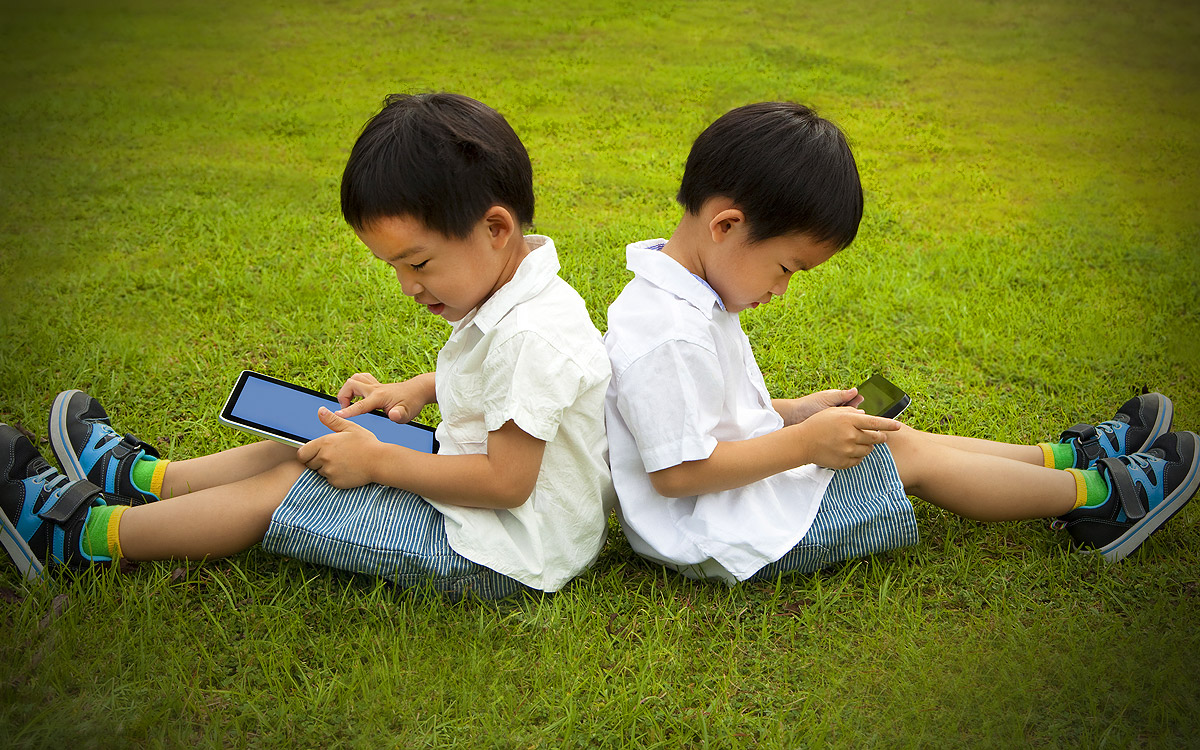 Got kids? If so, this week's roundup is devoted to sections that will entertain them, spark creativity and stoke wonderment. Coupled with Parents magazine's helpful advice and inspiring projects, it's everything a mom or dad needs to get through the rest of summer.
National Geographic Kids: A spinoff of the flagship National Geographic magazine, the kids edition aims to excite school-aged children about their world. It does so with gorgeous photography and timely (and timeless) articles that explore questions like what happens now to the Mars Rover and why do we sneeze?
Sesame Street: The seminal kids show has a great and frequently updated YouTube channel (1,232 videos and counting) with choice clips from the long-running series. Flip through and watch classics like "C is for Cookie," as well as newer segments featuring the stars of the day.
The Kid Should See This: Design director and photoblogger Rion Nakaya curates this blog with her young child. Together, they hunt for kid-friendly stuff on the Web, focusing largely on science, nature, music, arts, technology, storytelling and video.
Cute Overload: The pitter-patter of little feet here are more likely to belong to a baby marmoset or wide-eyed kitten than any human child. Destined to put a smile on anyone's face, ever, Cute Overload serves up page after page of animals so adorable it hurts.
Simple Kids Crafts: School not starting soon enough? Get junior's creative juices flowing with arts and crafts videos created by an enterprising couple (both engineers) looking to engage their young son.
Parents Magazine: This one's for mom and dad, but Parents also offers a host of children's activities, such as "Cool Photo Crafts," "6 Silly Life Skills" and "Treasure Your Summer Vacation Memories."
~MiaQ
/flipboard
@flipboard
+flipboard