Flipboard is Hiring!
Inside Flipboard / December 12, 2010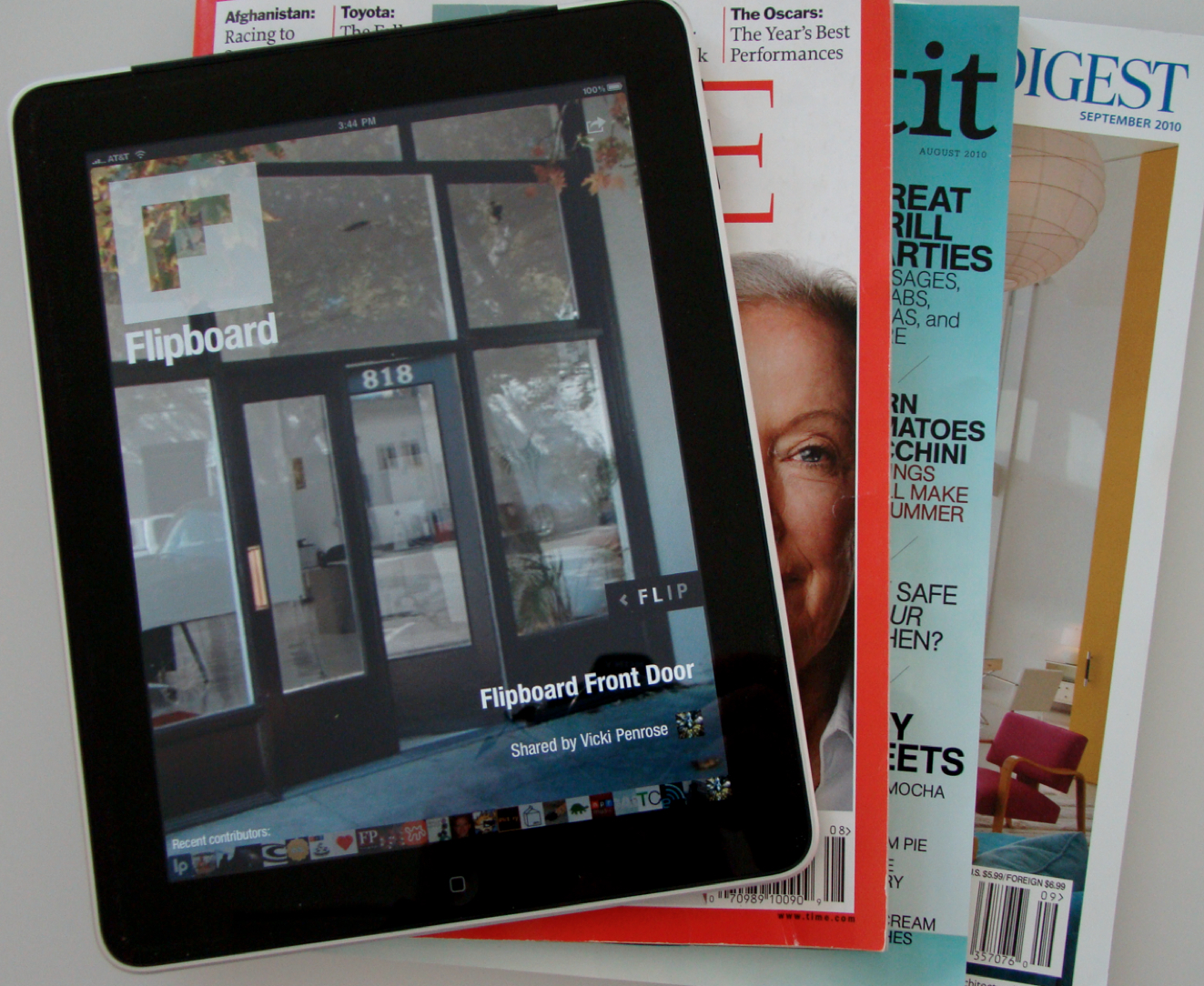 Flipboard, the world's first social magazine, is hiring. Recently named by Apple the iPad App of the Year for 2010, life at Flipboard is very exciting. And we're just getting started!
Founded by Mike McCue, former CEO of Tellme, and Evan Doll, former Senior iPhone Engineer at Apple, Flipboard is on a quest to transform how people discover, browse and share content by combining the beauty of print with the power of social media.
In 2010, Flipboard raised $10.5MM from legendary investors KPCB and Index Ventures, as well as media innovators including Jack Dorsey co-founder of Twitter and Dustin Moskovitz co-founder of Facebook.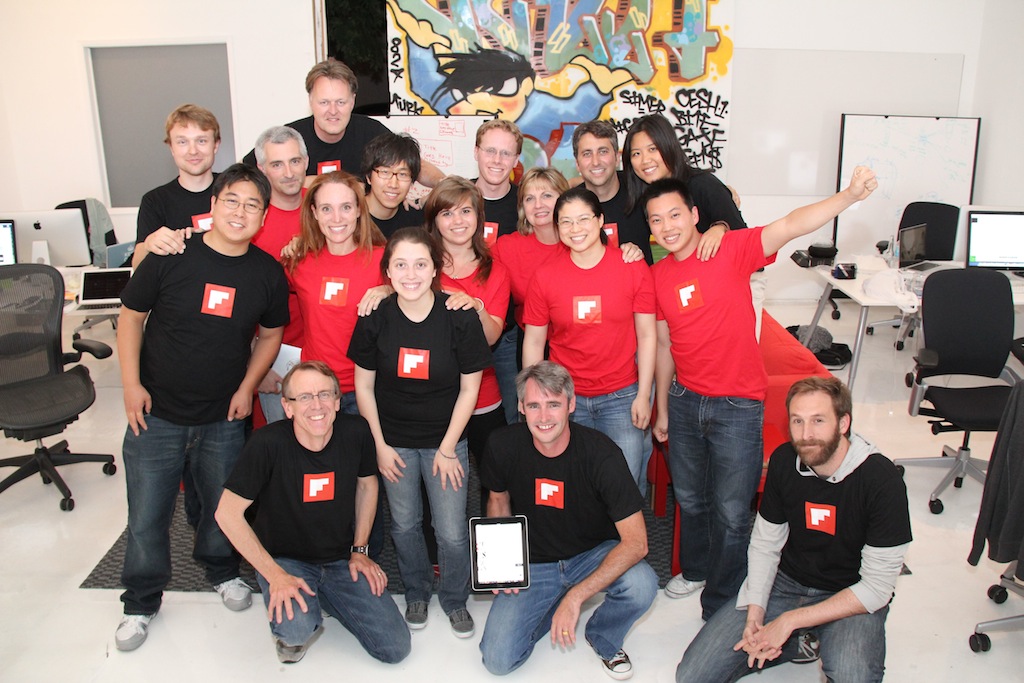 Why join Flipboard?
At Flipboard, you would be an important part of an exciting and collaborative team. We are still a small team building a company with a tremendous amount of potential. We value innovation, creative problem solving, and quality work. Design is held in the highest regard and the development pace is rapid. If you are driven to make the impossible into the possible, then this is the place for you.
We have great people with diverse backgrounds from Apple, Netflix, Adobe, Ellerdale, Aardvark, Ning, Activision, and Xbox Live. Our CEO, Mike McCue, has a proven track record of success building great teams that deliver high-level valuation companies, including the $800 million acquisition of Tellme by Microsoft. This is a start-up group that is very steady, highly experienced, and super motivated.
We're still in our start-up workspace, a converted art studio in the heart of downtown Palo Alto. We're two blocks from CalTrains, so it's an easy hop down from the city. Many of our people ride their bicycles to work. We work hard and have a lot of fun together.
Compensation includes base salary and equity. Our benefits are top-notch. Making an offer to a great candidate is one of our favorite things to do. Let's begin the discussion and see where it goes.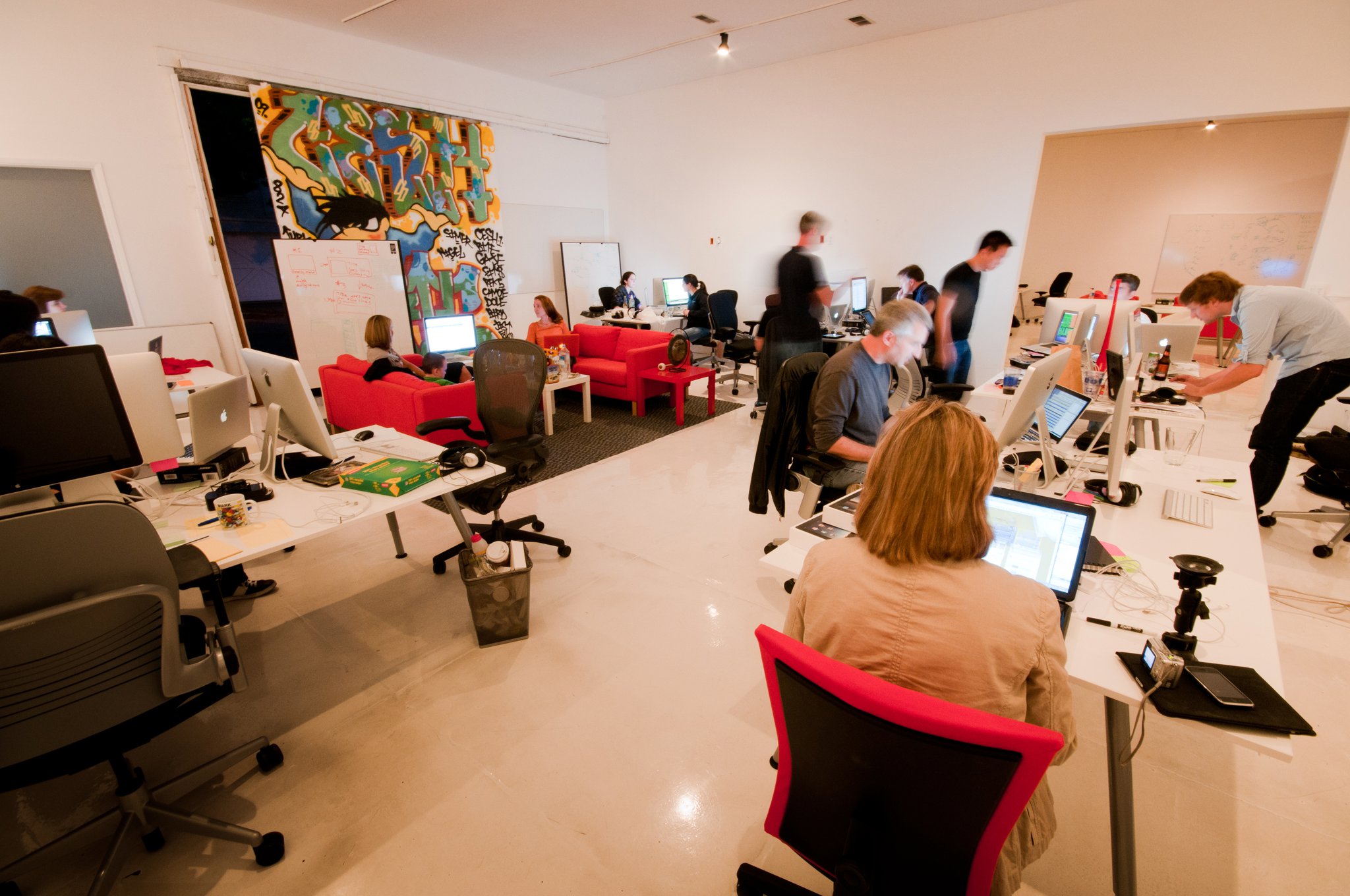 Openings
Visit our Jobs Site for more information on the current openings and how to apply. If you don't see a role that matches your interests, be sure to let us know how you'd like to contribute by sending us a note (and a resume) to jobs@flipboard.com.
Please help us get the word out by re-tweeting and sharing these job postings or this blog post. You can help spread some good news about the job market – Flipboard is hiring!
~ JonV
community@flipboard.com
facebook.com/flipboard
@flipboardCM