Flipboard Mag Challenge: #FlipForMom
Inside Flipboard / May 7, 2015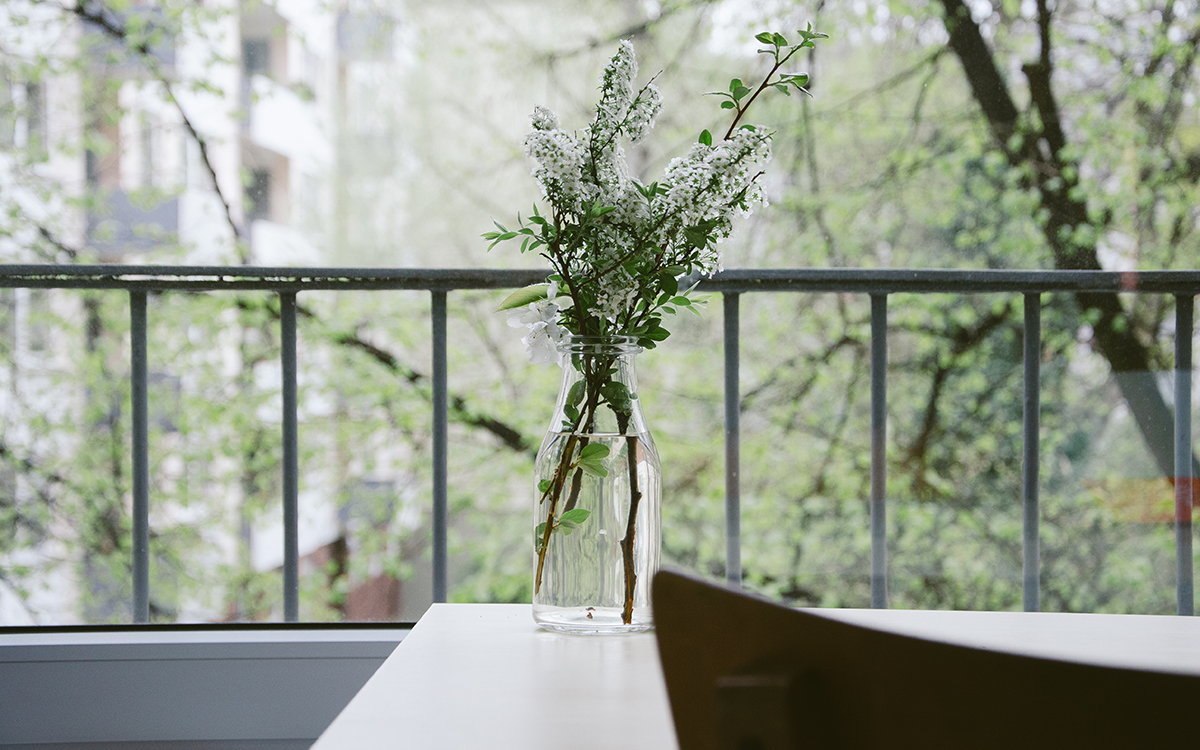 Welcome to the Flipboard Mag Challenge. Find a great magazine or create one that exemplifies our weekly theme. You have from Friday 5/8 to Sunday morning 5/10 to share your entries with us. We'll show off our picks!
Mother's Day is this weekend, make your mom a Flipboard Magazine of fun family photos. You can add right from your device's photo gallery, or flip articles that you want to share with her.
Marci from the #FlipTeam says, "My son makes one for me and I love seeing the stories he thinks I should read! You can see it here: For Mom http://flip.it/ZPmbn."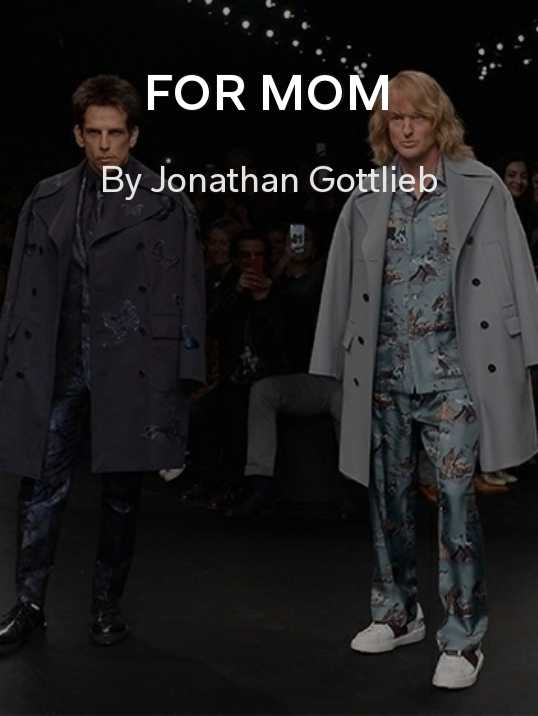 Tweet, Instagram or Tumble Mother's Day mags with the tags @Flipboard #FlipForMom.
~jdlv is looking in "The Pantry" for a gift