<![CDATA[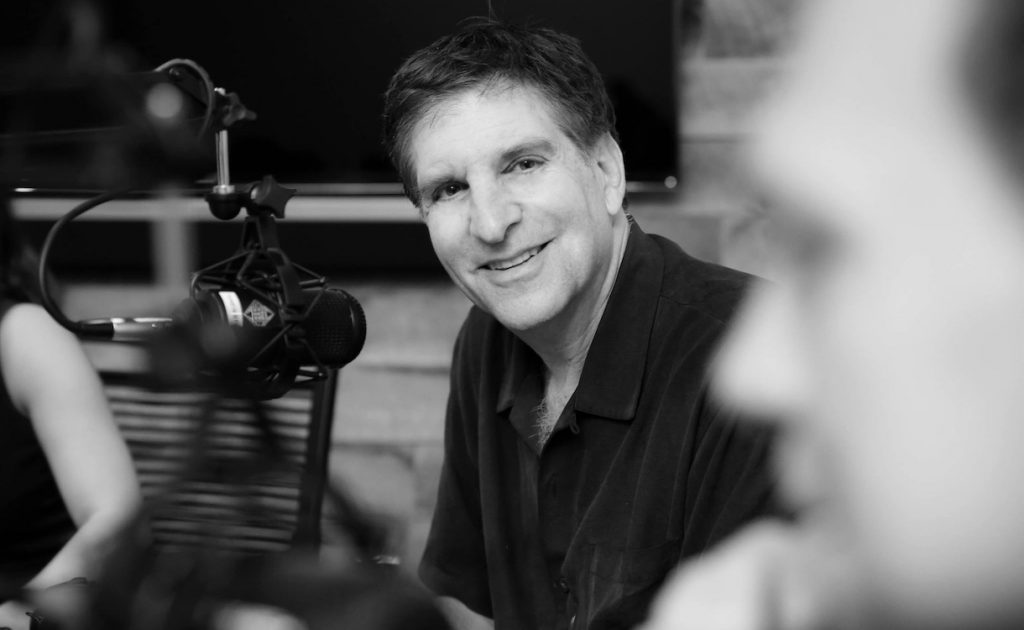 My articles, photo galleries, videos and podcasts are scattered all over the web. I can find them. But it's doubtful others can.
For journalists like myself, the Magazine is a godsend. It's a way to compile everything we've done on a subject, and make it easier (and prettier) for people to find our work.
I'm a former USA TODAY columnist and have been just as prolific since I left in 2021 with a popular newsletter, blog and YouTube channel. I recently tried locating everything I had ever written about visits to Japan, which included my previous career, plus the above-mentioned posts.
They're all over the place.
Sure, you could Google "Jefferson Graham Japan," and possibly stumble onto every article, newsletter and blog post, every video, podcast and photo gallery. But it would take some digging.
Instead, and I think this is pretty unique to Flipboard, you can now take a look at the Japan by Jefferson Graham Magazine, where I pulled them all together for you, with a good looking headline, display and cover art.
You can binge my Japan experiences: a visit with a life-like female robot in Kyoto, a look at the wild vending machines that dot the streets of Osaka, the most visited five-way crosswalk in Tokyo that turns green every 45 seconds or so—known as Shibuya, videos, photos, podcasts and all.
And it's not all by me. The Magazine also includes articles about great Japanese photographers and the bathhouse scene. It's a historical document for me, but also a growing concern.
I liked the experience so much, I've gone in there and done Magazines on My San Francisco (same concept, everything I've ever written and photographed about my beloved city) and Those Great San Francisco Cable Cars.
This one is more traditional. I'm fascinated by how this unique 1870s invention works, and pulled every article I could find on Cable Cars into one place, along with my video and newsletter post.
Journalists who work for publications and hope their readers will find all their work on the company websites take heed. Build up your brand, and make it easier for your followers with some creative Magazines.
Many publications now offer Magazines to showcase basically everything they publish, from large concerns like Los Angeles magazine to small, community publications like the MendoFever from Mendocino, California and the Easy Reader of Hermosa Beach, California. Frommer's and TripAdvisor have terrific travel Magazines, showing the best of Frommer's travel coverage, while TripAdvisor goes beyond user-generated content to feature original writing you may not be aware of.
Frederick Van Johnson, a photographer based in Sacramento, California, hosts a weekly podcast called "This Week in Photo." Sure, I could go to Apple Podcasts or YouTube to find the latest episode, which may or not be visible, but his Magazine has everything there as well, with a nicer, easier to read layout.
Canadian writer Aileen Lalor, who works at Flipboard, has compiled all of her freelance writing into one Magazine, making it easier for her fans to find her work. San Jose State University associate professor Kyoung Mi Choi has compiled all of her op-eds into a Magazine as well.
Magazines aren't just for journalists. Enthusiasts of any subject can share their passion by curating links into one place, and displaying their love of something with other like-minded people.
Most of us just aren't going to find all the interesting articles, photos and videos that are out there. Curating them into Magazines can certainly help.
— Jefferson Graham is curating the Group Magazine Photowalkers.
Jefferson Graham is a Los Angeles writer-photographer, host of the "PhotowalksTV" travel photography series, co-hosts the iPhone Photo Show podcast and pens the popular PhotowalksTV newsletter on Substack. A former USA TODAY columnist, he has several Magazines on Flipboard curating his interests in photography and technology, most notably the Photowalkers Magazine, which offers tips and tricks on smartphone photography, as well as favorite snaps from his travels.