Flipboard Topics Come to Windows Phones
Inside Flipboard / March 4, 2015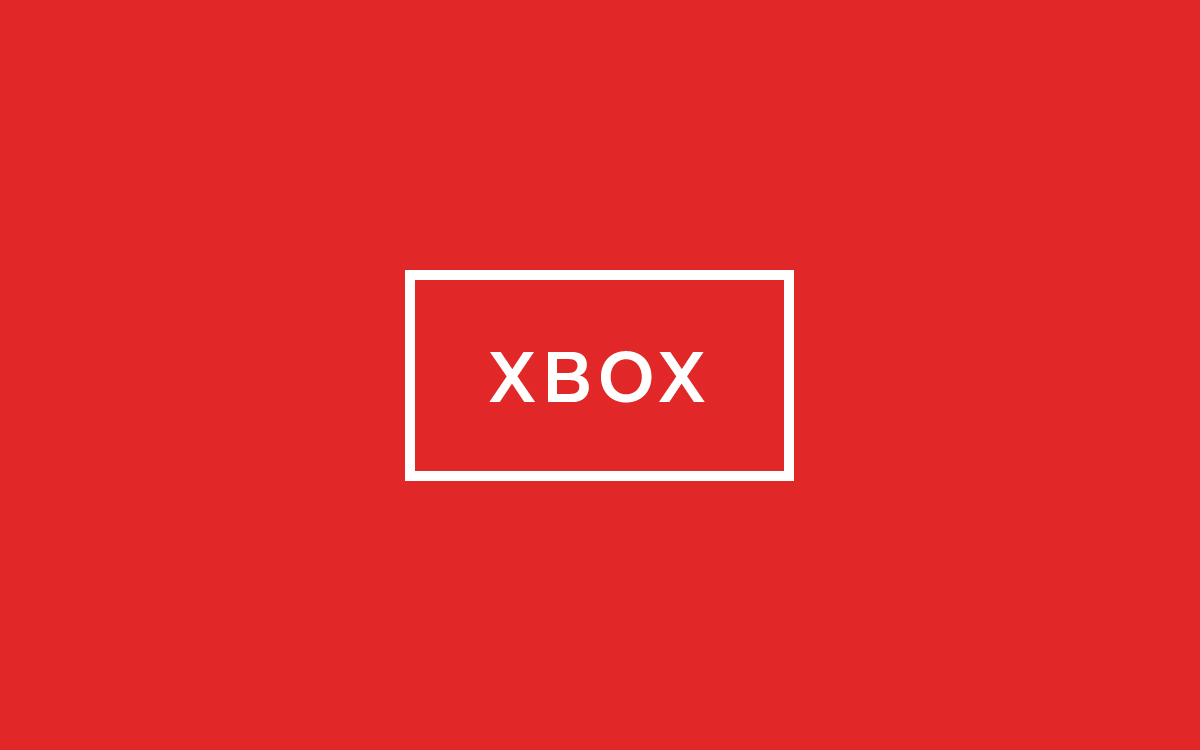 Windows fans, rejoice! Flipboard topics are now available on your Windows phone.
For those new to topics, there are over 34,000 of them, ranging "action hero" to "zoology" (and everything in-between). You can find them via search or by tapping on the new topic tags on articles. Press "follow" every time you want to add something (or someone) to your Flipboard and watch as your experience becomes tailored to your life. (Read this post for more about how topics work on Flipboard.)
Topics are available to all Windows Phone readers in the U.S., Canada, UK and India. Stay tuned to Inside Flipboard for information about launches in other languages.
~Zheng Yang is reading "PlayStation Player"
@flipboard
/flipboard
+flipboard