Flipboard Wants to Support Your EdCamp This Year
Jenn de la Vega / April 12, 2016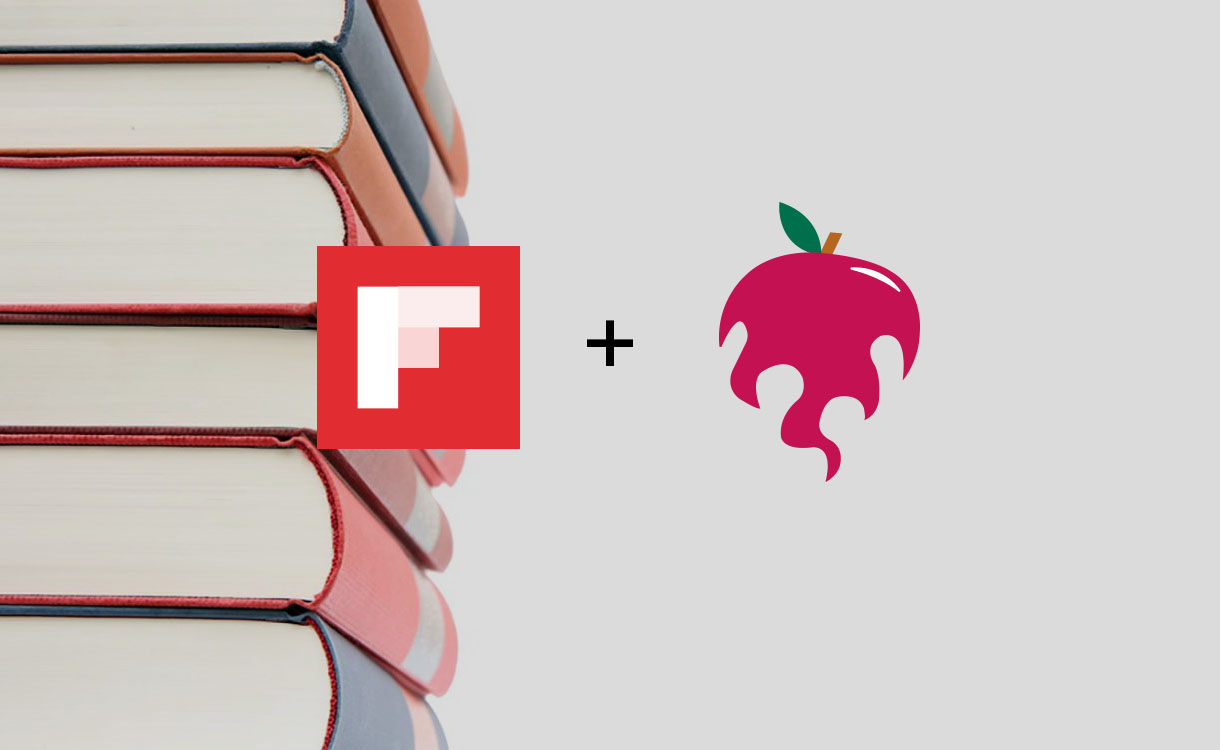 Are you a teacher interested in hosting an EdCamp this year? We're hoping to sponsor 10 EdCamp sessions by teachers over the next four months. Why? Because we believe great stories move the world forward and access to those stories expands learning beyond the classroom. Using mobile phones to share ideas is a smart way to use smart devices. Curating together invites discussion and debates that push our thinking.
Flipboard is already doing that in classrooms, but we want to support other ways educators are learning together. EdCamps seems like a fantastic fit for us!  If you want to host an EdCamp and would be excited to have Flipboard as the sponsor, email us at FlipEDU@flipboard.com with the following details:
Your name

Flipboard username

School

Location

Grade level
Participating teachers will receive "Flipboard in a box" to help you lead a session on using Flipboard in the classroom.
To see what other teachers are planning around the world, you can follow the #EdCamp Twitter hashtag on Flipboard. (Read through our step-by-step guide to following hashtags and Twitter chats on Flipboard.)
For articles about more events to attend, flip through Sue Waters' EdCamp and Education Unconferences magazine.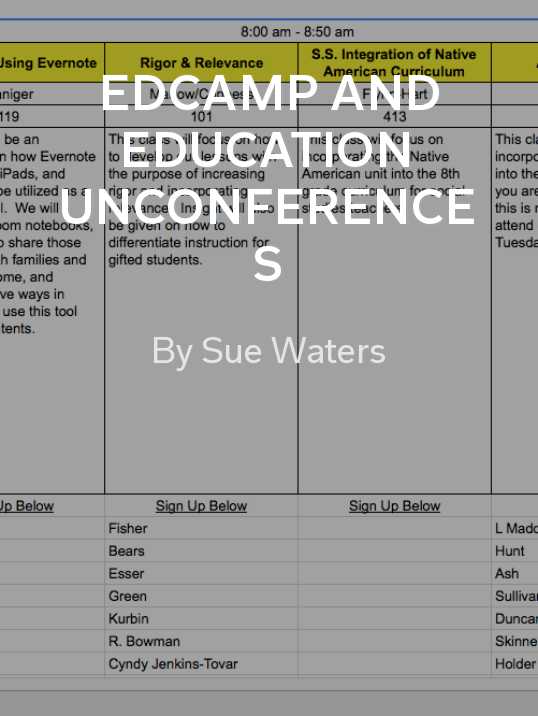 Follow FlipEDU, our hub for teacher-made Flipboard Magazines, education blogs and resources.
~jdlv loves planning projects