Flipping Out at SXSW
Inside Flipboard / March 8, 2013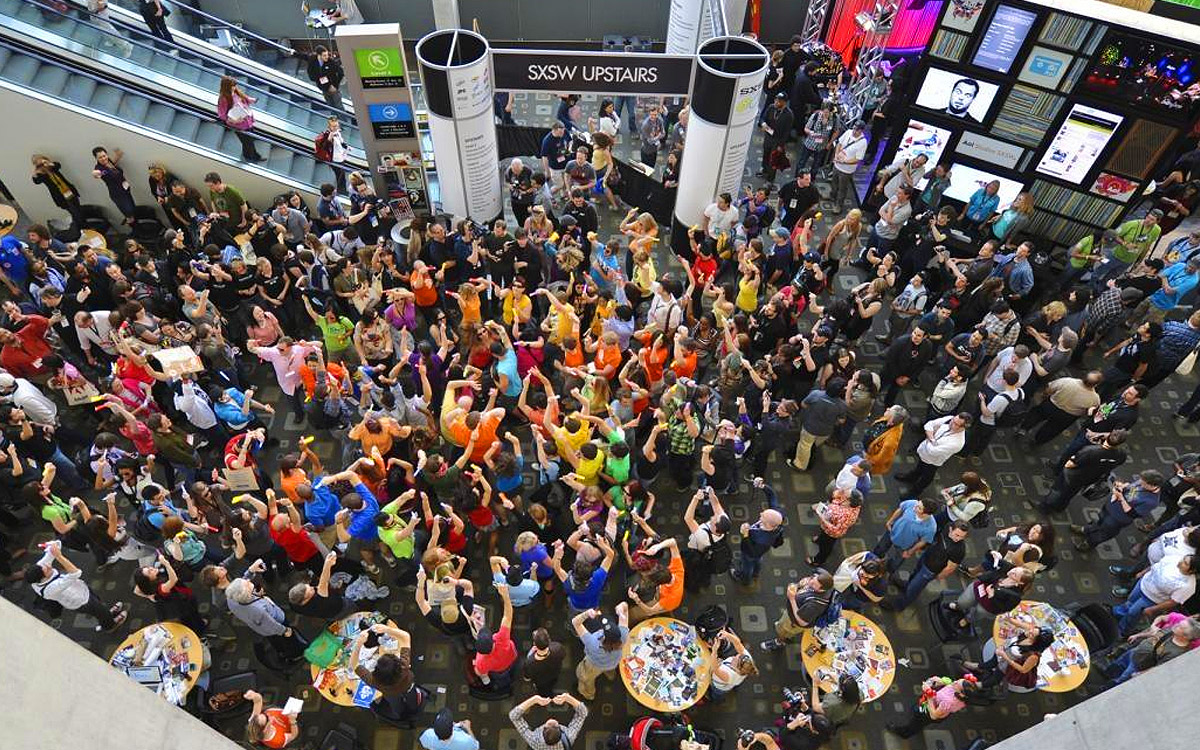 If you can't make it to this year's South By Southwest, a two-week long festival converging tech, film and music, don't worry. You can still feel like you're part of the action with our special section curating all the happenings from Austin.
While it won't be the same as posting an Instagram photo of your 140-second job interview for Pizza Hut's social media manager, you can sift through the news, photos and videos from the likes of The Verge, Engadget, TechCrunch and others, from the safe haven of your mobile or tablet device. Better yet, the section will provide some context to the stream of content that will deluge your social feeds in the days to come.
Tap the badge below for the latest on SXSW 2013.

Click
here
to browse through the SXSW 2013 special section on Flipboard.
~NajibA
/flipboard
@flipboard
+flipboard