Fodor's Travel Lands on Flipboard
Inside Flipboard / May 20, 2013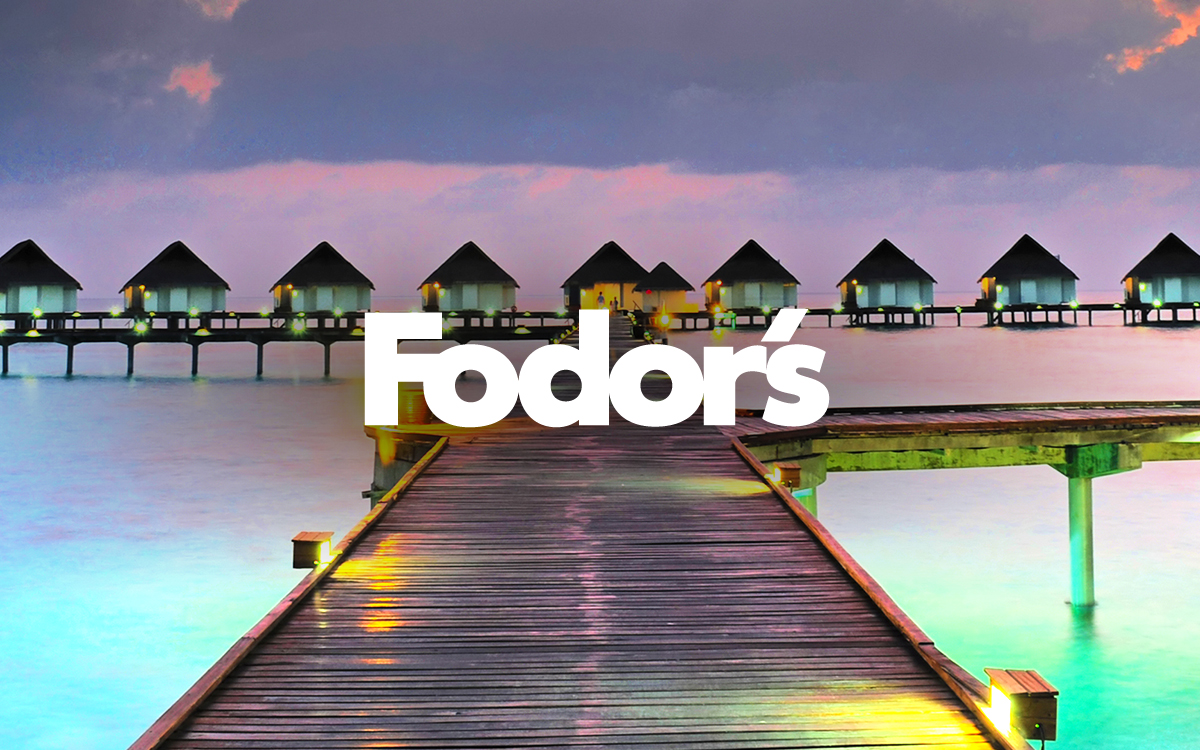 The detailed country guides published in the early years of Fodor's Travel came from talented writers—and spies. Eugene Fodor, the founder of the iconic travel guide franchise, worked for the Office of Strategic Services during World War II and the agency it became shortly after—the Central Intelligence Agency.
Fodor, who spoke six different languages, was somewhat reluctant in hiring spies under the cover of travel writer, but he had one major requirement. "I told them to make sure and send me real writers, not civil engineers. I wanted to get some writing out of them. And I did, too," he told The New York Times in 1975, shortly after he was outed for his clandestine service.
Travel was something Fodor, who died in 1991, took seriously. He's been dubbed "the spy who loved travel" and started his career with "On the Continent," a guidebook on Europe in 1936. His work would transform travel journalism from banal lists of monuments to insightful guide books that explicated a city's transportation, food, culture and people.
Now 77 years old, the travel franchise continues that mission with its team of 700 travel writers across the globe. Starting today, you can flip through Fodor's Travel on your Flipboard where its stories and entries come paginated for your browsing and travel pleasure.
Tap the badge below to start planning for new destinations.

Click
here
to read the Fodor's on Flipboard.
~NajibA
/flipboard
@flipboard
+flipboard