Follow Fashion Week on Flipboard
Inside Flipboard / February 8, 2012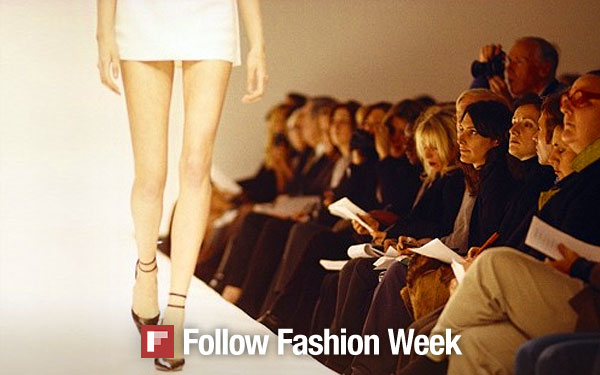 As thoughts turn to spring wardrobes, the fashion industry has already moved on to the next season, fall 2012. Paris' Couture Fashion Week just wrapped, and New York Fashion Week kicks up its heels on Thursday for what promises to be a vibrant seven days of sashays and soirees. After that, it's on to London and then Milan.
Let our new Fashion Week section be one of your must-have accessories during the shows. We'll be curating coverage of the catwalks into a single magazine that's as striking as the models strutting down the runway. The section will combine articles from publications like Harper's Bazaar, Elle and Marie Claire, bloggers' insights, photo galleries and plenty of Instagram shots from fashionistas on the scene.
Tap the button below to browse, then hit "+Add" to save it to your Flipboard.
~MiaQ
featured@flipboard.com
facebook.com/flipboard
@flipboard