<![CDATA[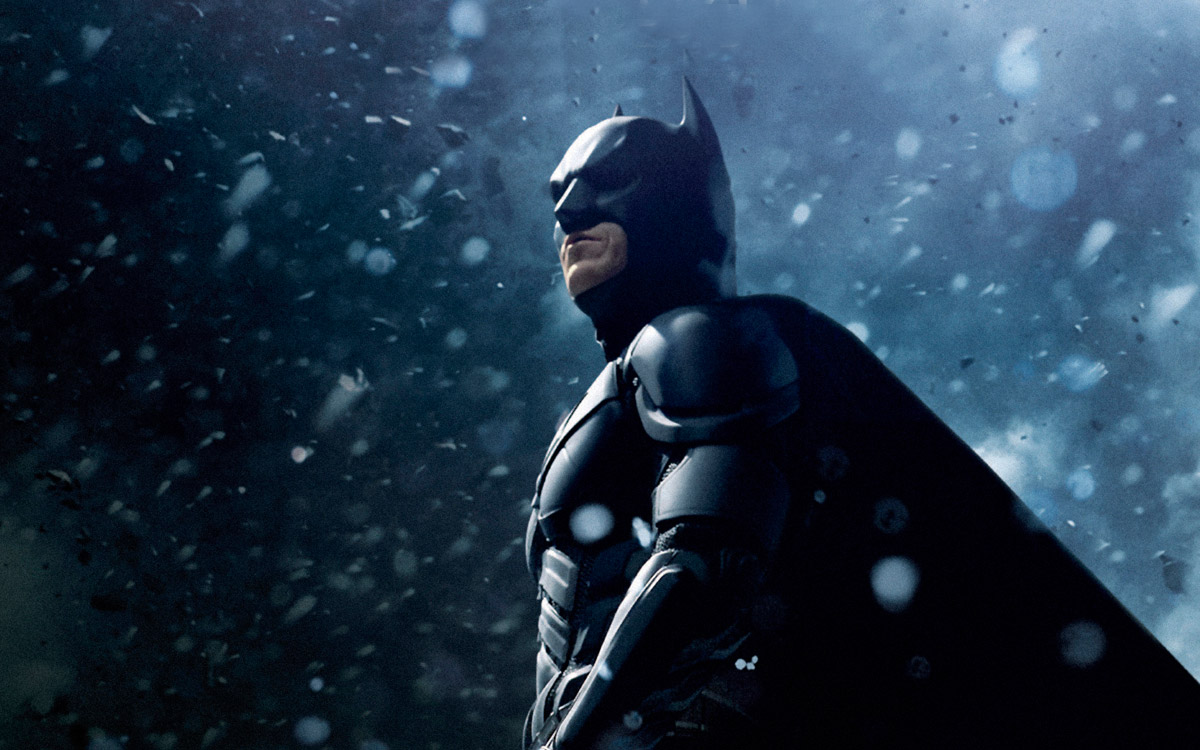 UPDATE: A potential summer blockbuster turned to tragedy early Friday when a lone gunman opened fire on a theater in Aurora, Colo. A dozen people were killed, and many more were wounded, during a midnight premiere of The Dark Knight Rises. We'll have in-depth coverage in our special section devoted to the movie, as well as in our News section. What are you doing this weekend? If you live in the U.S. and U.K., you're likely going to see The Dark Knight Rises, the final installment in Christopher Nolan's brooding, Batman trilogy. By all accounts, this is going to be an important weekend for Hollywood: Peter Travers of Rolling Stone calls the film the "King Daddy of summer movie epics." Scalpers are getting north of $100 for a ticket in sold-out theaters, fans are starting to line up for the Friday opening, and one reviewer, who gave the film a negative review, got death threats from fans on RottenTomatoes.com. Given the general state of Batmania, which will likely only intensify in the coming weeks, we thought it would be a good idea to assemble a special section on the flick. Reviews, insider pictures, news and much more from Bat watchers ranging from Grantland to Rolling Stone.
You can read it now by tapping the badge below.

Click
here
to get The Dark Knight on Flipboard.
~JoshQ
/flipboard
@flipboard
+flipboard