Follow the End of Trump's First 100 Days on Flipboard
Gabriella Schwarz / April 28, 2017
The 100 day mark of a president is the earliest benchmark imposed to measure the success of a new administration. Though largely arbitrary, the date is used by the media (and politicians) as an opportunity to point out what's been done and what hasn't.
If we were to break down the administration of Donald Trump by the numbers, the list would read like this: Twenty-nine executive orders. Twenty-eight new laws of the land. Eight joint news conferences and one formal news conference. Ten states visited. Sixty-six appointees nominated, 25 confirmed. One Supreme Court nominee confirmed. An overall approval rating of 40 percent.
Stacked against his predecessors that's more executive orders, more pieces of legislation, more joint news conferences, fewer solo formal news conferences, fewer states visited, fewer appointees nominated and confirmed—except for the notable appointment of Neil Gorsuch to the U.S. Supreme Court—and a lower approval rating
It can be controversial to measure an administration based on numbers alone, but it's a yardstick of what's happened and how this administration fits within our nation's history.
Admittedly, the responsibility of commander in chief was more difficult than Trump imagined. The 45th president told Reuters "This is more work than in my previous life. I thought it would be easier." He and his aides have reflected on the global threats currently faced, while also pointing out what they see as the biggest accomplishments of the past 100 days, including the Gorsuch confirmation, withdrawing from the Trans-Pacific Partnership and dismantling some Obama-era regulations. But he also fell short on many of his campaign promises, including repealing Obamacare, cutting taxes and building a border wall.
Flipboard's News Desk began covering Trump's first 100 days on Inauguration Day in this Flipboard Magazine. Get a full recap of what occured, see how Trump's decisions have rippled across the country and globe, and preview what's to come from this administration.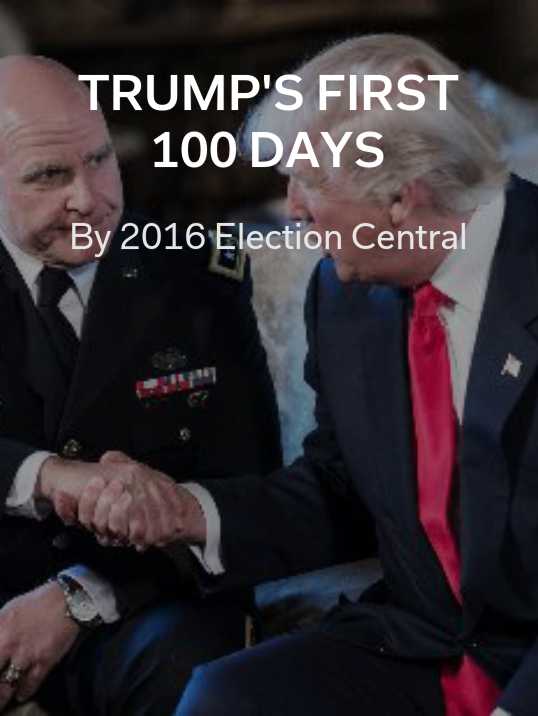 You can also add this special coverage to your News and Politics Smart Magazines and continue customizing them as we enter the next phase of the Trump White House.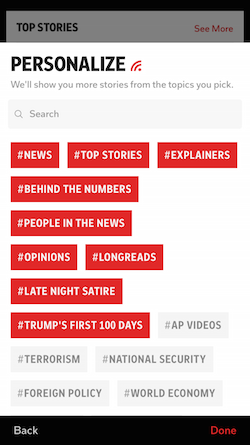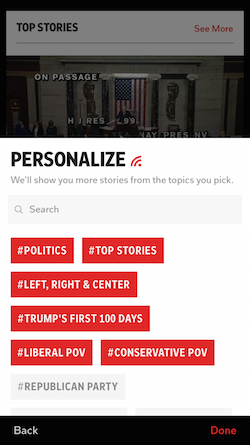 ~GabyS is curating People in the News