FT Debuts on Flipboard
Inside Flipboard / May 9, 2013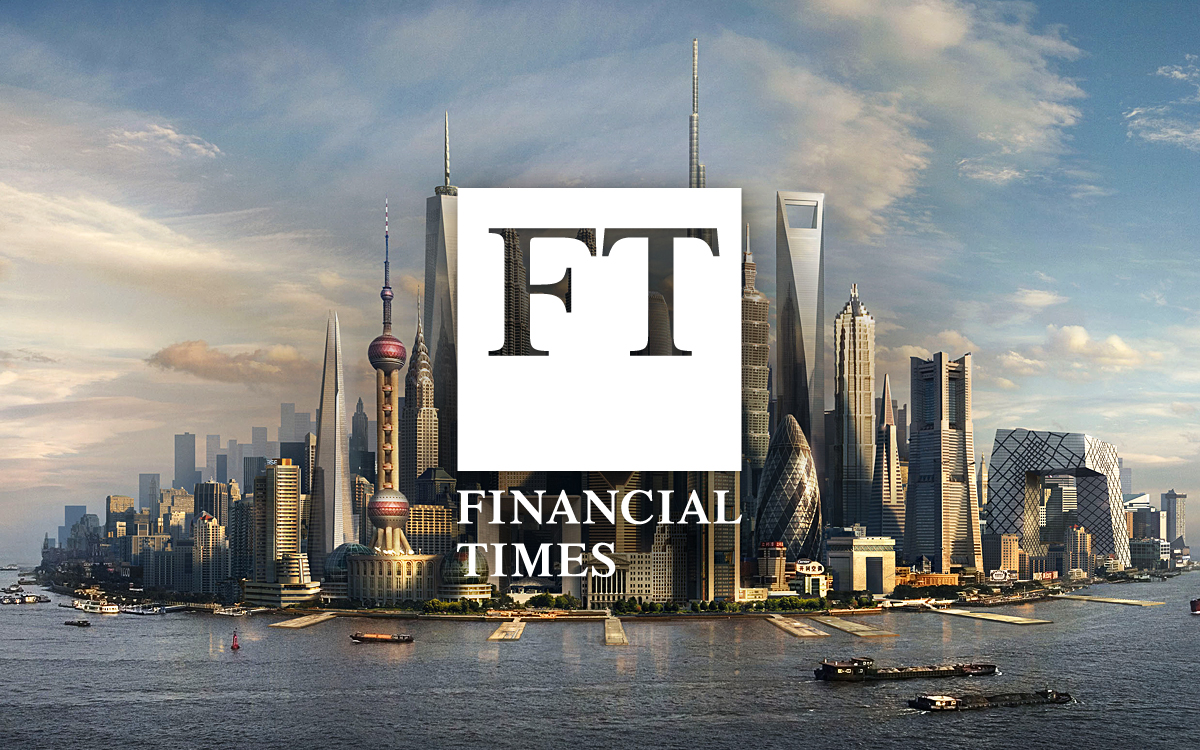 The FT, or Financial Times, one of the best-read business sources in the world, launched today on Flipboard. Readers can access its recent blog and video reports for free, while FT subscribers—after supplying their credentials via the Accounts area in the Content Guide—can read the entire daily newspaper on Flipboard. FT lovers will be happy to know that stories will retain their distinctive, salmon-colored background, and all of it is paginated for a more pleasant reading experience on Flipboard.
The FT came into the world in 1888 to serve London's financial community. The four-page newspaper's mission was to be the friend of "the honest Financier and the Respectable Broker." It has since broadened its horizons beyond London to the rest of the planet, and produces a Chinese-language edition, among others. The FT newspaper and ft.com reach more than 2 million people every day, making it one of the two most important English-language dailies in business.
Tap the badge below to start reading the FT, or authenticate your subscription by tapping on the red ribbon, then Accounts and sign in.

Click
here
to read the Financial Times on Flipboard.
~JoshQ
/flipboard
@flipboard
+flipboard