Get Cooking with These 5 Flipboard Magazines
Jenn de la Vega / September 30, 2015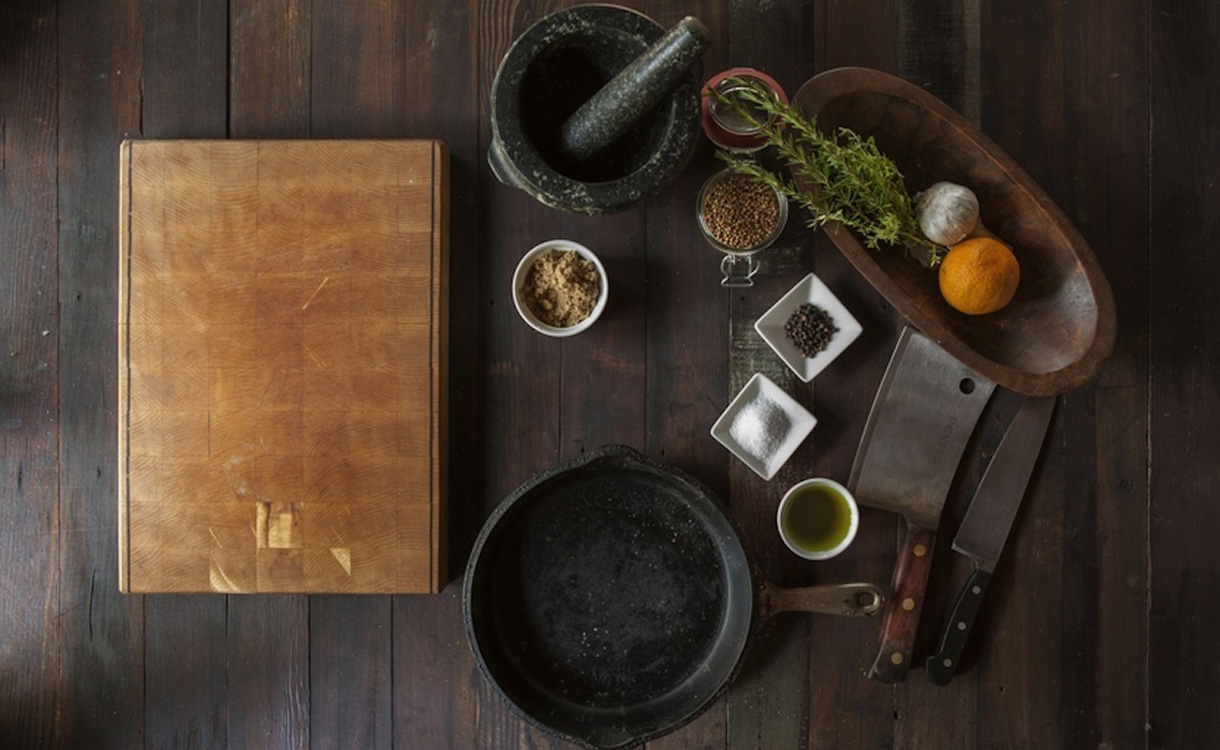 Cooking at home is a great way to save money, stay healthy and spend quality time with family and friends. Whether you're preparing a big feast all day, need comfort food or are tight on time, get cooking with these five Flipboard magazines.
Things I Might Make by ddarlin: As you browse, use Flipboard as a recipe box to keep track of food i deas you want to cook later.
Hors D'oeuvres by curtis: Snacks and appetizers to impress your guests at your next party.
Slow Food Fast by The Wall Street Journal: Gourmet food recipes from top chefs that take 30 minutes or less.
The Plant Kingdom by Lucky Peach:  A celebration of the many things you can do with fruits and vegetables, from vegan / vegetarian cooking to growing and grafting new ones.
The Tipperary Butcher by Liam Bourke: Conversely, meat lovers can get grillin' with this bloody great magazine.
Get inspired by chefs and food personalities on Flipboard like Ruth Reichl, David Leibovitz, Daniel Boulud and Jacques Pepin (¡en español!).
What's for dinner? Share your cooking magazine with us by tweeting the link to @FlipboardMag.
~jdlv is curating RANDWICHES Tested & Approved
GET FLIPBOARD ON:
FOLLOW US ON:
FLIPBOARD / TWITTER / INSTAGRAM / FACEBOOK / GOOGLE+ /TUMBLR / YOUTUBE / SOUNDCLOUD / PINTEREST / MEDIUM