<![CDATA[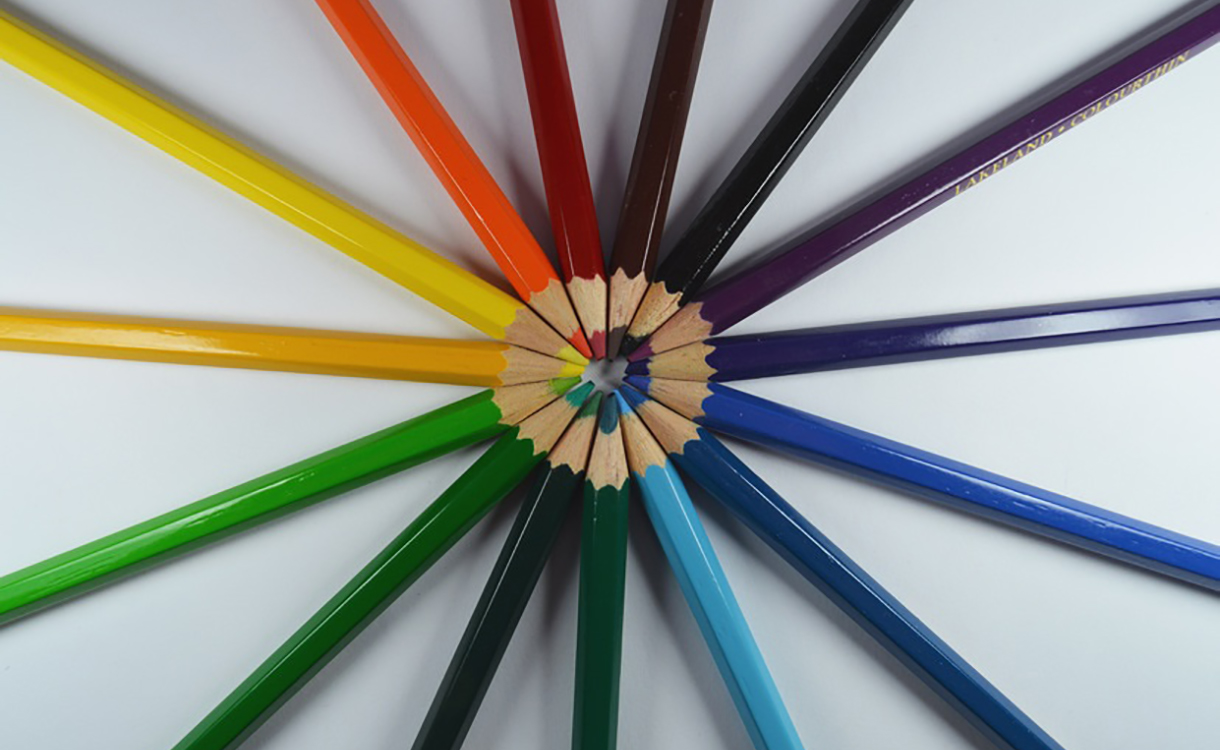 Break the mold and use a Flipboard Magazine to engage art students digitally. According to the National Arts Education Association, the arts are essential to 21st century education to strengthen literacy, promote complex learning and develop a globally competitive workforce. Whether you're the band director, drama teacher or fine art instructor, you'll find ideas to integrate Flipboard with your lesson plan in this metazine.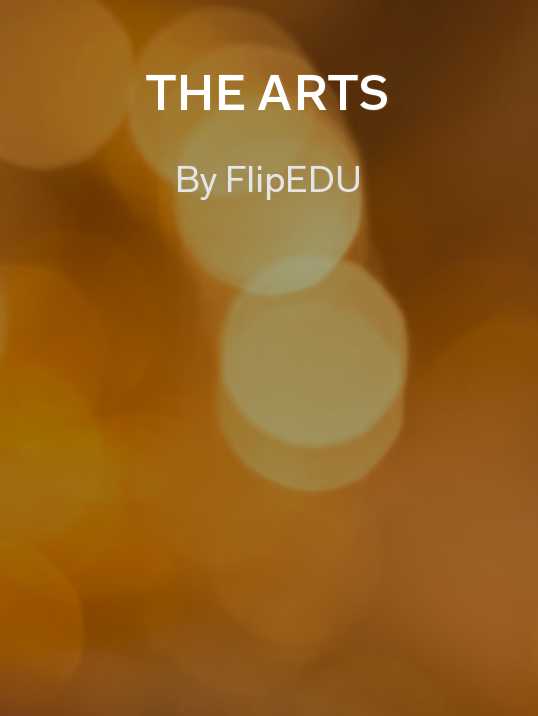 Inside, you'll find these live magazine examples curated by educators like you:
If you need ice-breakers in class, browse topic pages like
street art
,
digital art
,
musical theatre
,
sculpture,
or simply use Flipboard.com to search for any course subject.
Do you have an arts education magazine on Flipboard? We'd like to add it to our
metazine
. Email us at
FlipEDU@flipboard.com
or tweet us the link with the hashtag
#FlipEDU
.
~jdlv loves
art galleries
GET FLIPBOARD ON:
iOS
/
ANDROID
/
WINDOWS
/
WEB
FOLLOW US ON:
FLIPBOARD
/
TWITTER
/
INSTAGRAM
/
FACEBOOK
/
GOOGLE+
/
TUMBLR
/
YOUTUBE
/
SOUNDCLOUD
/
PINTEREST
/
MEDIUM