Get Inspired with 5 Fantastic Travel FlipBloggers
Jessica Rosenberg / March 23, 2017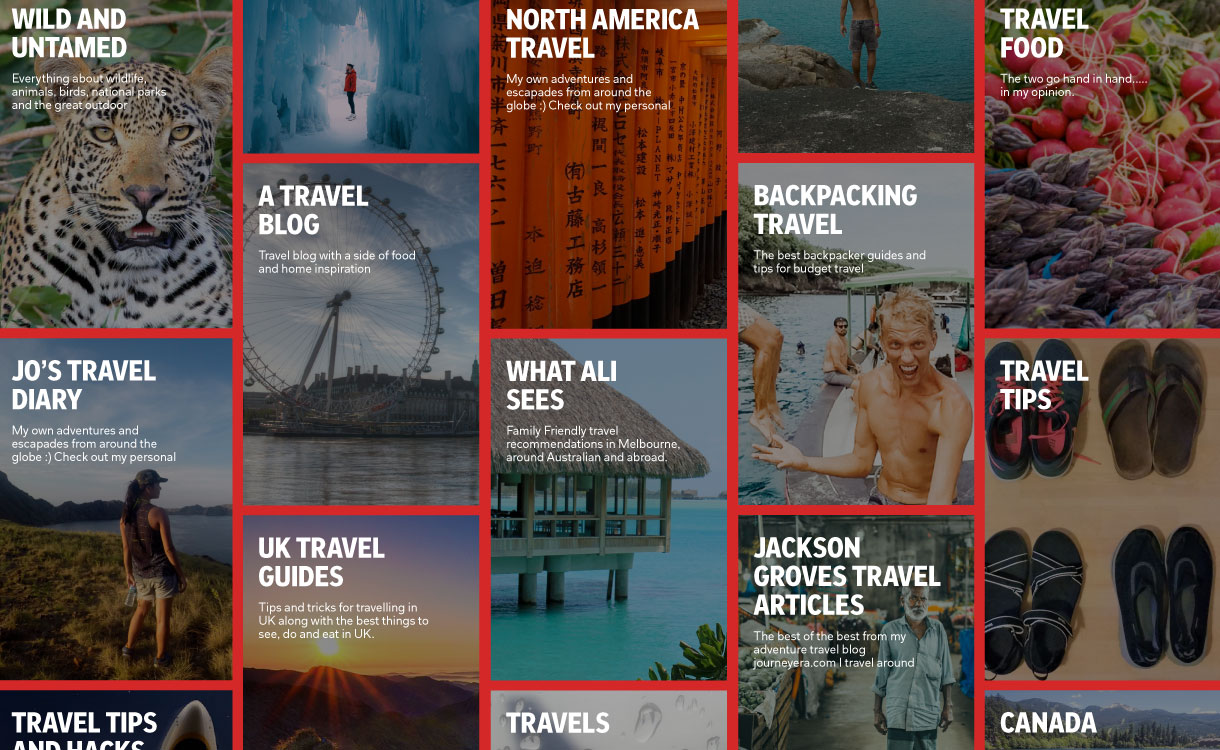 Countless talented bloggers use Flipboard to showcase their writing and share their passions with their followers. As we discover their work, we add to the FlipBlogger profile the magazines we feel will inspire the rest of the community. Now we're excited to share some of these FlipBloggers and their magazines here on the blog to inspire your own writing and magazine creating. Our first FlipBlogger roundup will feature some wonderful travel bloggers that we hope you'll come to appreciate as much as we do. Check out their profiles and magazines below.
Jo is a passionate globetrotter, wildlife enthusiast, thrillseeker and writer—all of which becomes clearly apparent when you peruse her Flipboard Magazines.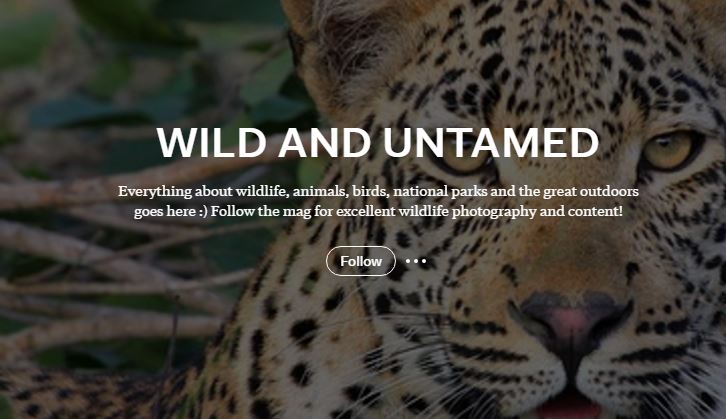 There's more to the world than beaches and monuments. This magazine will transport you to a wilder world filled with marvelous animals you're not likely to see in your own backyard.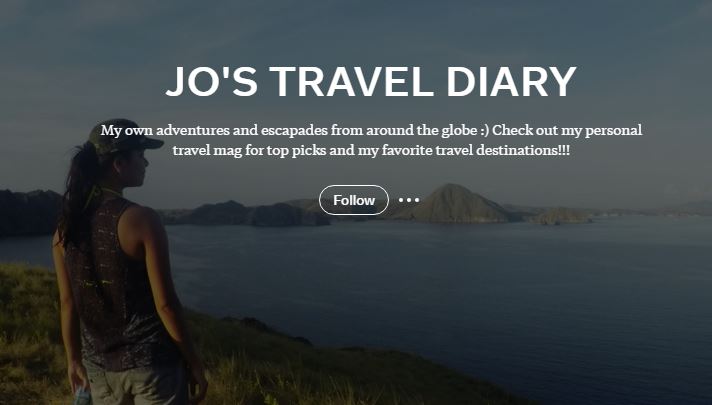 This adventurous travel blogger has quite a few tales to share about her escapades. In this magazine you'll find the best of her stories, all curated for your reading pleasure.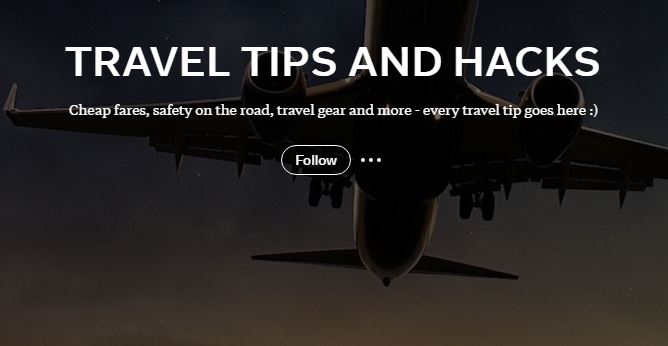 If there's one thing travel bloggers know, it's how to travel. This magazine covers everything from airplane food to jobs that allow you to travel the world.
Yaya and Lloyd connect with global travelers through the travel stories and photos they share on their blog and social platforms. They live to discuss all things travel.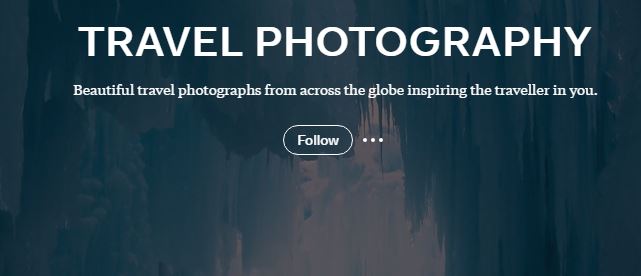 We can't always grab our bag and jump on a plane, but we can always take a moment to escape virtually. This magazines features an eclectic mix of articles about great travel photography and how to take powerful travel photos. A must peruse if pictures are your thing.
Hand Luggage Only – A Travel Blog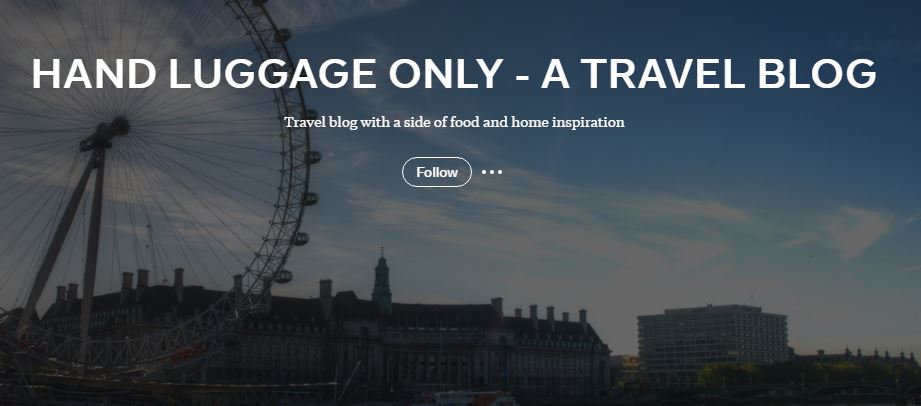 Get to know Yaya and Lloyd through some of their best travel articles covering everything from restaurants you must try in London to the quirkiest treehouses you'll ever see.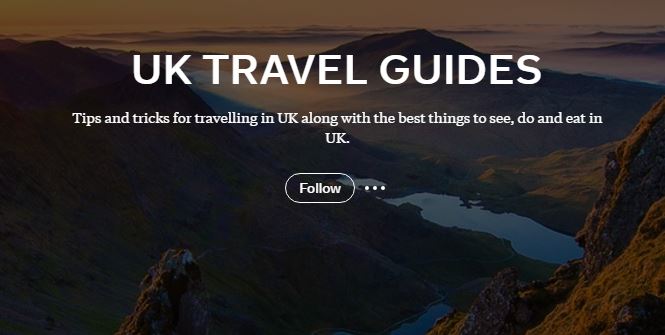 The Hand Luggage Only team has curated some incredibly useful travel guides to help other travelers get the most out of their own adventures. In this one, featuring all things UK travel-related, you'll discover what to do in West Wales, Cambridge, Bath, and more.  
Australia-based travel blogger Alison of What Ali Sees is determined to show her child the world and share their experiences and memories in order to inspire other family adventure travelers.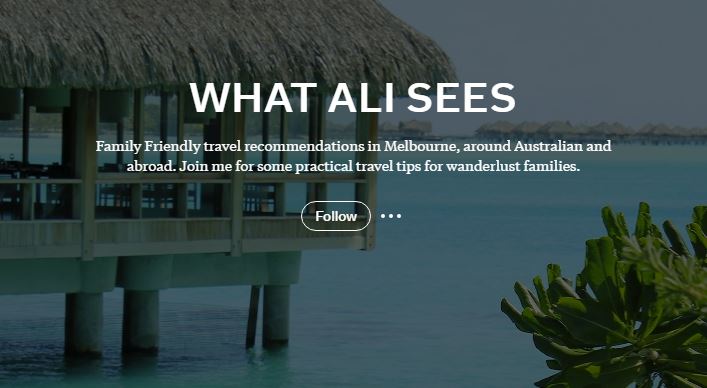 This eponymous magazine is chock full of family travel recommendations curated from the What Ali Sees blog. While mostly Australia-centric, you'll also find some travel tips that could transform your family vacation anywhere in the world.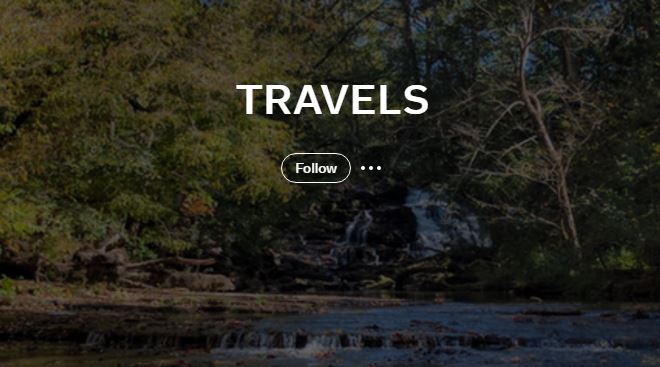 When travelers aren't on the road, odds are high that they're wanting to read about travel. This magazine will help you scratch that wanderlust itch with articles that cover everything from gear to planning advice.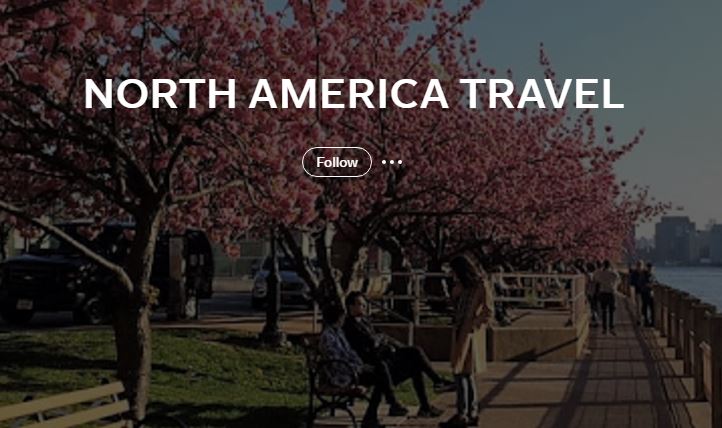 Not heading Down Under anytime soon? That's OK. Ali's magazines range far beyond the 25th parallel and even cover North America. You might find this magazine worthwhile if you're considering traveling to Hawaii, New York or Chicago.
Jackson Groves does the thing many people dream about: he lives on the road. If you can't quit your 9-5 jobs, at least you can live vicariously through him as he shares his adventures on his blog.
Jackson Groves Travel Articles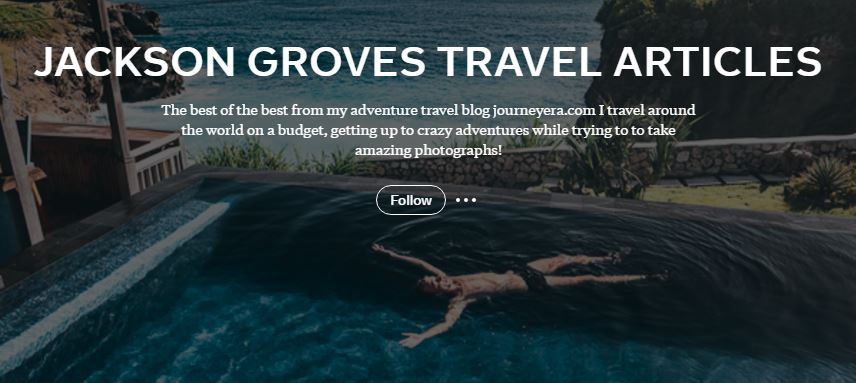 If beautiful, aspirational travel destinations are your thing, then you're going to love this magazine. And if you ever happen to be in Bali, Hawaii, or Indonesia, then you'll be thrilled you flipped through to discover the top attractions.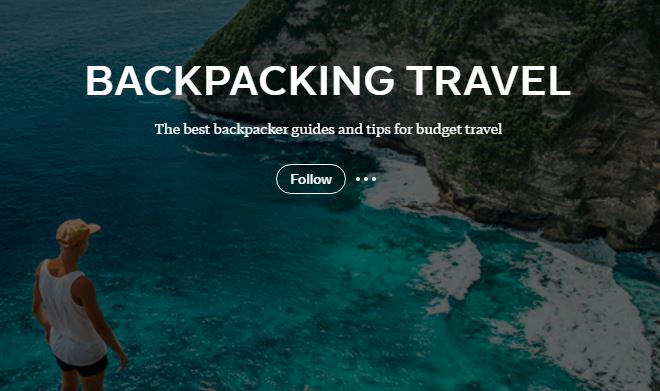 Before you grab your backpack and hit the road, check in with Jackson as he covers the essentials of the thrifty way to explore the world. You'll find everything from tips to make your trip a success to best destination for travelers who pack light.
Thailand Travel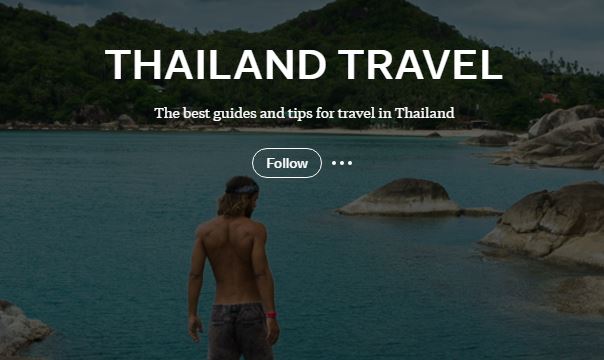 Jackson features a lot of exotic and desirable destinations—like Thailand, with its delicious food and beautiful views. Come take a look at the best guides and tips gleaned from someone clearly in love with everything this country has to offer.
Kerri and her husband meander across Europe, often glass in hand, always thinking about the local food they relish discovering as they explore new places. They hope you'll get buried in their stories and pictures until you're inspired to go on your own adventures.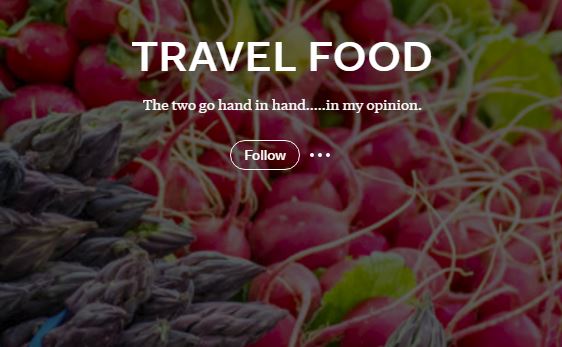 For Kerri, travel is all about the food and when you browse through this magazine, you'll be inclined to agree. Discover all the tasty nibbles you can't afford to miss.
From how to say "sorry" in 30 languages to the risks of adopting foreign cats, this treasure trove of travel tips is sure to inform and even entertain you as you contemplate your next trip.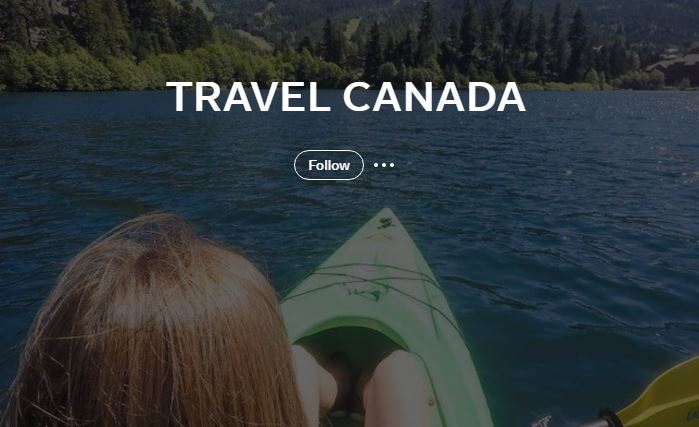 Kerry has curated 27 magazines on Flipboard, many of which are dedicated to a specific destination (this one is about Canadian destinations). Discover how to survive a night in an ice hotel (brrr) or explore some memorable road trips.
Know a blogger who should be featured on the FlipBlogger profile or in one of these featured roundups? Tweet us using the #FlipBlogger hashtag!
~kikarose is curating Geeky Finds