Get Ready for Republican Debate No. 3 with Flipboard Topics
Gabriella Schwarz / October 27, 2015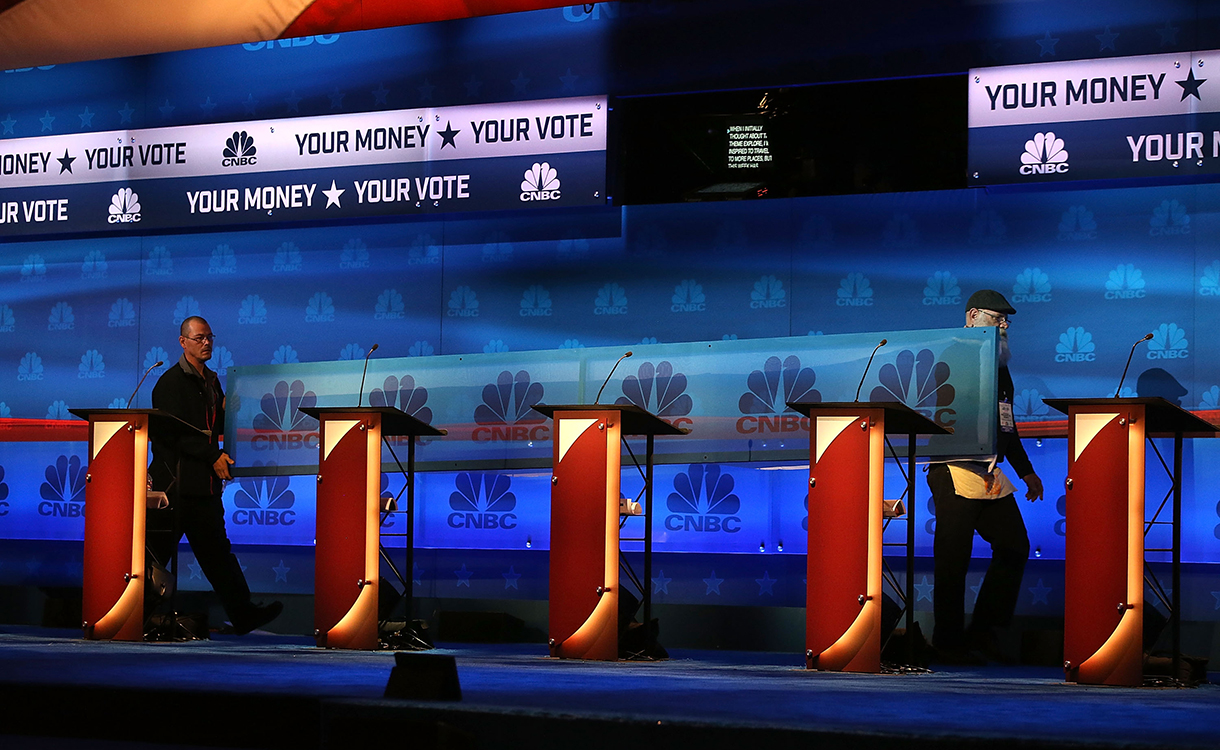 The Republican presidential candidates will meet for the third time on stage, this Wednesday. Nearly two months after their first debate, the players are mostly the same but the dynamics in the field are still shifting. Ben Carson recently pulled ahead of Donald Trump nationally and in Iowa, causing the two to spar over immigration, energy levels and religion. Jeb Bush has failed to reach the top tier in national and state polling, resulting in campaign cuts and questions about his viability as a candidate. Senators Marco Rubio and Ted Cruz have made progress in many of the early nominating states, while New Jersey Gov. Chris Christie's numbers are largely unchanged. Former businesswoman Carly Fiorina has lost much of the momentum garnered after her first two debate performances.
The pressure is increasing as we inch closer to the February Iowa caucuses, the first time voters will actually place a vote for one of the presidential candidates. Keep up with the presidential race through our 2016 Election Central and with specific people and issues ahead of Wednesday night's debate with these topics.
Ben Carson: With his star on the rise, follow the former neurosurgeon's debate performance.
Donald Trump: The consistent frontrunner did not take kindly to his second place numbers in Iowa. Watch how he reacts to the rest of the field on Wednesday.
Immigration: The issue has been a constant topic on the campaign trail. See where the candidates stand before they take the stage this week.
World Economy: Read about the state of the world economy before the candidates' stances are challenged at the CNBC-hosted debate.
Presidential Debate: Read predictions and analysis from the big nights.
~GabyS is reading CNN Politics: 2016 On Tap
GET FLIPBOARD ON:
iOS / ANDROID / WINDOWS / WEB
FOLLOW US ON:
FLIPBOARD / TWITTER / INSTAGRAM / FACEBOOK / GOOGLE+ / TUMBLR / YOUTUBE / SOUNDCLOUD / PINTEREST / MEDIUM