<![CDATA[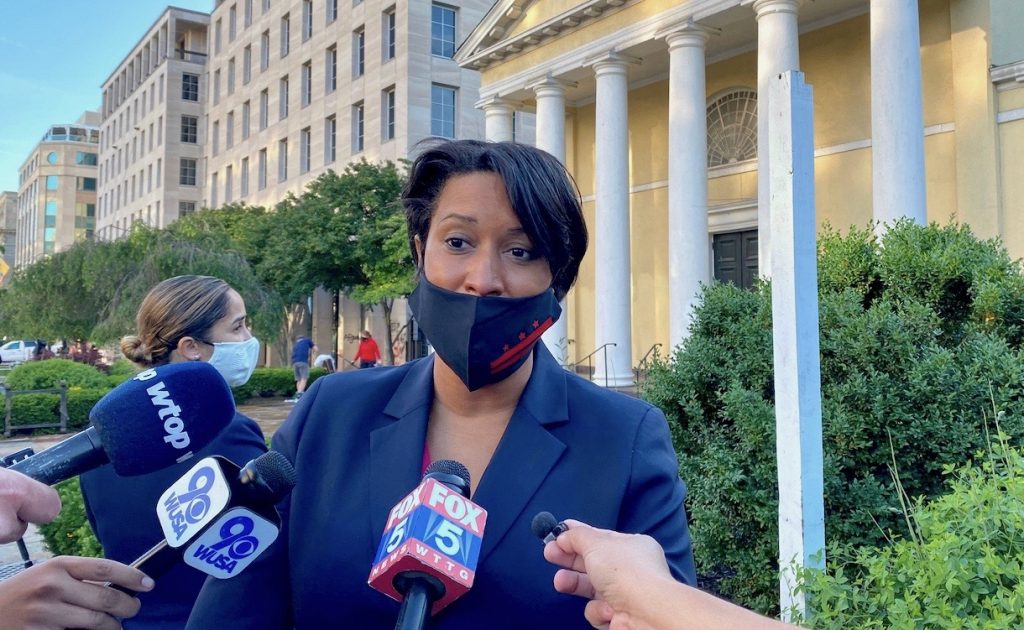 Where are you finding updates about local schools opening, your polling station, and COVID-19 testing?

You may not know it, but you can get your local news, whether you watch it or read it, on Flipboard. With coverage for 60 metro regions and every state, we bring you local and national stories to provide political updates, weather forecasts, sporting highlights, dining advice and even COVID-19 news for your area, all in one place.

To get started, go to the "Local" section in the Flipboard Explore tab (the magnifying glass icon). Tap on the city you're interested in and you'll instantly be in a feed of local stories and news. You can also search for a city or state if you don't see the one you're looking for.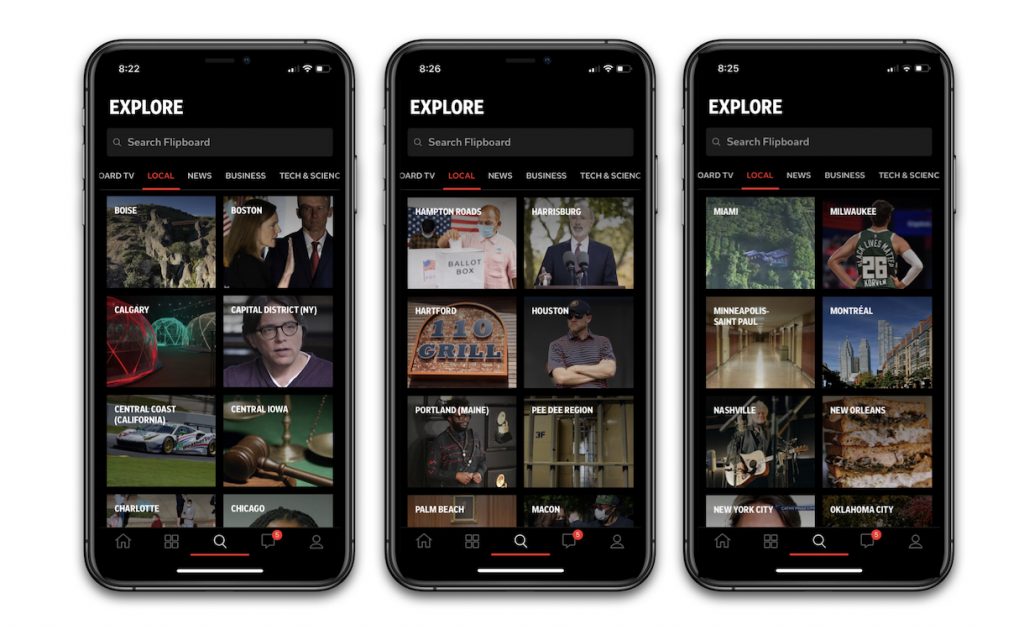 Each local feed has the latest stories and a new video section where you can watch news coverage from your local stations, including weather forecasts and community COVID-199 reporting. Larger metros feature sub-sections for more specific interests, like Sports, Politics and Things to Do.

Now that you've found your city, be sure to follow for updates from metro newspapers, community blogs and local television stations right in your For You feed, updated throughout the day.

Pro Tip: Now that you're following your local feed, create a tab for it in your Flipboard Home carousel in 3 easy steps:

Go to your Following tab (the "grid" icon in the navigation bar).
Find the tile for the city you followed and tap the three-dot menu.
Select "Add to Home".
So, get connected to your local news now. If there's a city you don't see represented and would like us to add a local feed for, let us know by tweeting us at @Flipboard.

Keep flipping!
-Marci McCue, Flipboard's head of content and communications, is reading Vote 2020