<![CDATA[[caption id="attachment_33518" align="aligncenter" width="1024"]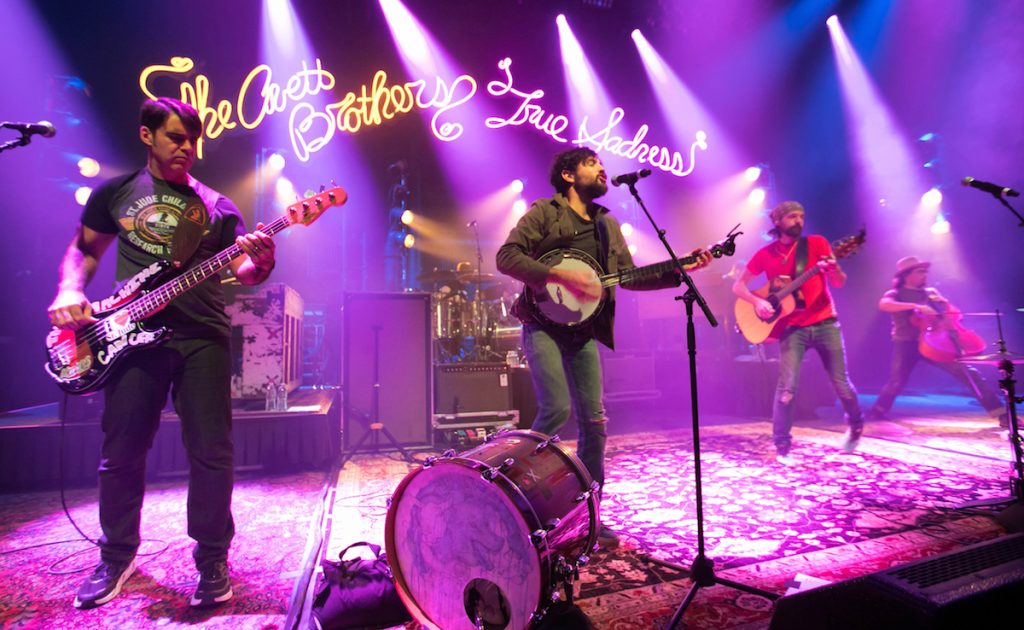 The Avett Brothers (Photo by Scott Legato/Getty Images)[/caption] SXSW 2017 is in full swing right now in Austin, TX, and so too is the content/social media machine pumping out announcements, tweets, photos and clips of everything happening at the festival. It's the perfect time to peep in via Flipboard and see what's new. 1. Add the SXSW Smart Magazine to your Flipboard: Swipe left and type in "SXSW" where it says "What's your passion?" Select "SXSW" and then personalize further by tapping one or all of the "sub-festivals," such as SXSWEdu, SXSW Music, SXSW Film and SXSW Interactive. 2. Find a MagMaker flipping the event: There are several curators with great SXSW magazines. They are all part of our SXSW Smart Magazine (see above) but you can also follow them individually to see everything they flip.
3. Follow Festival Central
, our new all-in-one-destination for special music festival magazines. Right now, spotlight's on SXSW Music and Coachella (coming up next month).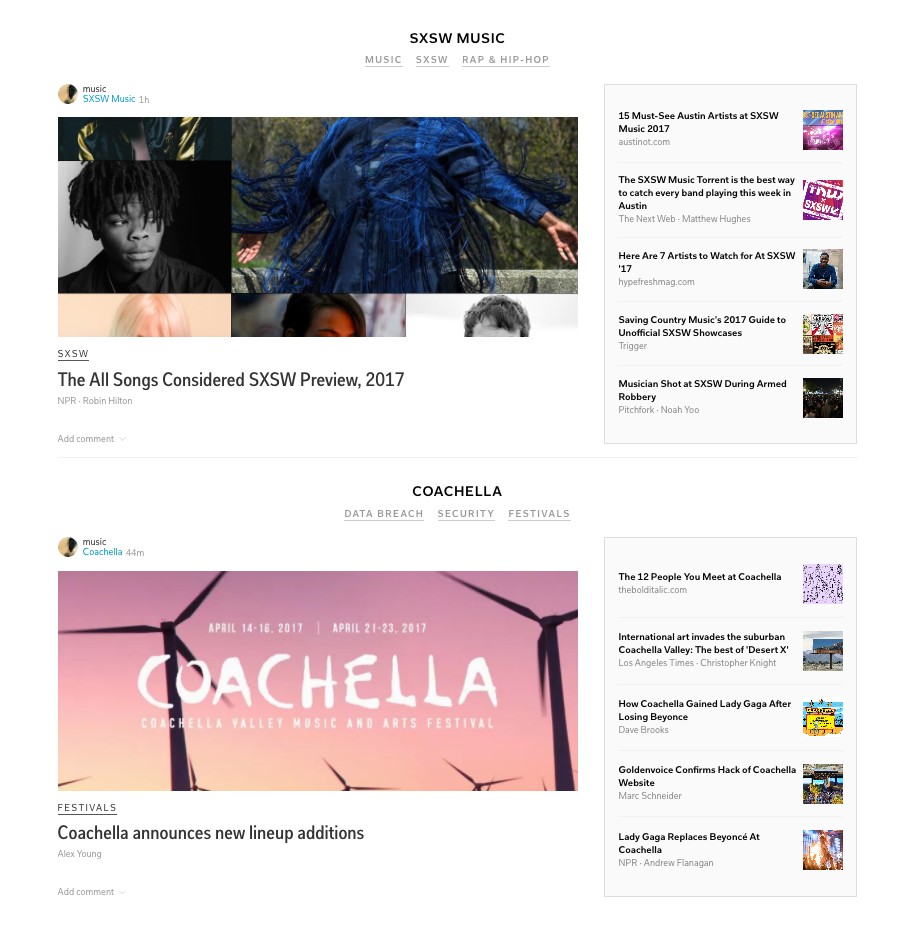 ~Mia is curating
SXSW Music