Go Local on Flipboard
Inside Flipboard / July 30, 2011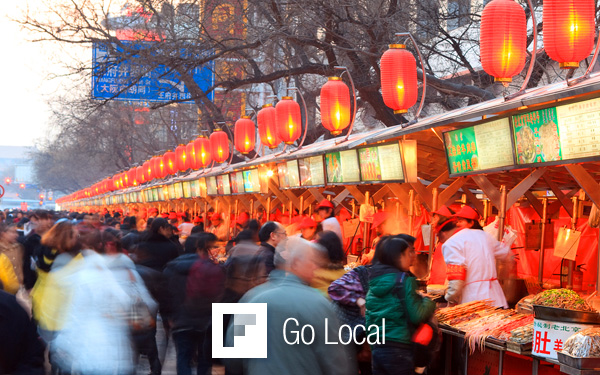 Inspired by Ted Mann's article in Street Fight Magazine about creating awesome hyperlocal publications on Flipboard, we're devoting this week's featured feeds to all manner of local content — news sources like SF Gate, curated city sections, and beautiful, often poetic photo streams from Flickr and Instagram. What's more, we'd like you to take Mann's lead and create your own local magazine. (Check out Mann's sections, dedicated to New Jersey towns Maplewood, Collingswood and Haddonfield, by tapping on each town's name.) Share your local Twitter list or must-follows with us by tweeting with the #myflipboard hashtag and we'll consider including it in our new Local category, which just launched today.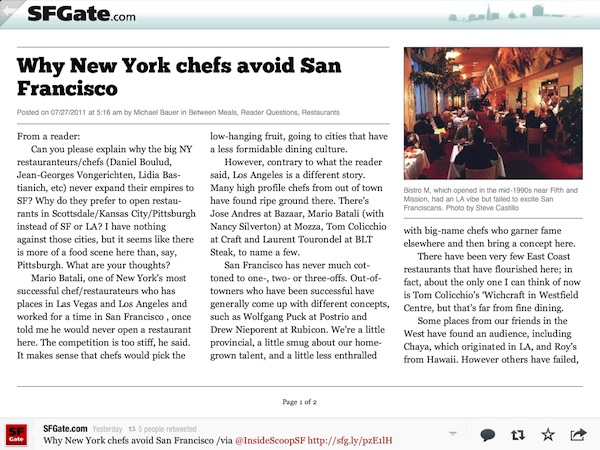 SF Gate – Tap to Add Section
SF Gate is the online edition of the San Francisco Chronicle, a prime source of Bay Area news. Coverage touches on the latest in tech, local ballot initiatives, sports highlights, foodie news, and virtually any topic that reflects the diverse spirit of the region. Stories popular with Flipboard readers include "10 buildings your SF visitors should see" and news about Alex Trebek's run-in with a burglar at a San Francisco hotel.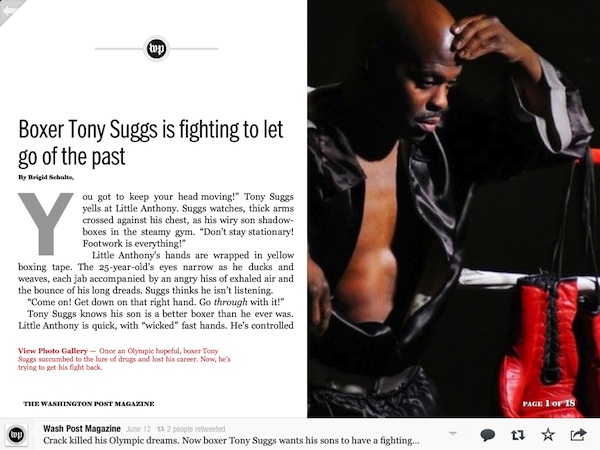 Washington Post Magazine – Tap to Add Section
A flagship of the Sunday Post, the Washington Post Magazine attracts metro DC's largest magazine audience. Readers are drawn to the publication's mix of ground-breaking journalism, lifestyle features and political and popular commentary.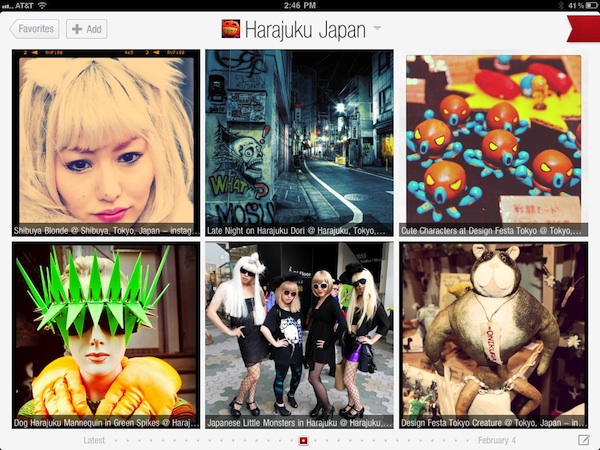 Harajuku Japan – Tap to Add Section
The devoted team at Tokyo Fashion have taken it upon themselves to chart Tokyo's vibrant and ephemeral fashion scene. Most have other jobs, so their documentary project is a true labor of love. Their Instagram feed provides a peek into the trendsetters of Harajuku; photos pop with day-glo colors and cool street style.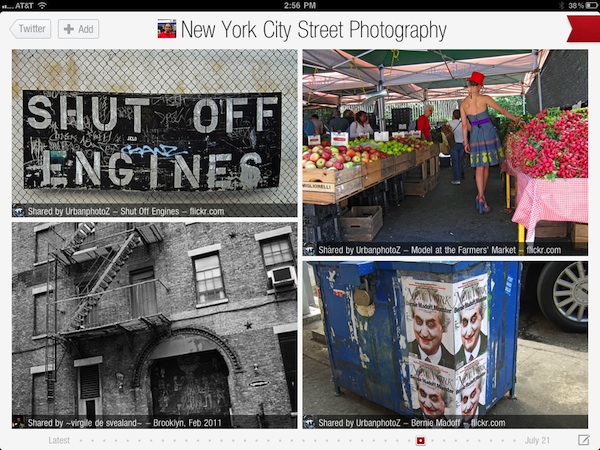 NYC Street Photography – Tap to Add Section
New York's streets are where people from every walk of life intersect, and this Flickr pool reflects all of that movement and diversity. You can detect the ebb and flow of life in the city in these pictures, from enjoying summertime activities to just getting from here to there.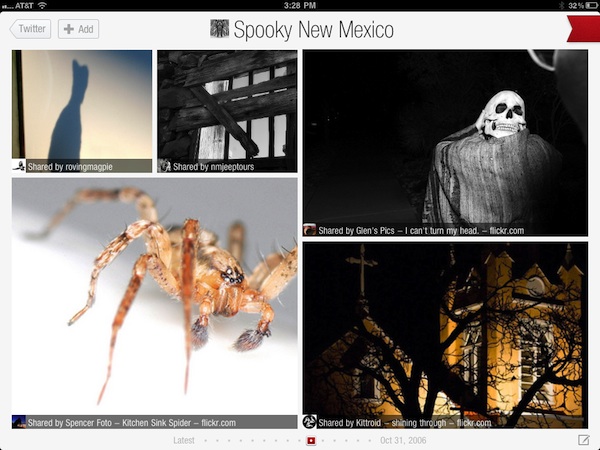 Spooky New Mexico – Tap to Add Section
Though not a terribly active Flickr pool, this one is worth including for its unique ambiance. Tumbleweeds will practically roll through the section as you flip through barren desert scenes, abandoned abodes, and eerie folk art.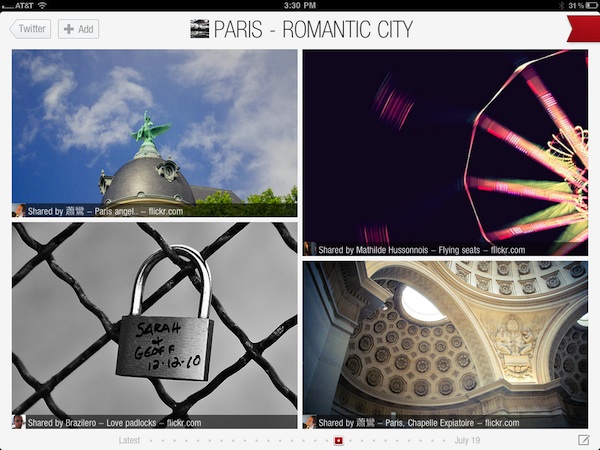 Romantic Paris – Tap to Add Section
To say that Paris is romantic is a cliche that the contributors to this Flickr pool wholeheartedly embrace. There are the expected scenes here (majestic Eiffel Tower shots, newlyweds in front of local monuments), but thankfully the smaller moments (love padlocks, a Parisian bookshelf) also do not escape photographers' eyes.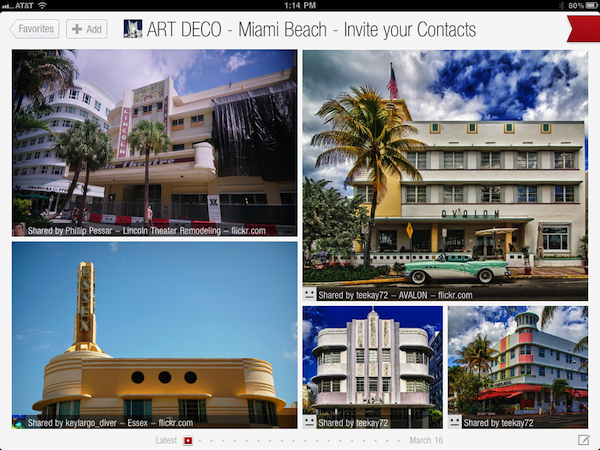 Art Deco Miami Beach – Tap to Add Section
Take a spin through Miami Beach's striking architecture, much of it built between 1923 and 1943. This historic district is listed on the National Register of Historic Places and comprises the largest collection of Art Deco architecture in the world.