Grilling and Chilling: Doggone Good Food Magazines for Your July 4
Mia Quagliarello / July 2, 2019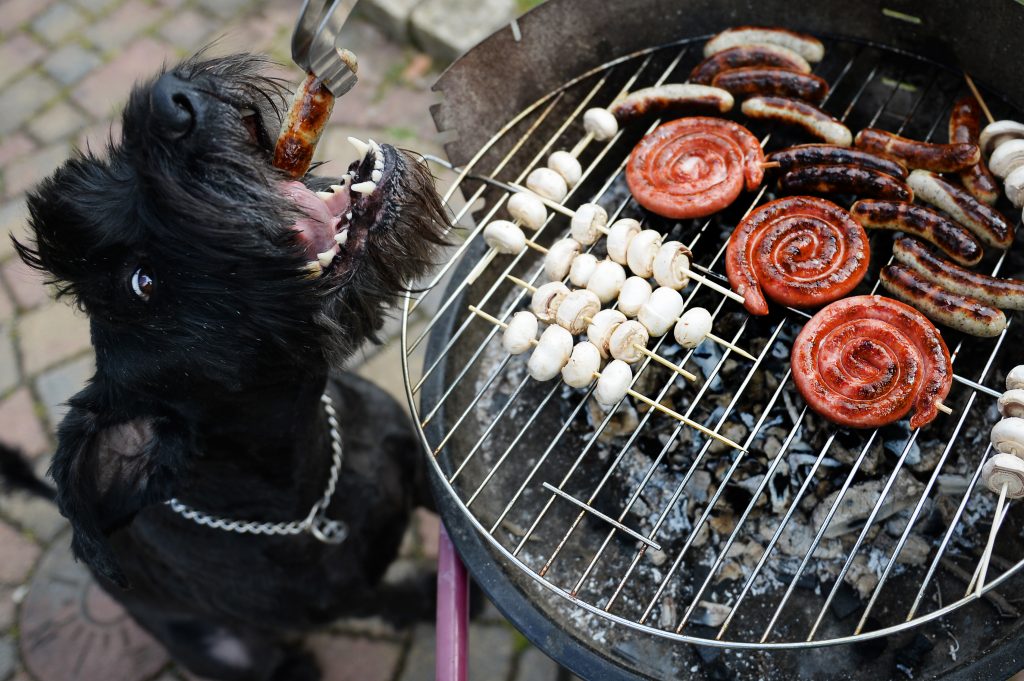 Aside from being America's birthday, July 4 means a break from work, maybe a vacation, and definitely some eats. Flipboard is smokin' with all kinds of food magazines that'll make any picnic or party more fun and flavorful. Here are a few of our favorites that make this the time to grill and chill:

"Fourth of July Recipes" by Delish
Pull apart pigs in a blanket. S'mores dip. Boozy cherry bombs. Perfect corn dogs. Red, white and blue cheesecake strawberries. Dang—doesn't that all sound so good? Delish delivers recipes that satisfy every comfort food yearning you could have this time of year.

"BBQ/Smoker Recipes" by Leith55
Bust out that smoker, because this magazine's got a recipe for it. From how to make smoked ribs to cooking bacon-wrapped corn on the cob on the grill, you can find plenty of cooking inspo in these flips. And lest you get carried away by a lust for charred meats, this curator keeps it real with an article about "ways to lower the cancer risk of grilling."

"Fourth of July" by Taste of Home
As for the sheer number of ideas, this collection takes the cake. Included here are 50 spectacular dessert ideas, 70 BBQ sides that are "potluck perfect," 70 picnic recipes, 50 things you didn't know you could grill, 100 recipes to make for a crowd, and more.

"Summer Happiness" by Victor Moruzzi
If you don't already know Victor Moruzzi, be sure you change that—stat. Most of Victor's 177 magazines have "happiness" in the name. That sums up his motivation: he wants to bring you joy with his curation. His "Summer Happiness" magazine is the perfect expression of the season. From the laziest way to make lemonade to the genius zucchini pizza that won Smitten Kitchen's heart, Victor's picks are as practical as they are inspirational.

"BBQ Desserts" by Janette Speyer, AwesomismMom, Victoria Vito, Tawanna Browne Smith, Utopiayes and Jessica Jordan
When your theme is as specific as "BBQ Desserts," it helps to have many curators on the case. This brilliant group magazine has six connoisseurs flipping recipes that put the humble S'more in excellent company. 

"Cocktails, Drinks and Refreshments" by Charles Lawrence
Last but not least, a magazine to wash it all down with. If booze is your thing or if you'd prefer something non-alcoholic, there are over 1,000 drink ideas and concoctions here, from the laziest way to make fresh lemonade to 15 gin and tonic variations to salute summer. 🥂

— Mia is reading "Adult Beverages"