'Hear a Different Voice' on Flipboard with PRI
Inside Flipboard / May 16, 2012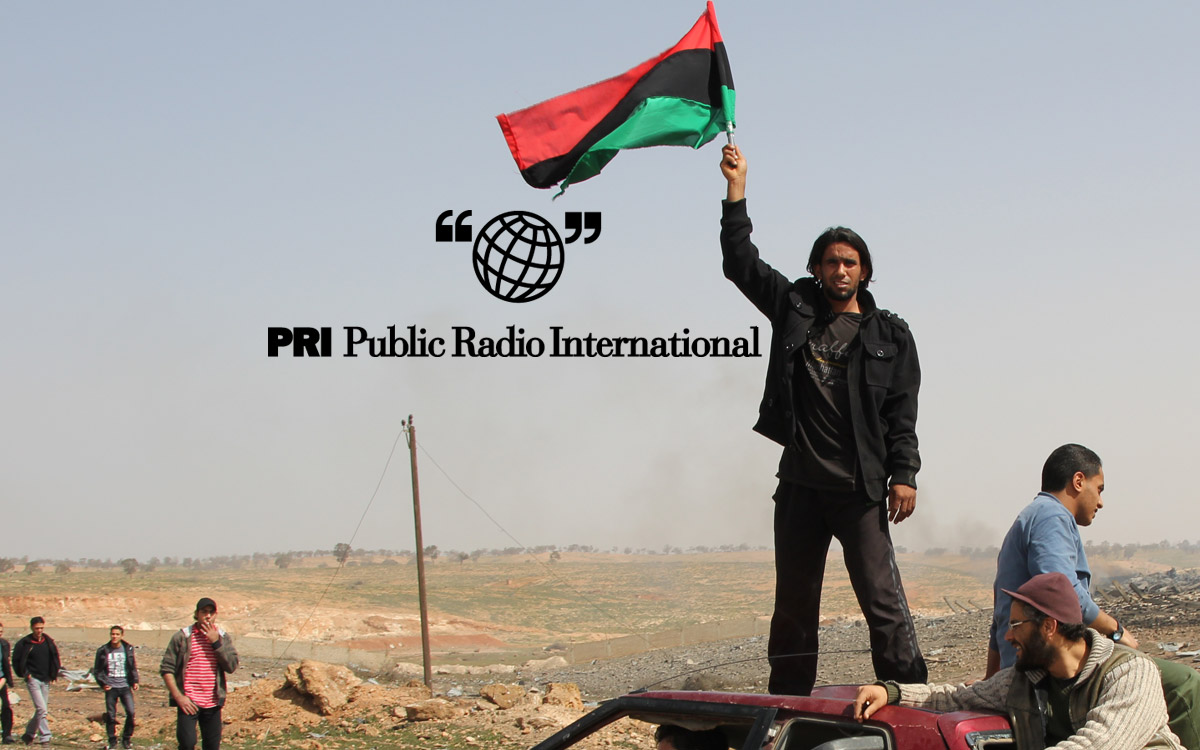 Long before the Internet connected us all, getting a global perspective was nearly impossible for the average person.
In 1983, a group of public radio stations in Minneapolis, New York, Boston and Los Angeles organized to fill the cultural void, and provide programming with a decidedly global orientation, aimed at an American audience. Public Radio International, now headquartered in Minneapolis, began broadcasting with a singular motto: "Hear a different voice."
That voice now includes high-quality, original programming like the arts and culture-focused Studio 360; The Takeaway, a morning radio news program; and the daily, global round up, The World, which together reach an audience of 16.2 million across 880 affiliated public radio stations. Starting today, you can find PRI's global audio and text-based content on Flipboard. Tap the badge to see and hear for yourself.