<![CDATA[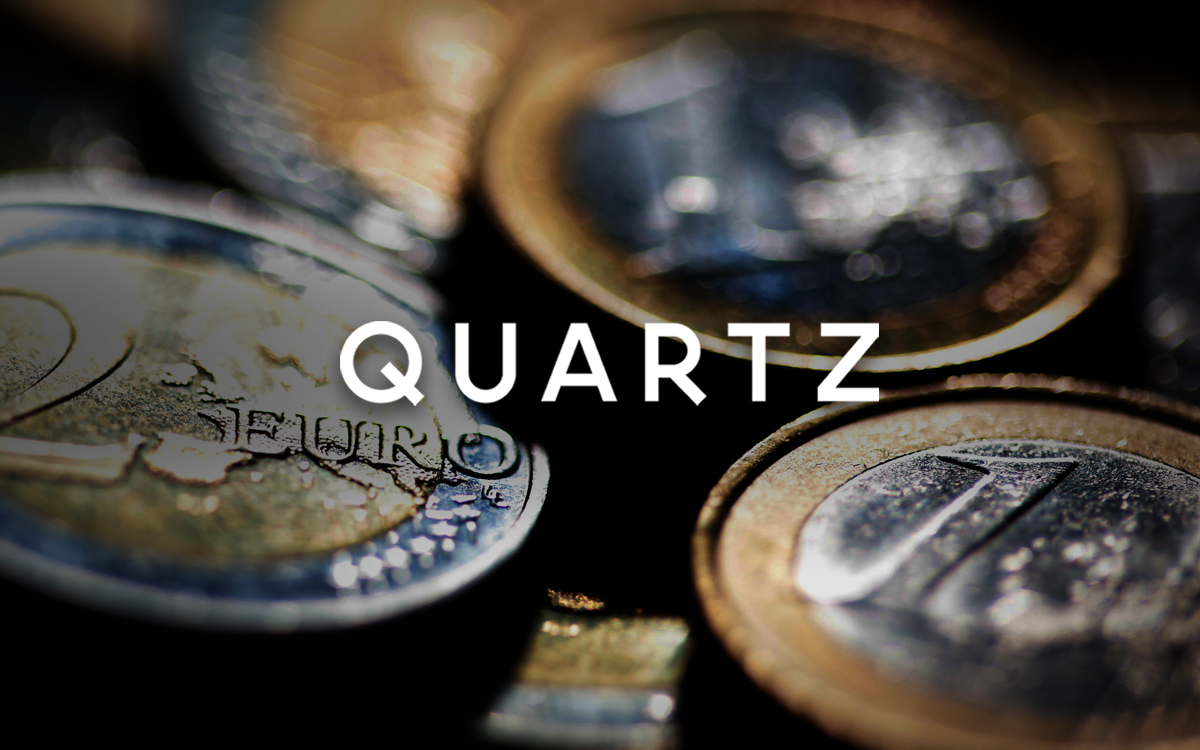 Atlantic Media's Quartz, an innovative digital news source that covers the emerging global economy, launches today on Flipboard as part of its "mobile first" strategy. Aimed at international decision-makers, Quartz is designed specifically for readers on the go. And while it's debuting a custom experience for Flipboard, it's also published on the web in HTML5, where it's optimized for any screen size. Quartz is a bold bet—one described by Atlantic Media President Justin Smith as the venerable publishing company's most important act since 1857, when Atlantic Monthly, its flagship magazine (and now a Flipboard publishing partner), launched. The magazine is attempting to create a more efficient publishing model. For instance, Quartz's staff of two dozen old- and new-media veterans won't be assigned to traditional beats such as Wall Street or Silicon Valley. Instead, they will cover business trends and the fast-moving current events that shape global markets, such as the rise of the Chinese consumer, the explosion of shale gas production and the rickety state of the Eurozone. Gone will be 700-word stories, replaced by shorter, faster pieces and data-driven graphics. Long-form stories will find a home here as well. So why "Quartz"? The name was picked because the mineral is found all over the world; its correlation with tectonic activity fit with editor Kevin Delaney's vision: to cover the seismic shifts in the world's economy. It also helped that the URL qz.com was available.
Tap the badge to flip through Quartz's stories, each one optimized for your reading device via Flipboard.

Flip through
Quartz's
stories, each optimized for your reading device.
~NajibA
/flipboard
@flipboard
+flipboard