Here's How to Celebrate & Curate Earth Day on Flipboard
Jenn de la Vega / April 21, 2017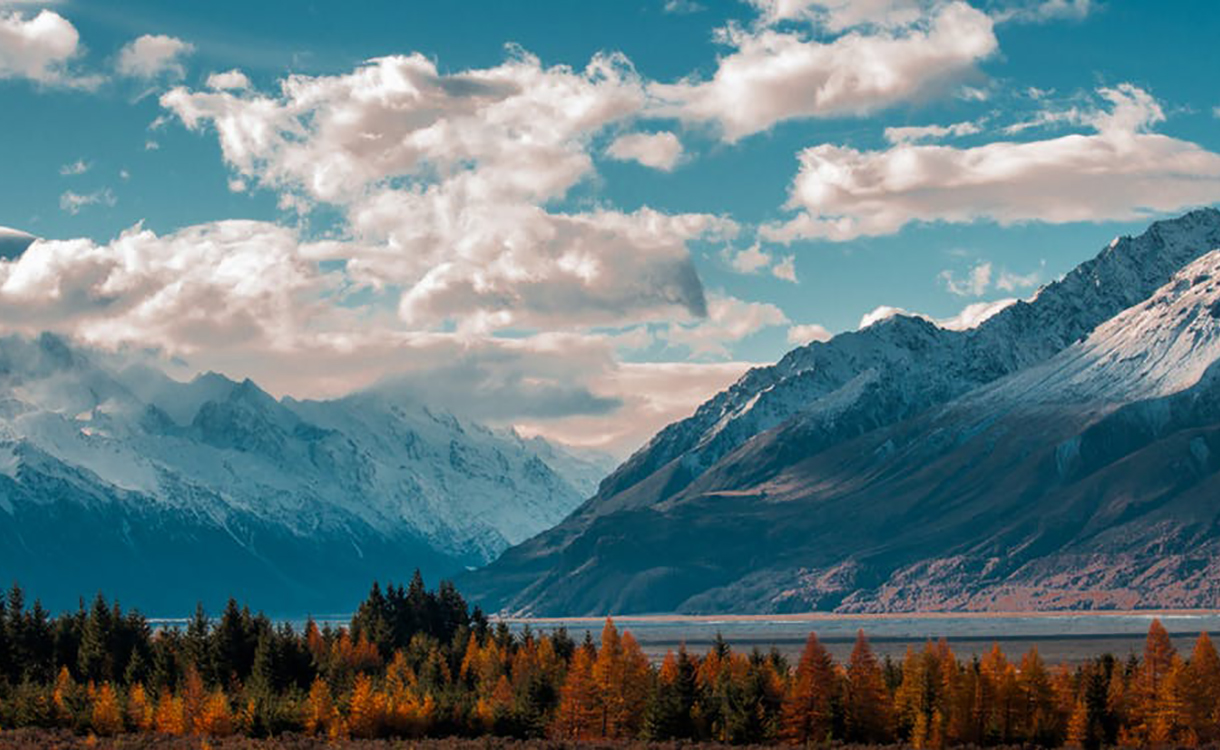 April 22nd is Earth Day, a global celebration to encourage environmental and climate literacy. The 2017 edition also coincides with the first-ever March for Science rally and teach-in taking place at the National Mall in Washington, DC. Scientists and aficionados will be participating to defend the value of scientific research and the vital role it plays in the world.
In the past we've rounded up sustainable magazines, collections about recycling and ways to go paperless in school with Flipboard. Now, we look to you. We've gathered examples of Flipboard Magazines to inspire you to curate around Earth Day or a specific issue you are passionate about.
Earth Day by @Inhabitat: Inhabitat is dedicated to green design, innovation, and the future of clean technology. Inside you'll find the origins of Earth Day, gorgeous nature photos and what you can do to help.
Earth Day with MyDomaine: Lifestyle publisher MyDomaine collects elegant ways to live clean and go green. From upcycling furniture to Netflix documentary recommendations, this paperless collection is eco-friendly in itself.
Teach Earth by Sean Hampton-Cole: Mr. Cole gathers resources for teaching geography and earth science. The cool thing about this is the whole magazine is sharable via email and social media for other teachers to use and replicate. For more STEM magazines by teachers, check out our directory on FlipEDU.
Water by Tom Higley: Magazines can focus on a specific issue of for Earth Day. Here, Tom solely curates about the future of water. He covers aspects like drought, pollution and tech.
Climate Shift by Dr. Anton Prodanovik: This magazine makes a claim and uses articles to stir readers to mobilize and organize on a local level. For more articles about climate change, follow the topic on Flipboard.
ProTip: Search for the #EarthDay hashtag on Flipboard and sort the results by social network to find tweets, videos and photos to flip into your magazine.
For even more environmentally-savvy people and publishers, follow these folks to get their flips in your Flipboard:
Did you make an Earth Day magazine? Share the link on Twitter and make sure to tag @Flipboard.
~jdlv is co-curates The Weekend