Holiday 2018: The Ultimate Destination for All Your Gift, Food, Decor and Do-Good Inspiration
Mia Quagliarello / November 16, 2018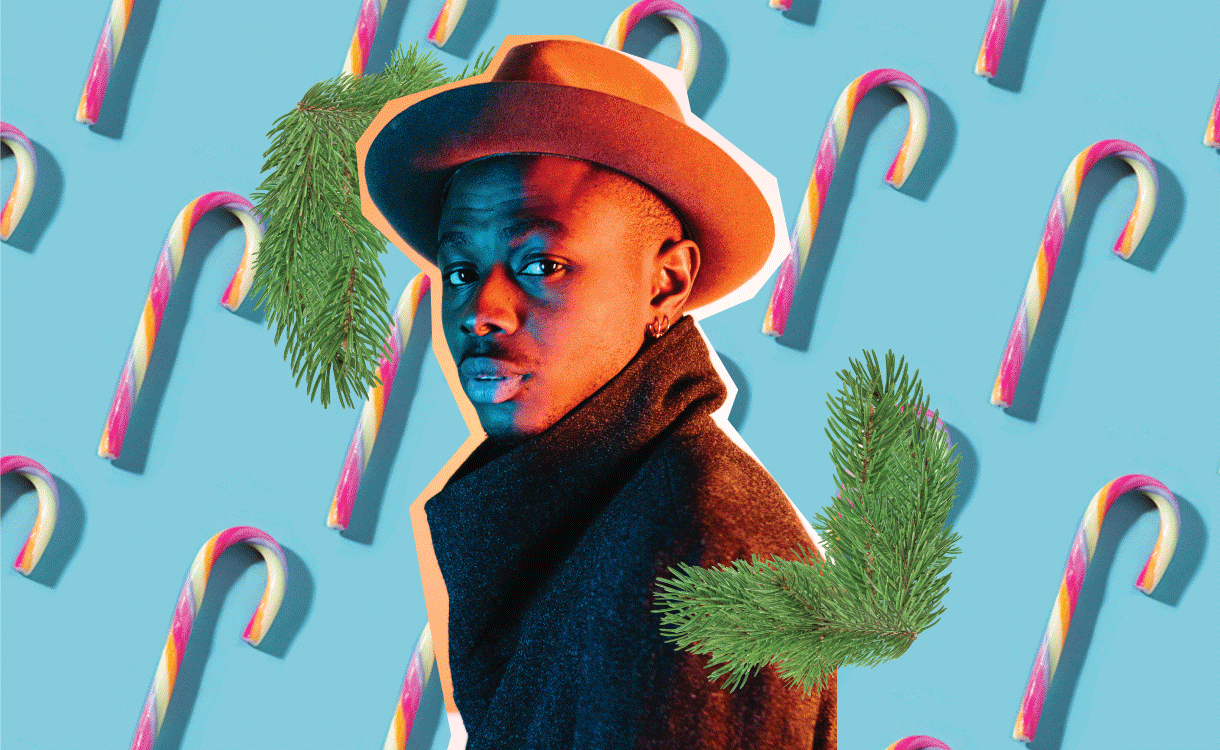 Here is it, friends: Flipboard's annual guide to the holidays with everything you need to make this whole season—from Thanksgiving all the way through the New Year—a breezy delight. (If only we could say the same for weird family dynamics and hectic holiday travel—you're on your own there.)
"Holiday 2018" has all the essentials for an outstanding and festive season, including what to cook, how to decorate for maximal hygge, gift ideas, and expert advice from publications like PureWow, who sure know how to pull off a stress-free Thanksgiving, and PopSugar, who've nailed the gift game for kids of all ages. There's also entertainment picks for when a little anti-social "me time" is just what you need, and some suggestions for helping the less fortunate this season.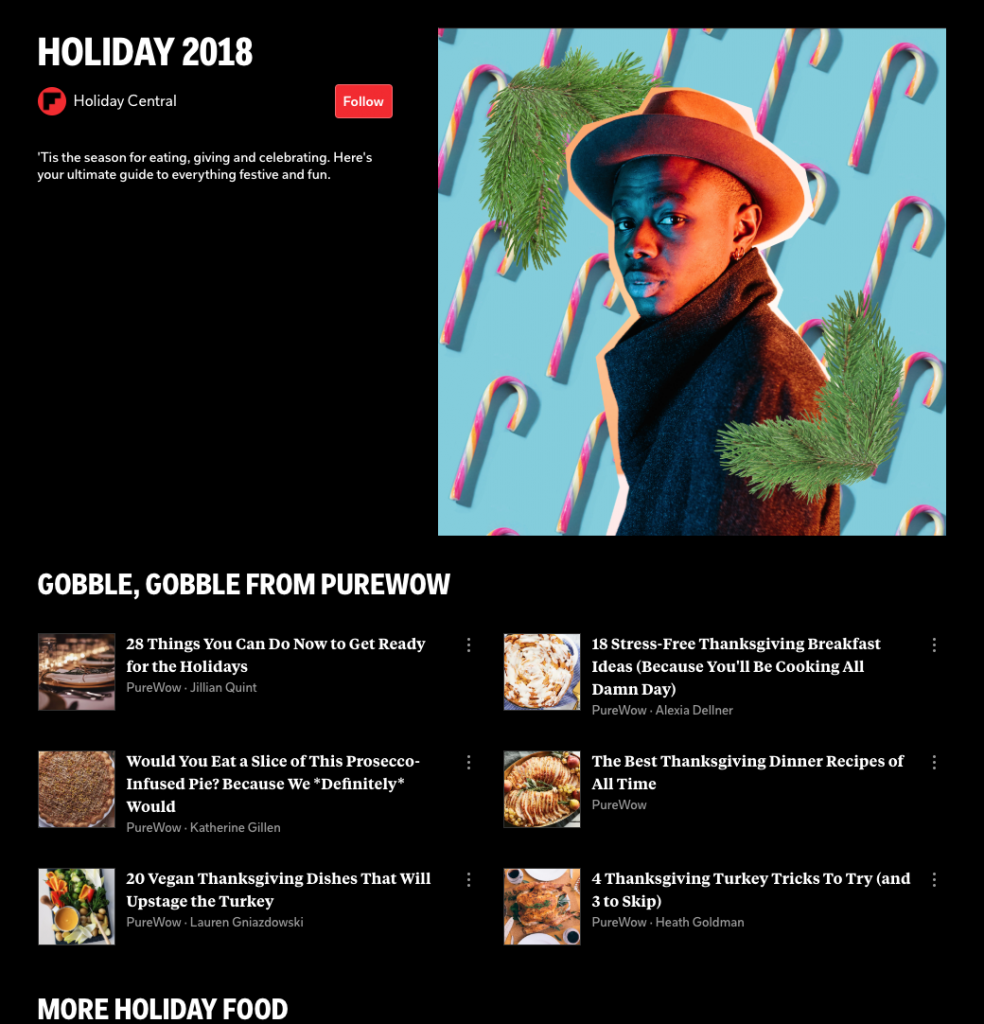 "Holiday 2018" will morph in the weeks ahead. After Thanksgiving, we'll elevate all the great gift guides, shopping tips, and holiday prep stories, before moving into true kickback mode for Hanukkah, Christmas and Kwanzaa celebrations. Then, of course, it's party time. We'll toast the new year and curate wellness and productivity advice to make 2019 a stand-out year.
Follow "Holiday 2018" to fill your Flipboard with seasonal cheer and helpful stories. There are also editions for the UK, France, Germany, Spain, Italy, Brazil and Korea.
Happy happy and all that,
—Mia would definitely eat a slice of this Prosecco pie