How Curating Music Can Make You a Better Entrepreneur: Meet Jonathan Tzou (Podcast)
Mia Quagliarello / November 16, 2021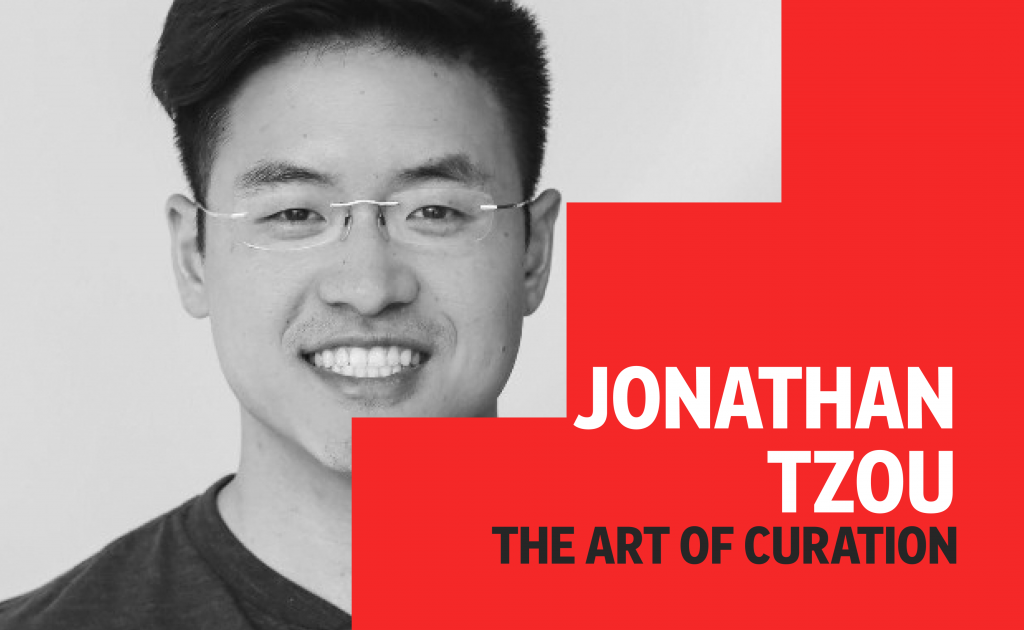 "We really want to help people discover music that can help them feel a particular set of feelings in a way that we believe is incredibly potent. For me personally, that's kind of my guiding light in how I decide on what music actually stands out and what music will be able to touch many people from within." — Jonathan Tzou

Jonathan Tzou lives at the intersection of music, curation and entrepreneurship. As a fervent music fan and co-founder of electronic dance music site Dancing Astronaut, he is immersed in the world of EDM and speaks eloquently about how you might sift through a seemingly infinite number of tracks and mixes to recommend the very best for an audience.

He's also the founder and CMO of Rupie.io, a platform that leverages the superpowers of thousands of curated creators to help build outstanding games and digital experiences.

Where these roles meet is the foundation of this conversation, as Jonathan speaks from the heart about feeling and how it is a guiding principle no matter what you're curating.

Highlights, inspiration and key learnings:
Connecting as music fans
Electronic music: feeling, production styles, pioneers
The power of dance and letting go
Turning a passion for dance music into a community
Where to start when curating the huge universe of EDM
The process of "micro A&R"
Identifying the threads of human emotion and the role of emotional resonance in curation
The tipping point on timeliness as a curator
Leveraging recommendation engines for music discovery
Essential outlets for finding out about good new music
Best curated music festivals and why you should try new things
Applying curation principles to running a company
Cultivating presence / music is meditation
Browse this Storyboard to get the episode itself, plus the sites Jonathan still uses for music discovery as well as his own culture picks.

And don't forget to rate and subscribe to our podcast if you like what you hear. You can find "The Art of Curation" on Flipboard and wherever you listen to your podcasts: Apple Podcasts, Spotify, Google Podcasts and Amazon Podcasts. A new episode drops every Tuesday!

— Mia Quagliarello, head of creator community and newsletters, is curating the curators in "The Art of Curation" podcast