How MIT Technology Review Is Making It in Media
Inside Flipboard / February 24, 2016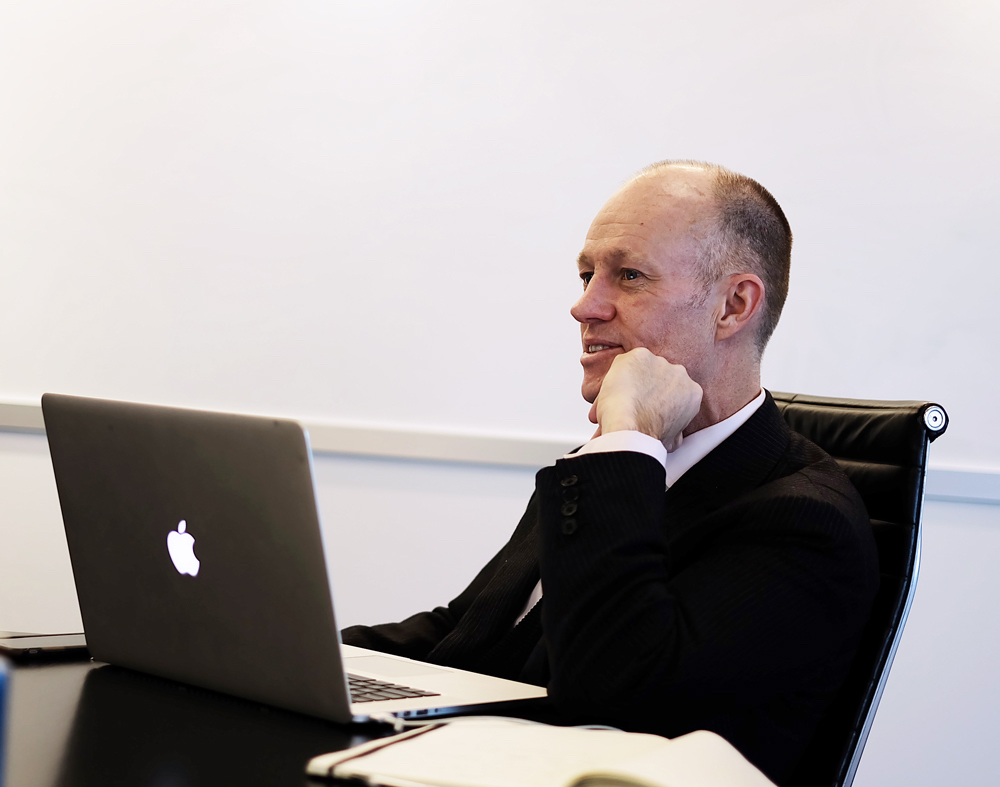 Jason Pontin, the editor-in-chief and publisher of the MIT Technology Review, doesn't mince words when he talks about challenges facing the media industry. A day of reckoning is at hand, he says, for a business that's still catching up to an industry paradigm where ink equals obsolescence, where digital dimes have supplanted print dollars, and a preference for social streams and curation tools mean some audiences can't even be bothered to venture into publishers' news playgrounds anymore.  

"I think there will be a great and terrible clearing in media," Pontin says, reflecting on the state of media today in an interview with Flipboard. "Scores of newspapers and magazines will vanish. Scores."

Those that survive? They'll be "much reduced." He is, of course, far from the only media executive anticipating—and in some cases experiencing—a big shakeout as the industry comes to grips with things like distributing news more often than not through outside platforms. In fact, those platforms are often where Pontin's own reading habits take him, never mind that he's part of the news establishment himself. He joins the rest of news consumers turning to services like Facebook, Flipboard and Twitter, where he says news still manages to find its way to him.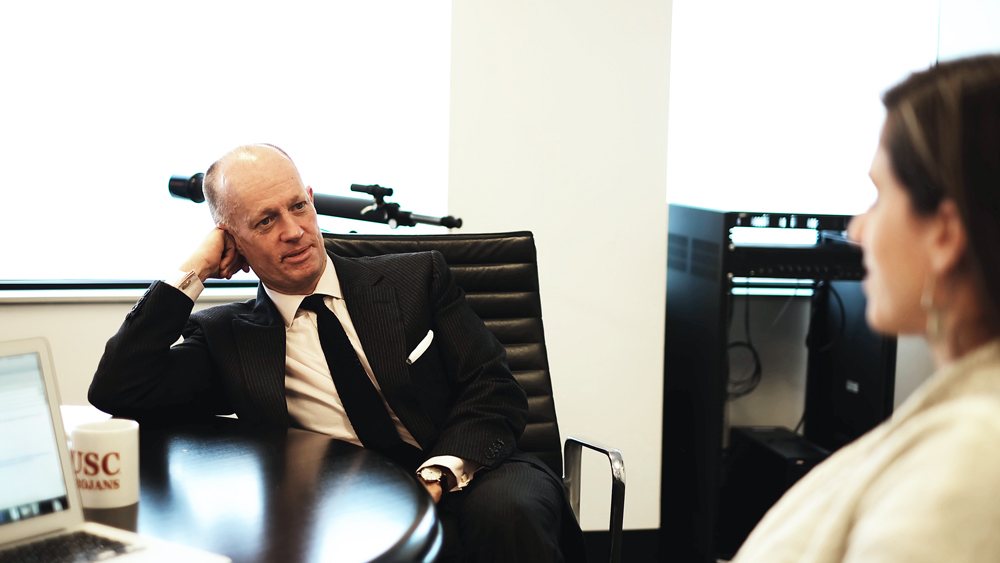 "I have a trusted brand," Pontin says, "but here I am, the publisher of a well-respected 117-year-old brand, and I get most of MY information not directly from a destination site, let alone a printed magazine. There are now really three magazines that I reliably read in print still: the New Yorker, the New York Review of Books and The Economist.

"This is a very different world for us, and three trends are really coming together to make it happen: the disaggregation of viewing habits, the collapse of the expectation to pay for content with the exception of a unique and limited number of brands, and increased advertising efficiencies."

The top executive at the MIT Technology Review—who joined the publication back in 2004—has at least one suggestion for a way forward. Pontin says that publications with a unique mission "that no one else meets, that are trusted brands, that provide intelligence that people must have and that are crucial to their perception of themselves in some emotional way or which help people with emotional decisions"—those are the ones that will survive and have the best chance at a sustainable business model.

That also happens to be the playbook he and his team are relying on. What he says the MIT Technology Review is trying to avoid is providing "essentially commodity news—news that has a declining value relative to time."

Instead, the publication he leads produces a tech- and science-focused mix of features, analysis, news reports, photo essays, reviews and interactive digital packages and tries to position itself as a thoughtful alternative to some of its rivals that might be more focused on quick takes and breathless speculation.

"I think for niche publications like us or The Economist that have very unique missions no one else delivers, I think for us there are reasons to be optimistic," Pontin says. "We also have a great owner in MIT who's been very comfortable and generous with allowing us to experiment over the last decade."

Those experiments include the social channels that represent new platforms for its content. MIT Technology Review has more than 902K Facebook followers, almost half a million Twitter followers and 135K followers on LinkedIn. Those, Pontin says, are often drivers of "our most engaged audience" and help give the publication's stories viral lift, in addition to helping it engage with loyal readers.

Pontin also sees possibility beyond pure social channels. His publication recently became a Flipboard Magazine, and since launching the MIT Technology Review Flipboard Magazine only a few months ago, it's already amassed more than 33K viewers, over 17K followers and more than 612K page flips.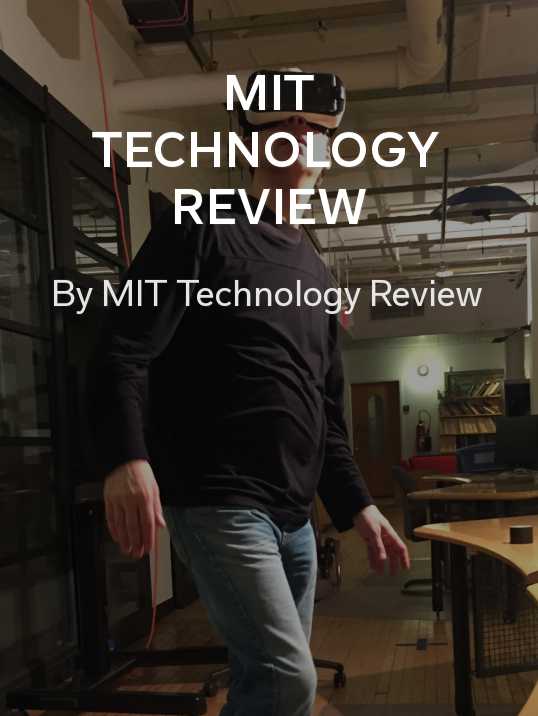 "We have a smallish group of followers, but they're really engaging with us," Pontin said of his publication's Flipboard audience. "In just the few months we've been doing this, Flipboard is already one of our top referrals."

"I don't think I've seen that kind of engagement so rapidly before, and it matters to me because it's not just total audience being delivered," he explains. "I need engaged eyeballs who'll come back frequently. I want eyeballs that do things that are otherwise valuable who I can convert in one way or another to other activities somewhere down the line."

Better to use available tools to take the news to where your readers are, Pontin believes, than to circle the wagons and hope readers elbow their way past myriad distractions to come to you instead.

~Andy Meek also writes for Fast Company
GET FLIPBOARD ON:
FOLLOW US ON:
FLIPBOARD / TWITTER / INSTAGRAM / FACEBOOK / GOOGLE+ /TUMBLR /YOUTUBE / SOUNDCLOUD / PINTEREST / MEDIUM