How to Create an Outstanding Portfolio on Flipboard
Jessica Rosenberg / December 15, 2016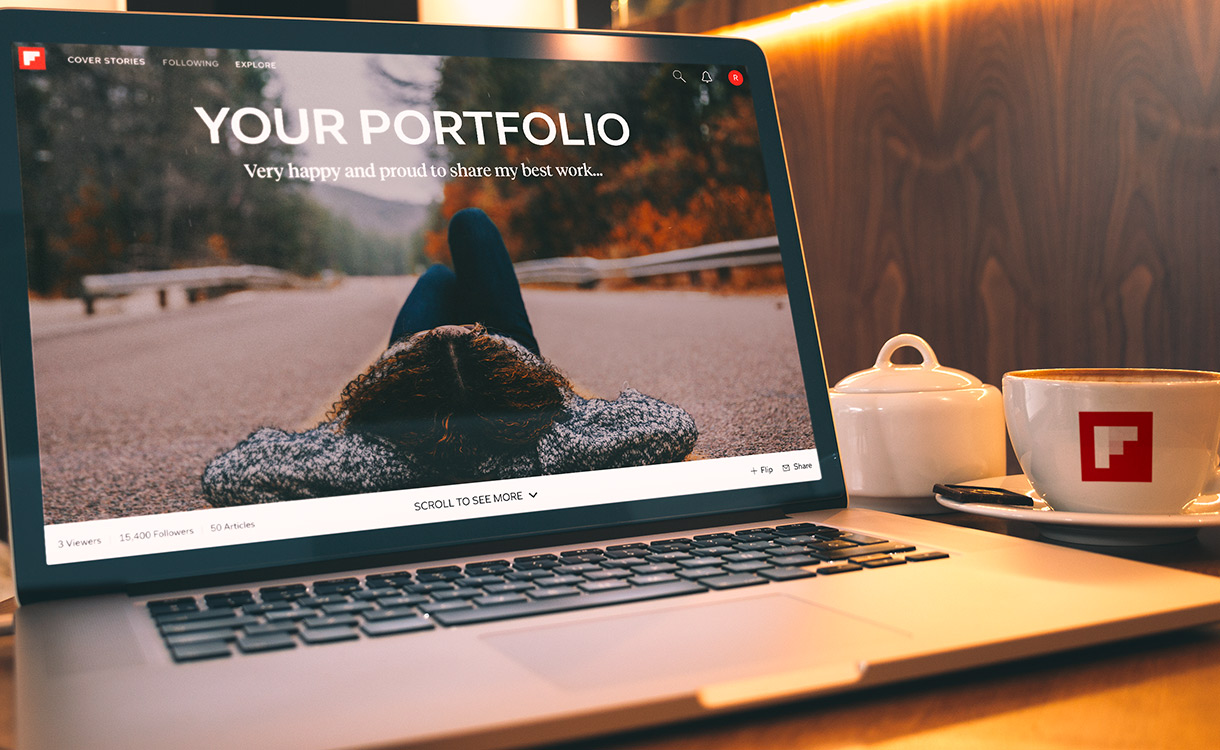 After having discussed how to use Flipboard to create an eye-catching media kit, we'd be remiss if we didn't also discuss how to make the media kit's close sibling, the portfolio. While a media kit is designed to tell potential clients about the services you offer and give them a glimpse at samples of your work, a portfolio is a place to let your work shine.
A well-crafted portfolio provides visible proof of the quality and breadth of your capabilities. Think of it as a marketing brochure for your creative endeavors. People often think that portfolios are only useful for graphic artists or other visual creators, but they're also useful for bloggers looking to showcase their best work. A portfolio helps a blogger make a strong impression to clients they are looking to wow, all while providing strong proof of value and differentiation from the competition.
1. Show Off the Best of the Best
A portfolio doesn't have to be long to be effective, but it does have to be a roundup of your best work. Sure, you've created lots that you're proud to show off, but some pieces definitely stand out. Take a look at what you've written, shot or crafted and ask yourself which pieces you'd be excited to submit to a competition. Those are the pieces that need to be added to your portfolio.
This portfolio by @tporter2 showcases the best of the photos she's taken.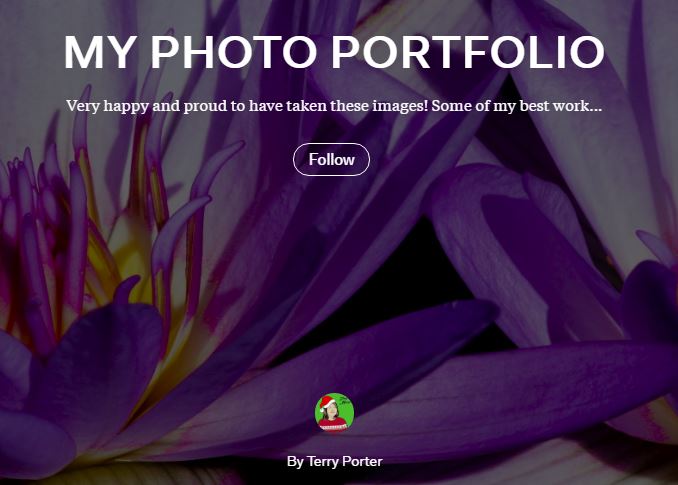 2. Show Off Things That are Really You
A website dedicated to counting this sort of thing estimates that about 4 million blog posts are posted every day. Every day. So it's important to make sure that what you put into your portfolio shows how you stand out from the crowd. Choose posts with your own unique voice so that potential clients flipping through your portfolio gain a true sense of who you are.
This Flipboard Magazine by @traveltips2014 shows off a trip to Curaçao. It helps potential clients see what they would get if they invited this blogger to visit their destination.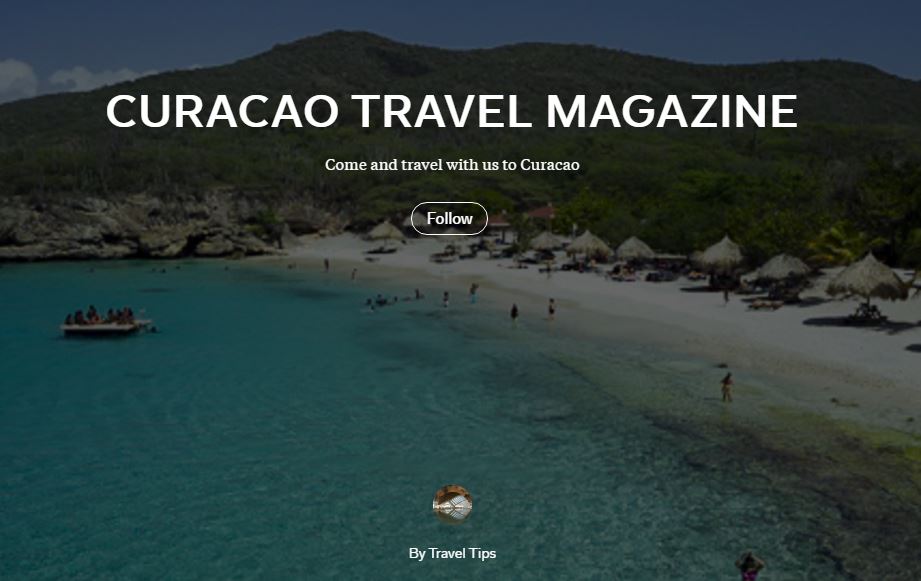 3. Don't be Afraid to Explain Your Selections
Since you're so carefully curating this portfolio, there's going to be a reason for each post that you add to your magazine. Take advantage of the comment option to add a quick note explaining each item that you've added so that the potential client is never left scratching their head in wonder. Give a little background for each item and state why you consider it to be some of your best work. If it's a post that was particularly well received, be sure to add that to the comment.
This portfolio magazine curated by @JanetSpeyer melds pieces created by her PR firm and notes to explain why they've been included.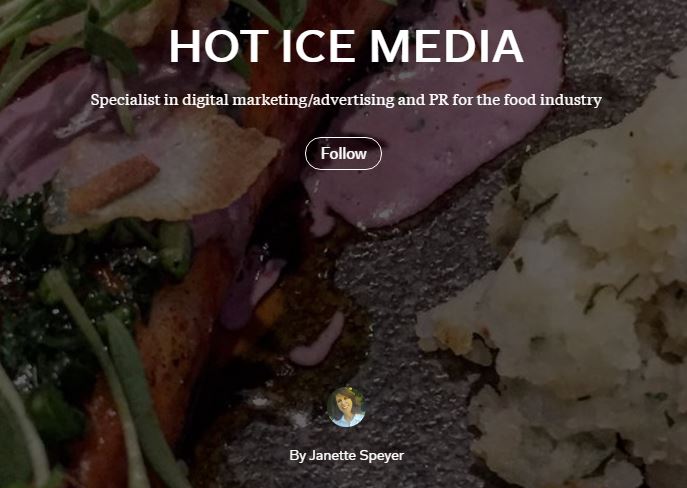 4. Let Your Portfolio Tell a Story
As you build your portfolio, take time to place the different pieces in an order that helps to craft the story of you. How has your work grown over the years? What have you learned? Take your reader by the virtual hand and guide them through the garden of your creations so that they get a full and vibrant picture of your abilities. By the time your potential client has flipped through your whole portfolio magazine, they should feel like they know you intimately through your work, like they can recommend you without hesitation.
This portfolio magazine by @whiskeyandsoba does an incredible job of illustrating exactly what Whiskey and Soba is all about. Flip through it and you'll know exactly what the blog covers and the preferences of its authors.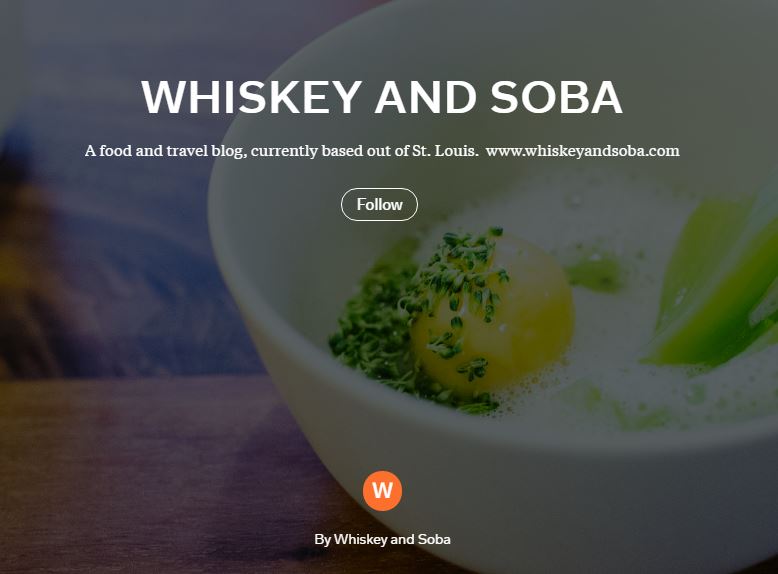 5. Don't Be Shy About Including Client Work
Some bloggers are hesitant to include sponsored posts that they have written for other clients, like that work is less worthy of being shown off to the world. Fact is, to a potential client, there's nothing more valuable than getting to see what other compensated posts you have created. After all, they want to see the kind of work you'll do for them—not just the things you write when creating things for yourself. Your portfolio shouldn't just showcase sponsored posts, but neither should it be devoid of it. A healthy mix will be the best way to show the range of what you can do. Write a comment or use the Compose feature to explain which posts are sponsored.
This portfolio magazine by @AmyVernon shows off a nice range of her work, from pieces written for a client site to pieces posted on her own blog.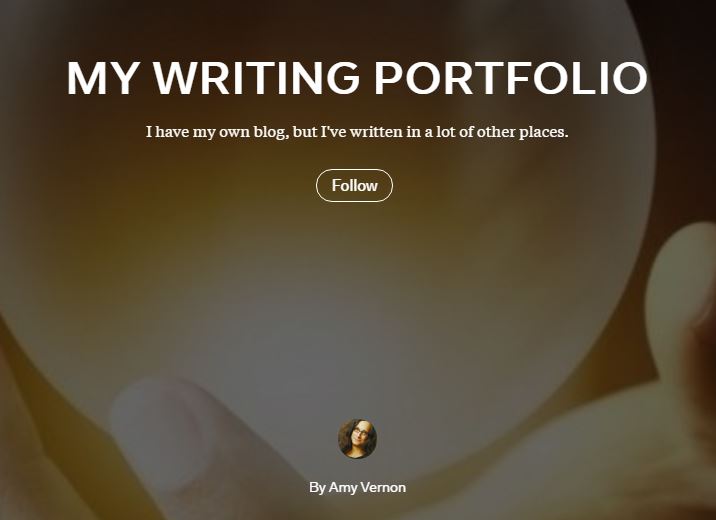 Have you curated a portfolio magazine? Share it with us on Twitter with the #FlipBlogger hashtag!
~JessicaR is curating Bookish Reads