<![CDATA[[caption id="attachment_34391" align="alignnone" width="1220"]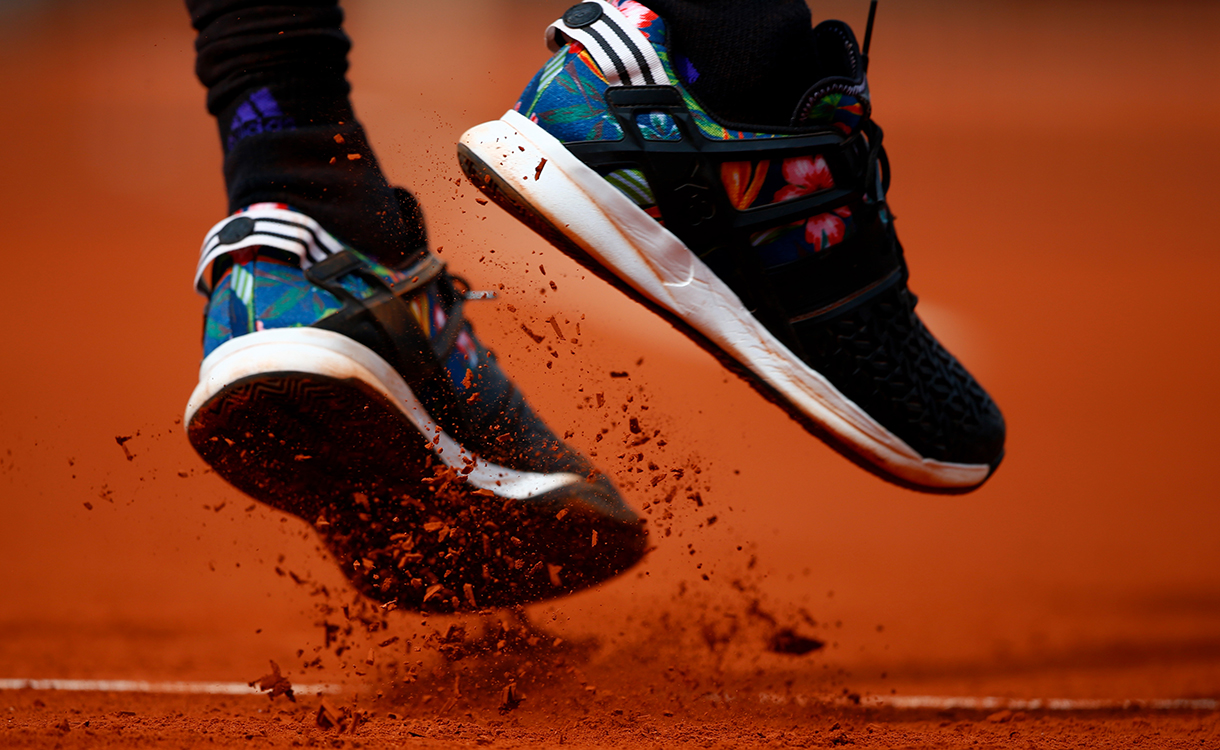 Clay falls from the shoes of Gilles Simon of France as he serves during his men's singles match against Nicolas Mahut of France during the French Open at Roland Garros. Julian Finney/Getty Images[/caption] At this year's French Open, it's more about who's not there than who is.    So much has happened since the Australian Open in January and not just in the tennis world. Roger Federer, who won the men's singles at the Australian Open in a stunning late-career revival, decided to concentrate this summer on grass and hardcourt and is skipping the French. Serena Williams, winner of the season's first grand slam in Melbourne, is taking time off to have her first child. Victoria Azarenka of Belarus, who was ranked No. 1, is still out on maternity leave, planning to return to the tour later this summer. Maria Sharapova, who was suspended for over a year for taking banned supplements, will not be playing because she was denied a wild card entry and does not have enough WTA points to qualify.    So who is coming to Roland Garros? Rafael Nadal will be there in his attempt to win his 10th French Open. Defending champion on the women's side, Garbiñe Muguruza, who upset Williams last year, has a high seed and will be a favorite. Then there are the darkhorse candidates,  Elina Svitolina, Anett Kontaveit and Dominic Thiem, who have a chance to go deep on the red clay.     Novak Djokovic achieved the career grand slam last year by beating Andy Murray in four sets. "The Joker" lost in three of the previous four French Open finals before breaking through. Now he has hired eight-time grand slam winner Andre Agassi to be his coach. Will that help? Murray, whose ranking slipped to 13 this year, has been scuffling this year and will need a return to form if he hopes to make it to the finals. Who will win? Among the men, it's probably between Nadal and Djokovic, though don't be surprised if one of the clay court specialists makes it to the final. But it's wide open on the women's side and we look forward to seeing some of those new, rising stars.   The tournament begins Sunday, May 28, and the finals are two weeks later. To follow all the action and upsets on the famous red clay, check out our French Open magazine.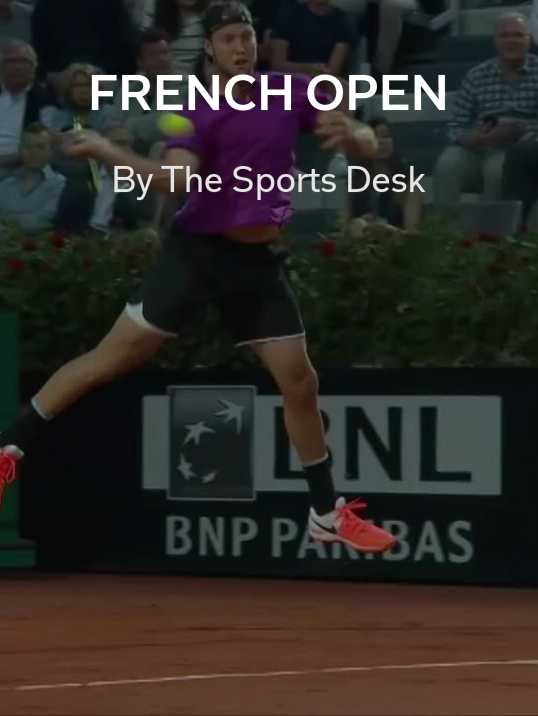 You can also create your own
Tennis
Smart Magazine on Flipboard. Try customizing the feed with your favorite players and flip for the latest scores and highlights.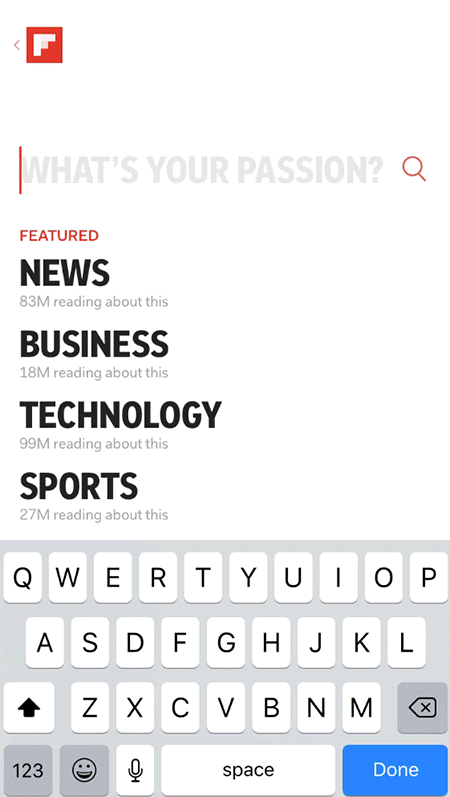 ~SteveF is curating profiles, previews and behind the scenes stories
@thesportsdesk
.