How to Follow the Oscars on Flipboard
Gabriella Schwarz / February 25, 2017
The worlds of acting, style and celebrity will collide Sunday for the 89th Academy Awards in Los Angeles. Comedian and late night host Jimmy Kimmel will anchor the show that is set to acknowledge great performances and craft from the last year in movies. Winners in 24 categories will be announced, in addition to musical performances, comedic interludes, tributes to lives lost and highly anticipated fashion.
The musical "La La Land" enters this important night with much of the momentum, having won big throughout award season. "Hidden Figures," which won best picture at the Screen Actors Guild Awards, and "Moonlight" are giving "La La Land" a bit of competition in the best picture category.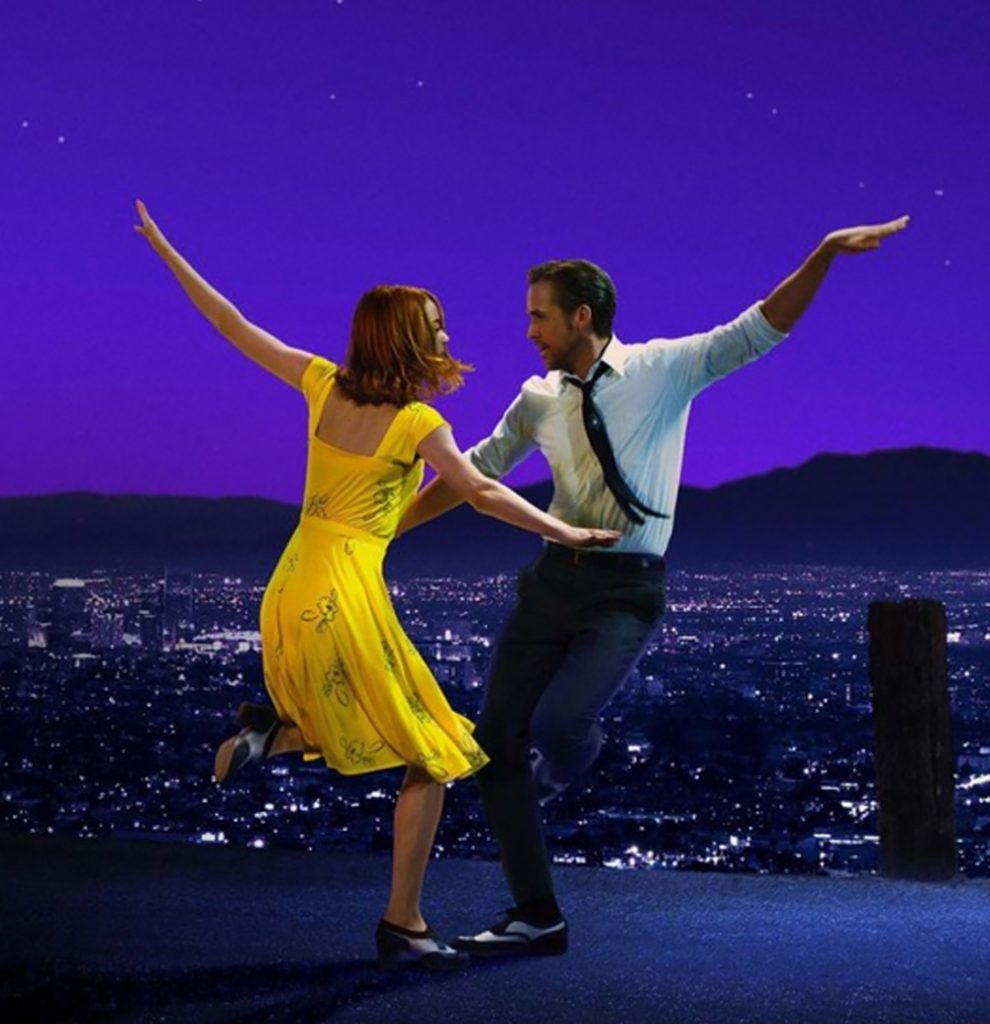 Emma Stone for "La La Land," Isabelle Huppert for "Elle," Ruth Negga for "Loving," Natalie Portman for "Jackie" and Meryl Streep for "Florence Foster Jenkins" are set to face off for the lead actress spot. For the men, it's a contest between Casey Affleck for "Manchester by the Sea," Andrew Garfield for "Hacksaw Ridge," Ryan Gosling for "La La Land," Viggo Mortensen for "Captain Fantastic" and Denzel Washington for "Fences." Viola Davis is favored for the supporting actress nod for her performance in Fences, as are Dev Patel for "Lion" and Mahershala Ali from "Moonlight" for the supporting actor category.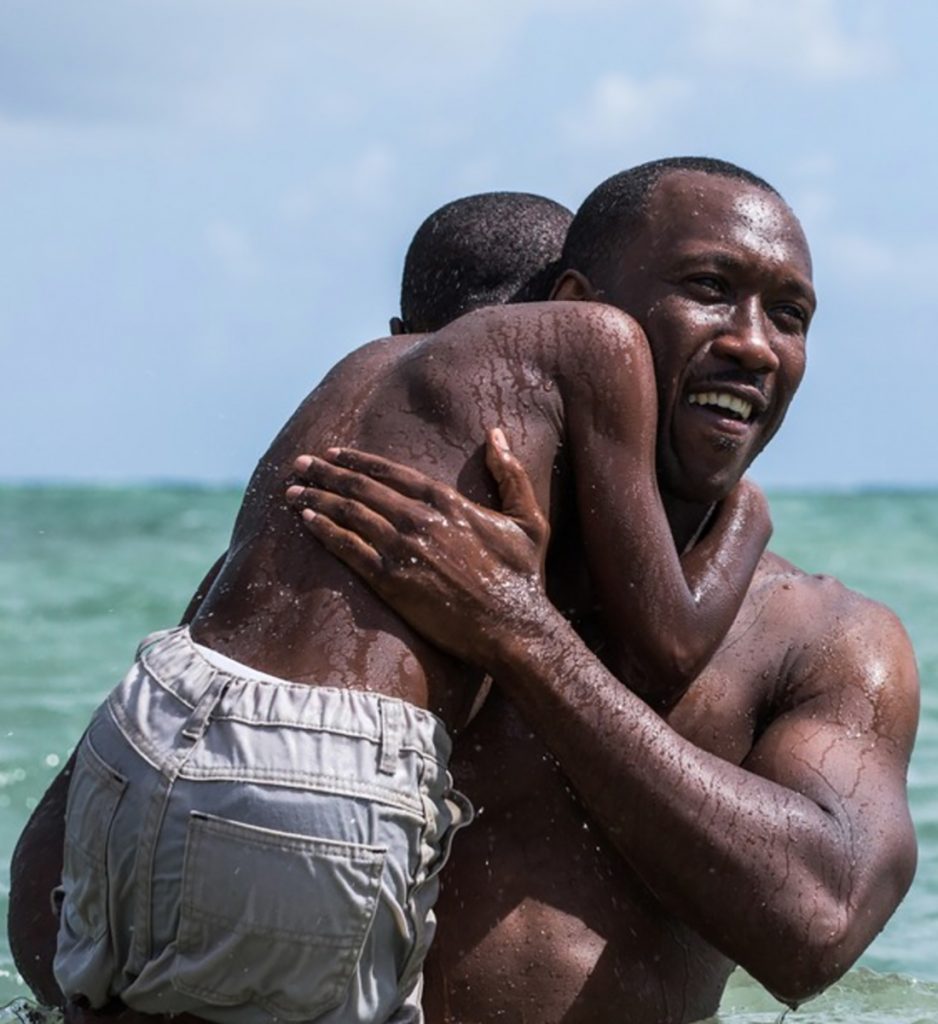 The Oscars received criticism over the past two years for the lack of diversity among the nominees. But this year has been a history-making one for diversity with a record six black actors nominated. Seven non-white actors were also nominated, tying the 2007 record, and nine films and documentaries with non-white subjects were nominated. This is the first year black actors were nominated in every acting category, the first year for three black nominees in one category and the first year for a black woman to get a nod for editing.
Observers expect politics to play a role in the over 3 hour-long show, as it has during every award show since the 2016 presidential election, and often does at the Academy Awards. Marlon Brando famously asked Sacheen Littlefeather to accept his best Oscar in 1973 because of "the treatment of American Indians today by the film industry." In 1978, Vanessa Redgrave criticized Zionism in her acceptance speech, and Michael Moore used his 2003 address to bash President George W. Bush and the Iraq War.
Kimmel told The New York Times the broadcast will be a political balancing act.
"There definitely is a point at which that becomes too much. There's also a point at which it becomes too little," he said. "And finding that balance is, for me, the most difficult hurdle, when it comes to this broadcast."
Follow the news, fashion and potential politics of the Oscars this Sunday on Flipboard. You can follow our Newsdesk-curated package here. It includes a section curated by The Wrap with the biggest movie moments and a section curated by Who What Wear that covers the fashion.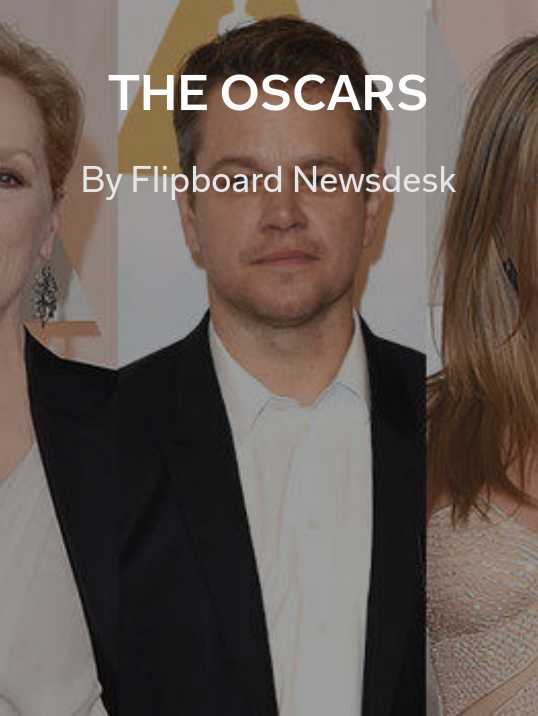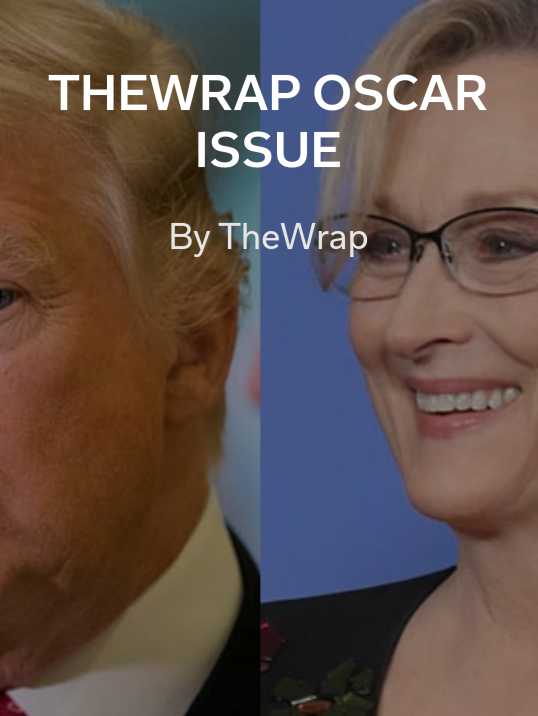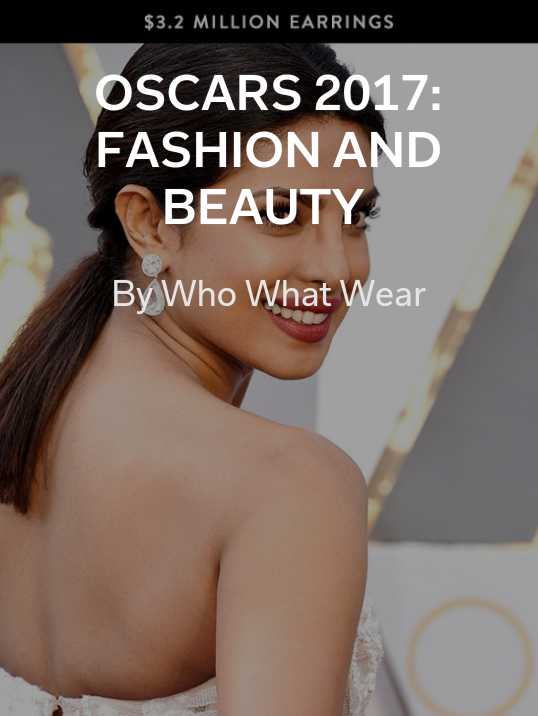 You can also create a custom Smart Magazine for The Oscars by searching on your carousel.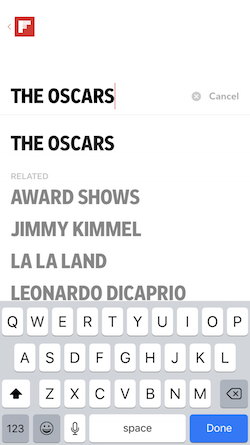 Once you've done this, you can customize with top stories, the sections curated by The Wrap and WhoWhatWear and other related topics, from the red carpet to your favorite actors.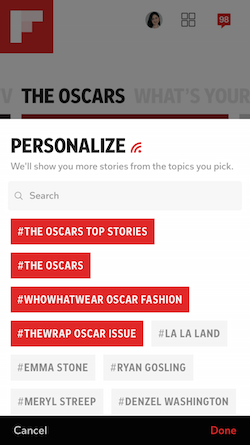 Check out Awards Central over the coming months as we cover the biggest award shows.
~GabyS is curating Behind the Numbers