How to Get Your Blog Readers to Flip Your Content
Jessica Rosenberg / July 28, 2016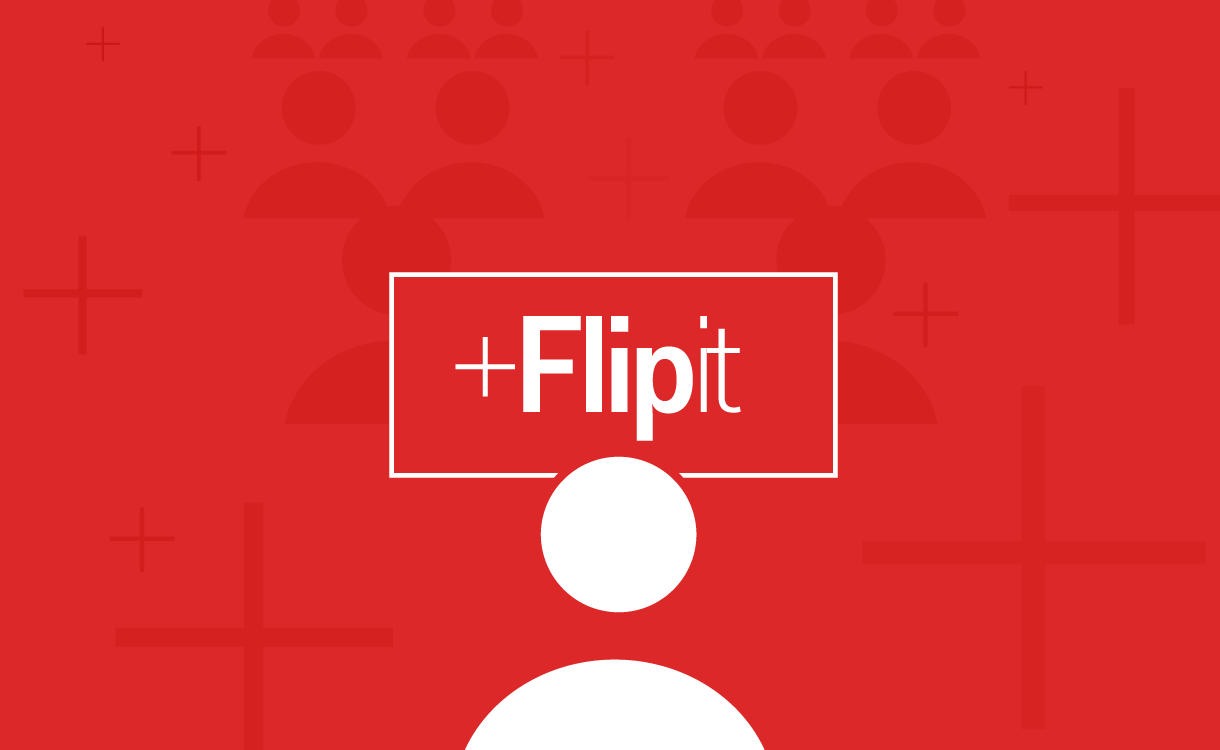 The number of readers on Flipboard increases daily. People want interesting posts to read as they're flipping on line at the coffee shop, while they're catching up on news in the morning, and while they're looking for something entertaining to kick back with in the evening. Your blog posts might fall into any of those categories, but if you're the only one flipping your content into Flipboard it's not guaranteed that people will see what you've written.
Increase the chances that the Flipboard community will enjoy your content by helping your fans do their part to share their favorite posts. Here's now:
1)
Add a Follow button to your blog's sidebar
Step one to getting your readers flipping your content is to show them how excited you are about using Flipboard. Entice them to join our social magazine platform by adding a Follow button to your blog's sidebar. You'll find a variety of button options in the tools section on the Flipboard website, along with a ton of other goodies for bloggers.

Inviting your readers to follow you on Flipboard is about more than just giving them another place to find your posts. It's a neat way to give them a new window into your passions and personality—which is always helpful when building long-term relationships.
2)
Explore the social plugins that offer Flipboard integration
Step two to getting your readers to flip your content is to give them a seamless way to do so. There are an increasing number of social plugins that offer Flipboard as a social sharing service. Even if your plugin didn't offer the option when you first added it to your blog, there's a good chance Flipboard has been added to the roster since then. Take a minute to check. If it has, a single click will make it possible for your readers to Flip as easily as they Like or Tweet.
If your social plugin still doesn't offer Flipboard, you can check out AddThis, ShareThis, Addtoany, SumoMe or Social Warfare, all of which offer easy Flipboard integration, or you can hop on down to the next section.
3)
Add a Flipboard Share Button to all of your posts
Maybe your social plugin doesn't offer Flipboard as a service or you're on a totally different blog platform and don't have plugins you can easily update or switch out. Don't worry, we have you covered. On the tools page you'll find the necessary code to add your very own Share Button. If you're feeling up to the challenge, dig around in your website's HTML code to find where your other sharing buttons are lurking and pop the Flipboard code into that section. Once installed, your readers will be able to click the button and select which magazine they want to flip your post into.

4)
Write a blog post enticing your readers to join Flipboard
Once you've updated your social sharing options you might find it useful to take a moment to craft a blog post outlining what your readers will get out of joining Flipboard, explaining what you love about the social magazine where they can find, follow, and flip stories that change their world. The more familiar they become with the platform, the more likely they are to actively use it. As an added bonus, when they add the Flipboard app to their smartphone, they'll be able to flip any content—articles, Tweets, photos, videos, etc—into a magazine by simply tapping the share button.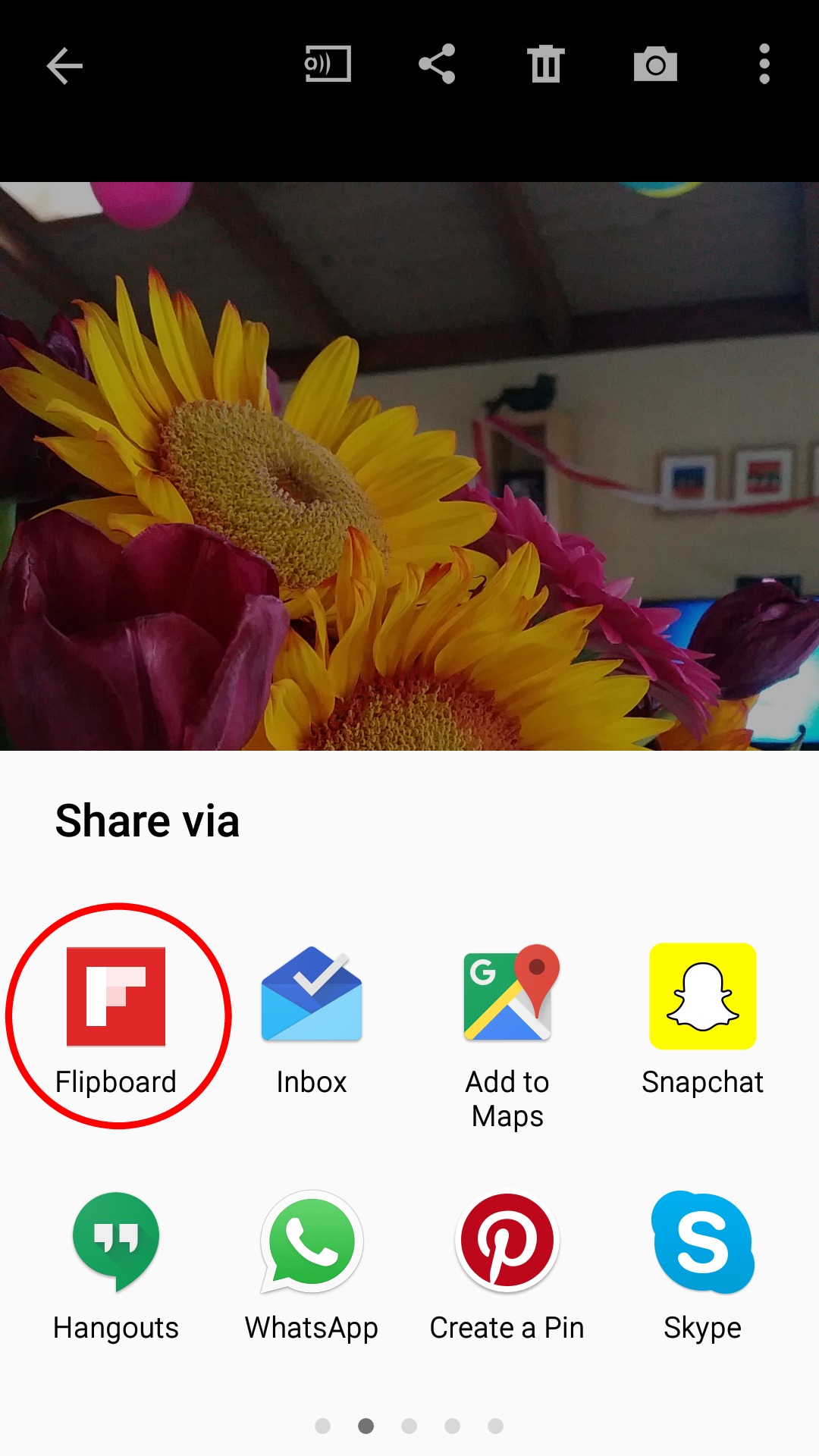 If you do write a blog post, email us the link at FlipBlogger@Flipboard.com; we'd love to help you promote it.
If you run into any issues regarding any of these options, ping us on Twitter using the #FlipBlogger hashtag or shoot us an email. We're happy to help you get everything set up!
~JessicaR is reading the Work-Life Balance topic