<![CDATA[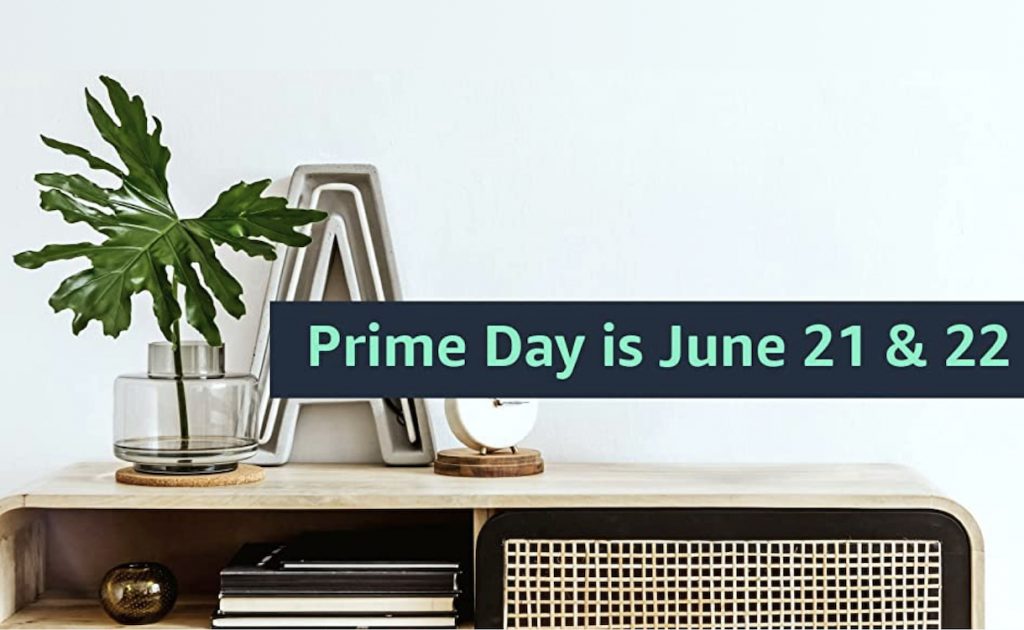 Amazon's annual two-day shopping event officially kicks off today and runs through June 22. The seventh Prime Day is taking place four months earlier than last year and just in time for summer. Prime members get deals on just about everything, from Alexa-enabled smart home devices to on-trend wardrobe staples to innovative gadgets from small businesses. To help you take advantage of thousands of deals, our publishers and editors will be curating the best of Amazon Prime Day during the event.

Not sure where to start? Check out Flipboard Shopping's 101 guide with everything you need to know about the deals, including tips from Reviewed, Mashable and more. If you want to win Prime Day this year, Forbes put together genius tricks for saving money, including how to get a discount on a Prime membership, how to snag a lightning deal available for a limited time and how to use Alexa to find discounts.

With hundreds of deals going live during the 48-hour event, it can be overwhelming to find the best ones. Stay updated by following our Best of Amazon Prime Day Magazine, which has hand-curated deals in every category, from home and outdoors to tech and entertainment. You can also search for the Shopping topic on Flipboard and go to the Prime Day tab to explore the latest deals. If you've got the Amazon app installed on your phone, all you have to do is click on a product in Flipboard and it will take you directly to buy it in the Amazon app.

This Prime Day, let Flipboard bring the deals to you so you can sit back, relax and save big.
— Shannon Larson, partnerships manager, is curating Amazon Prime Day Deals to Shop Now