<![CDATA[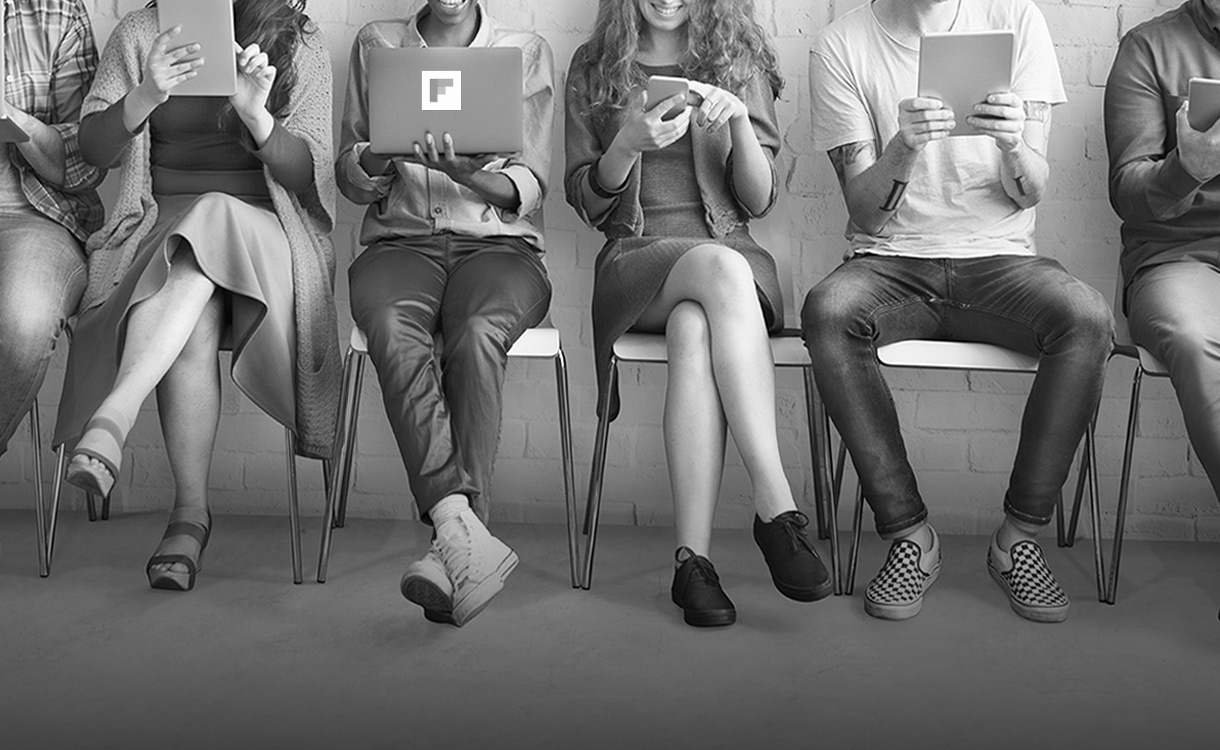 No matter where you live or how unique your passions, there's a good chance that you have found a way to connect with like-minded people online. Those people make up your community. Not a traditional one, for sure, but a valuable one nonetheless. Online communities are a great way to learn more about your passions and profession, all while showing off your own expertise. While you can always rely on various forums and websites to meet your online community needs, we're excited to show you how Flipboard can help you build strong online communities by connecting you with people who share your passions and goals.
1. Search and Follow
The first step to
finding your people
is to do a search. Flipboard will turn up relevant topics, pertinent magazines, and anyone who mentions your search term in their bio. Check out the magazines and see who has created them. Flip through some of the items the curator has added to decide if they might be interesting to follow.
Want to take it a step further? When you're in the app, if you click on a user's follower count, you can see everyone who is following them and quickly discover other community members to follow yourself.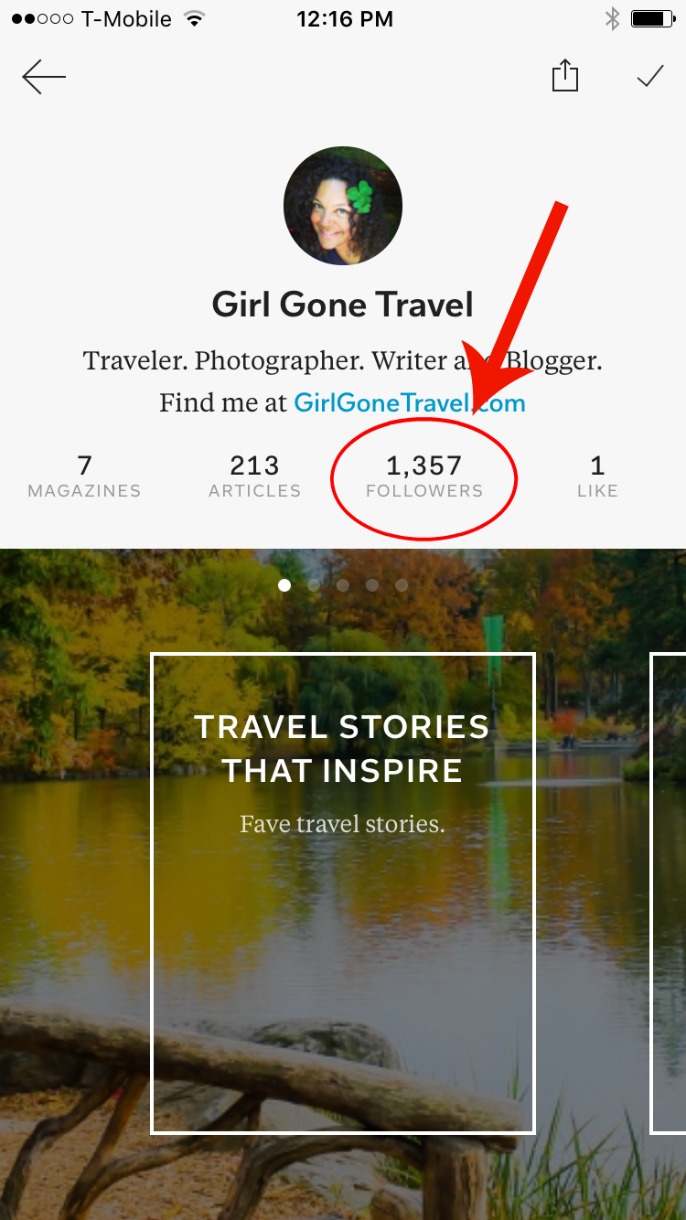 2. Create Magazines That Reflect Your Passions
You spend time searching for magazines and topics that speak to you, and so do potential members of your online community, so
start and maintain magazines
that they might find intriguing. Make sure you give your magazines names and descriptions that will
help them turn up in search results
!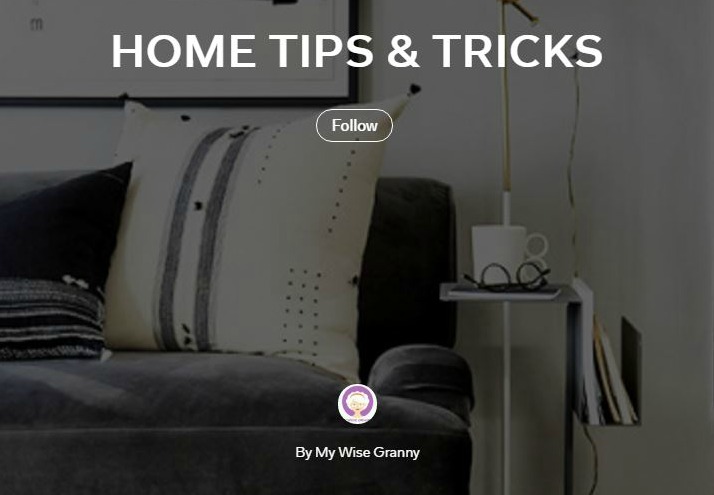 3. Invite Community Members to Collaborate on Magazines
People rely on their communities to stay informed and connected. What better way to do that than to create rich magazines that feature articles that all members will find informative and useful? By collaborating on magazines, everyone in the group can share articles or other items that they think everyone will want to see. Magazine collaborators get notified when something is added, which ensures that nothing gets missed.
Lots of people can collaborate on a magazine, so go ahead, create one and start inviting contributors!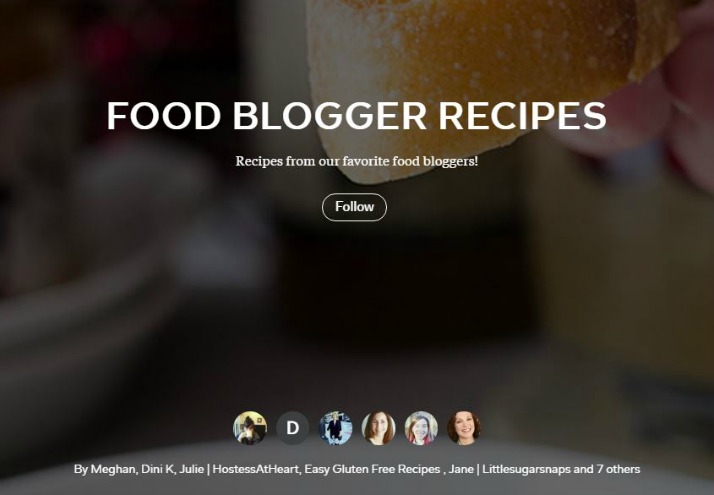 4. Use Your Magazines to Support Your Community
One of the most beautiful things about online communities is how virtual strangers come together to offer each other support. You can show support for your tribe by promoting and sharing their content. Flipboard is a powerful tool in that regard. By creating magazines that showcase posts written by other members of your community you can help them gain new readers while showing support for their writing. Want this magazine to get even more attention? Turn it into a collaborative magazine where you all share posts from the community (see above for details)!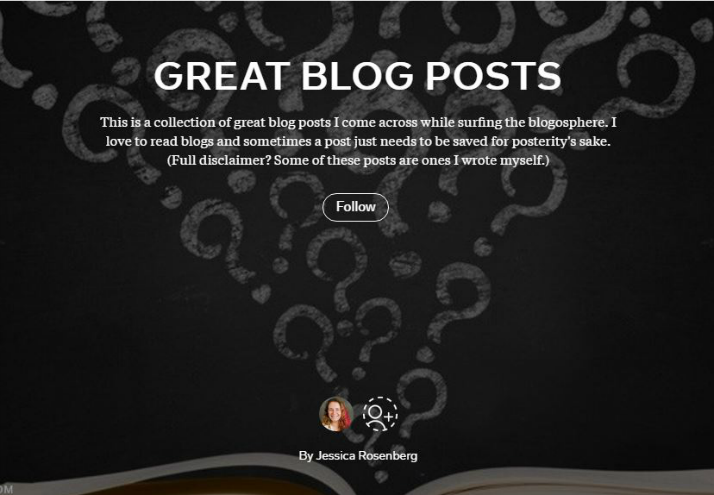 5. Follow Hashtags
Hashtags aren't just a fun way to speak while using fewer words, they're a useful tool for communities looking to stay connected. By
connecting your Twitter account to Flipboard
, you can easily keep track of important hashtags like #FlipBlogger, #Blogging, #DIY, #longreads or anything relevant to your particular passions. Popular tweets will show up in your Cover Stories, but you can see and participate in all of the conversations easily without ever leaving Flipboard.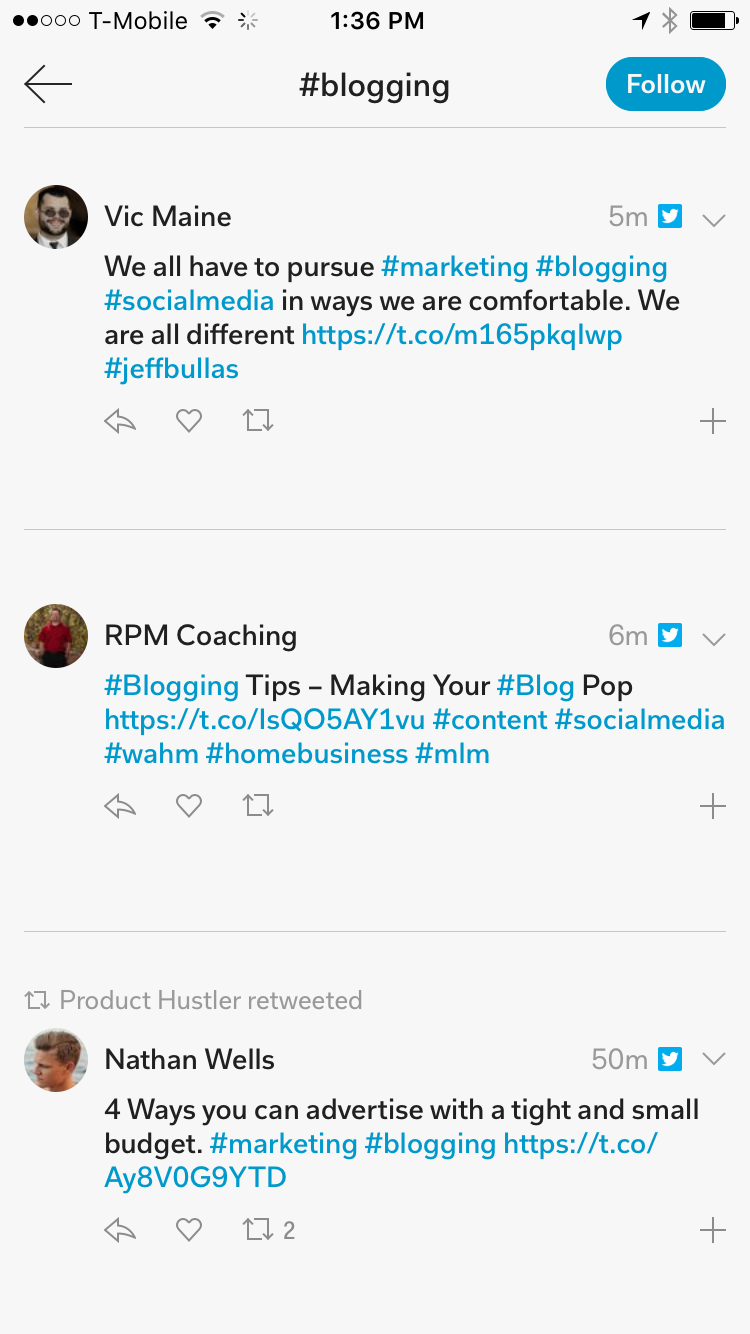 ~
JessicaR
Is curating
Great Blog Posts