<![CDATA[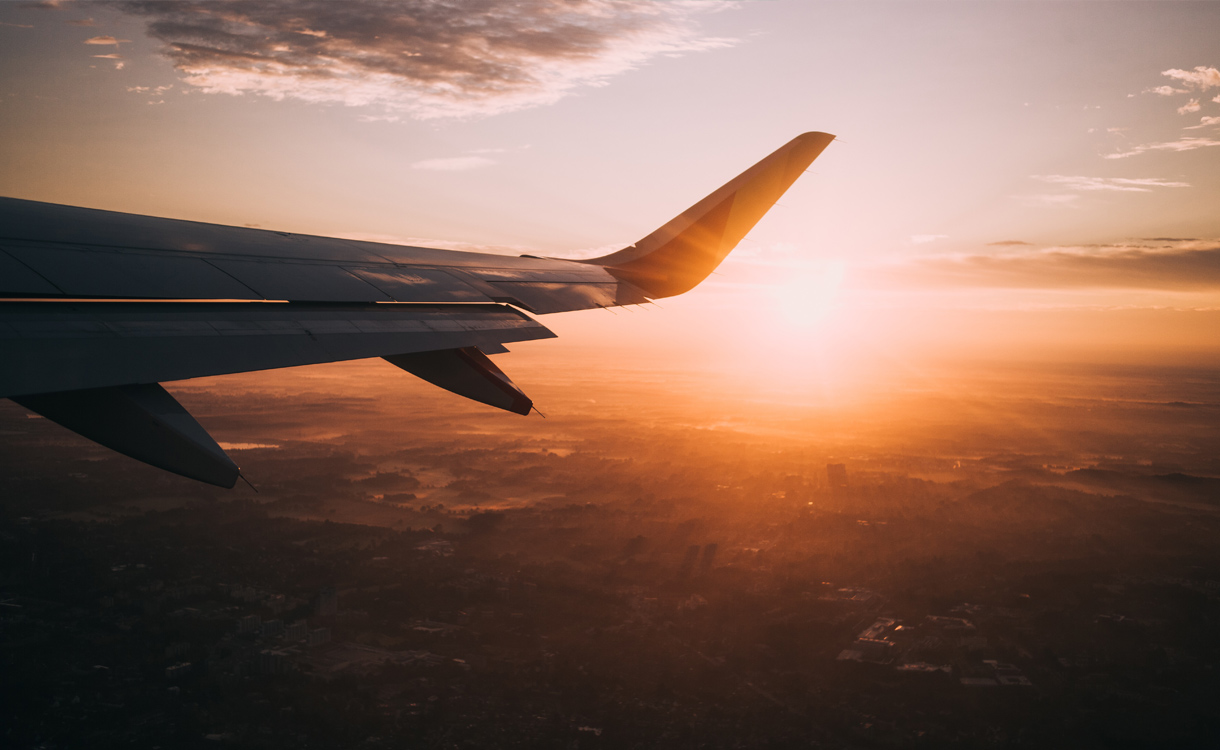 As Mark Twain once said, "Travel is fatal to prejudice, bigotry, and narrow-mindedness." Lucky for us, in the last 10 years, International travel has doubled in volume, and is forecasted to keep growing until there are 1.8 billion tourists in 2030. With so much riding on the experience it's no wonder that travel planning can cause so much stress and anxiety. Flipboard can streamline the process when you plan a vacation and maybe even make it entertaining.
Use Flipboard to Get Inspiration and Research Destinations
There is no shortage of destination inspiration to be found on Flipboard. Start by browsing the
travel topic
to see what's trending in places to visit, adventure ideas and even local food, then pop over to the
Travelers Group
to chat with travel experts and see what they have to share.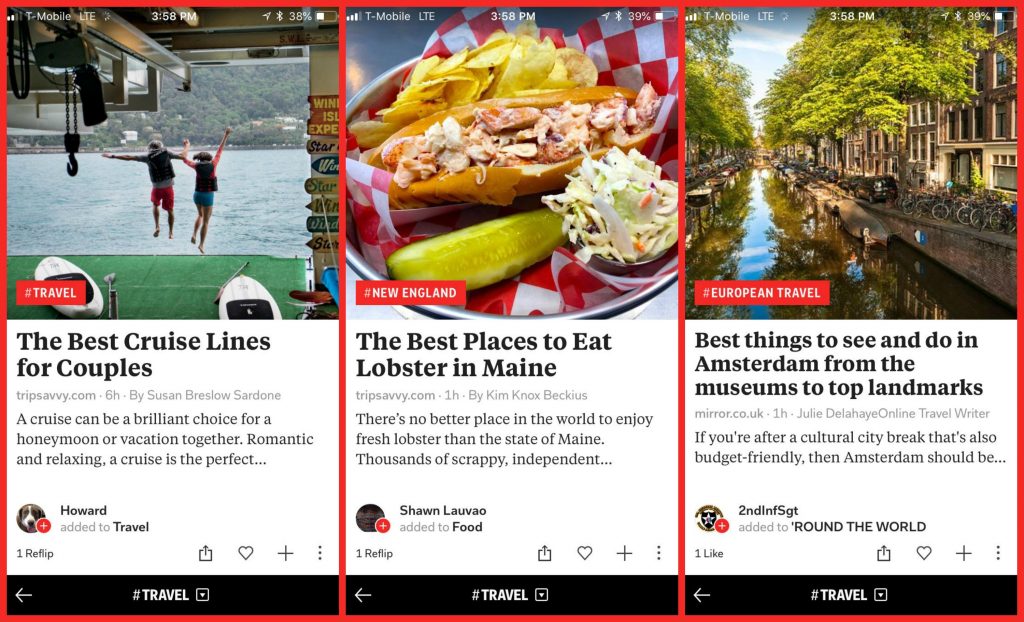 Save Your Finds in a Flipboard Magazine
Create a "Travel Dreams" magazine to keep track of all the destinations that tickle your wanderlust. You can add ideas that you find on Flipboard or while surfing the web. Bonus, next time you want to jet off to somewhere new, you'll already have options saved up!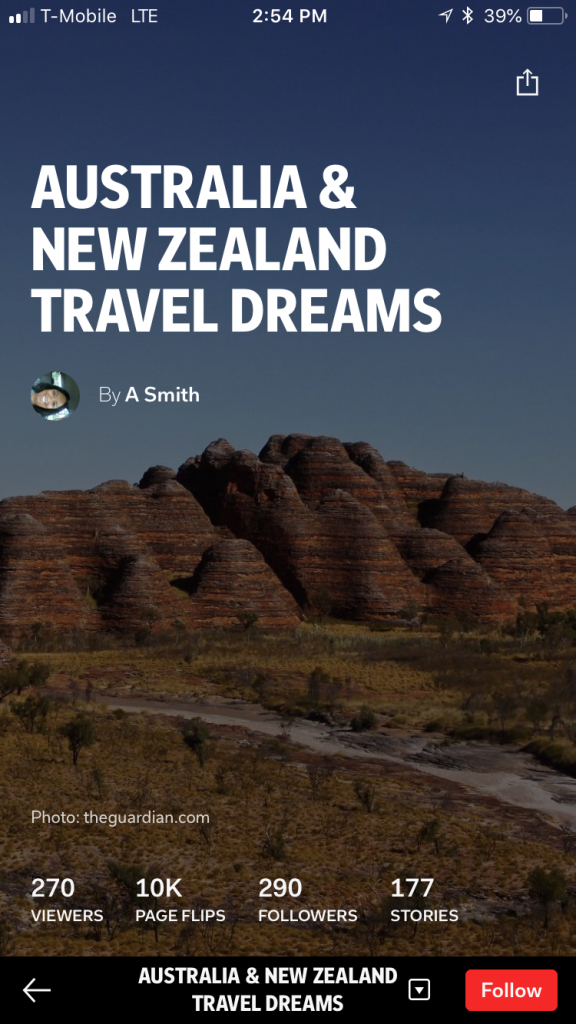 Create a Destination Flipboard Magazine to Collect Key Information
The fun begins once you've chosen your destination. Invite your travel mates to your destination magazine so that together, you can all collect ideas about places to stay, where to eat, and what to see and do. Once you're on location, you can all use the magazine as a mobile travel guide so you don't miss any of the key sights that tickled your fancy in the first place.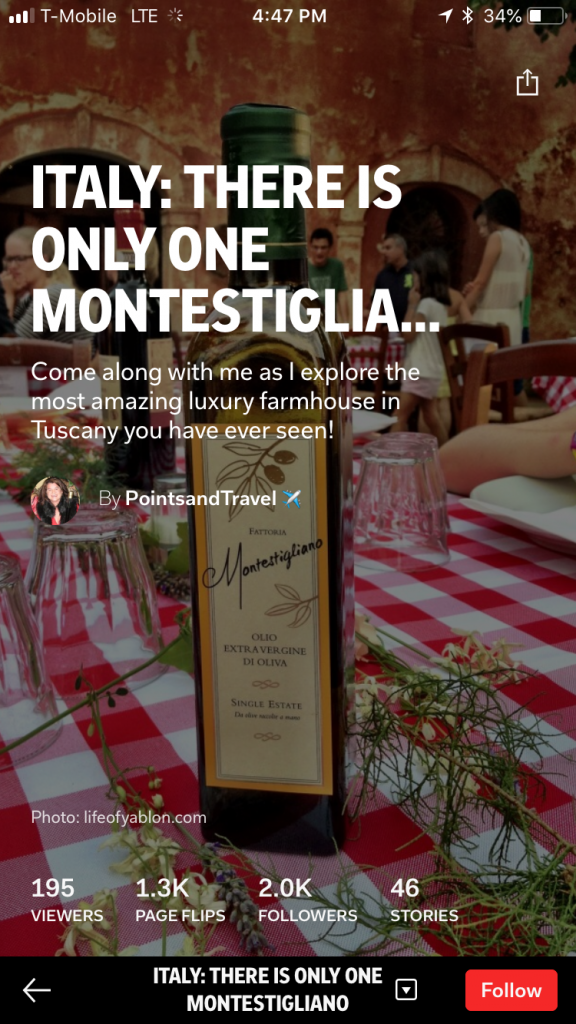 Find Other Useful Tips Via Travel Planning Topics
The travel topic might be an inspiring place to visit, but when you're in planning mode, you need some more targeted help like the information you can find in the
travel deals
or
travel guides
topics. If your vacation is going to require special equipment, you might want to browse the
travel gear topic
. And if you'd like to step up your travel photo game, be sure to stop by the
travel photography topic
to get the kinds of insights and tips from experts that will take your photos from "Oh, that's cool" to "WOW! What a trip!"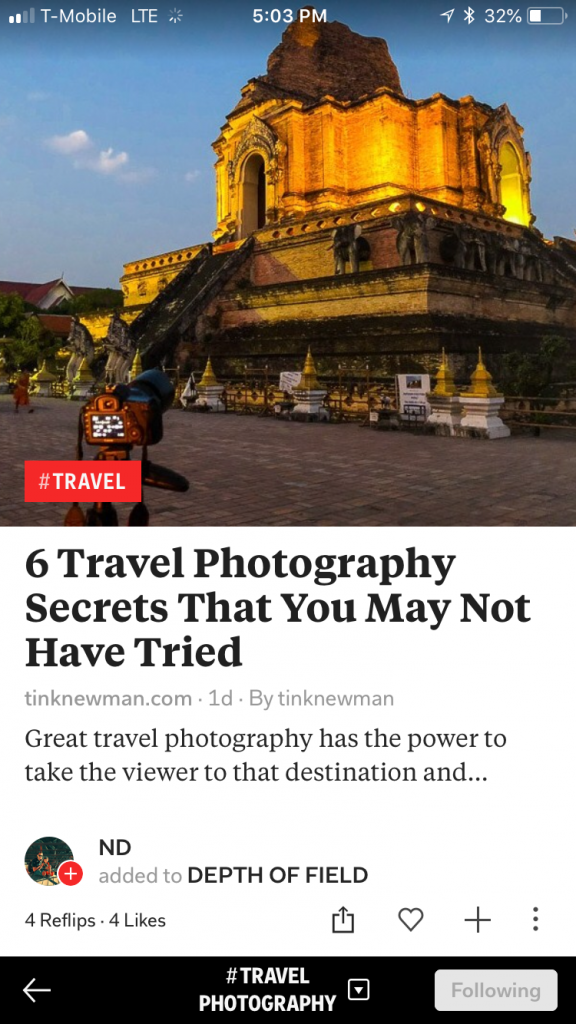 Capture It All in a Shareable Album
Half of the fun of traveling is sharing photos and stories with friends and family. You can either add yours to your existing Flipboard planning magazine or create a brand new collection that you can send to anyone who might want to hear about your adventures. We recommend adding captions to your photos and using the compose feature to type stories directly into your magazine.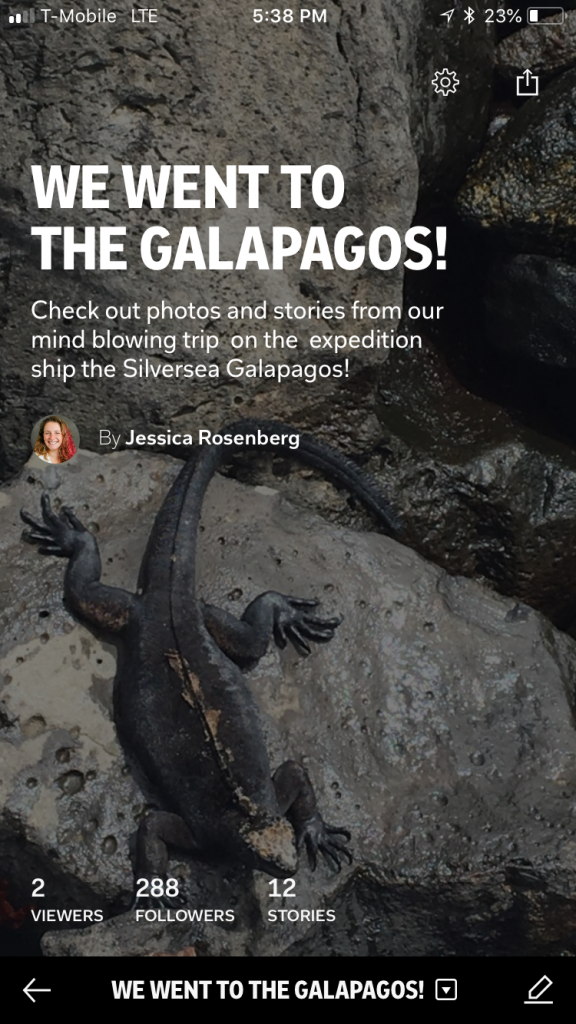 —
Jessica Rosenberg
is curating "
We Went To The Galapagos!
"