How We Curate The Culturist, Your One-Stop Shop For Everything Current
Mia Quagliarello / October 17, 2018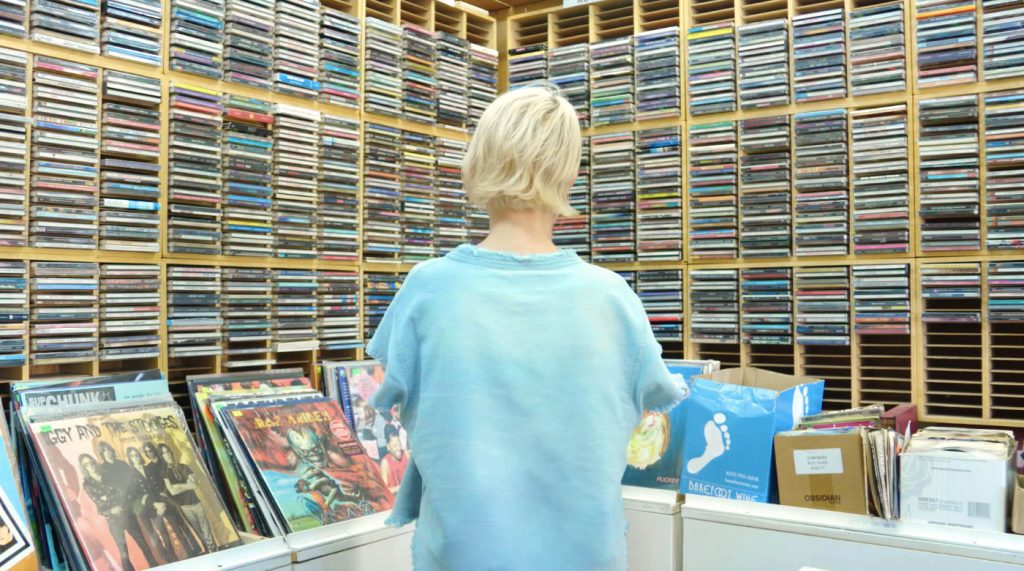 Ottessa Moshfegh. DJ Koze. BlacKKKlansmen. The Mister Rogers documentary. Florence. Disgraceland. Cherry. Wild Wild Country. The Dirtybird Campout. Eighth Grade.
My year in pop culture isn't over yet, but it's already been incredible. That's because nearly every minute of the little leisure time I have has been time well spent. How is that possible, you wonder?
As the curator of The Culturist, I have the responsibility (and privilege!) of delivering the best in culture to you. A byproduct of the job is that I know what's up in movies, TV, music, books and more. Naturally, I take full advantage of that when deciding what to read, watch and listen to myself.
My hope is to deliver the gems I find efficiently so that you, too, can discover the best in culture and then make your own choices about what to enjoy. Formerly known as The Weekend, this lovingly curated destination offers a shortcut to what's creative and current in entertainment, art, and culture. Here's a look at some of the things I think about when putting it together, just so you know how seriously I take this stuff:
• My canvas is all the movies, shows, albums, books, etc coming out that week and thereabouts.
• For each title, I'll look at the coverage from multiple sources and pick a review that is particularly well-written, insightful or clever.
• If critics aren't united on whether something is good or not, I might include a review roundup so you can get multiple perspectives and make your own call.
• Within a part of The Culturist, such as "What to Watch," I'll make sure that every story is from a different publisher. I want a balance of viewpoints and voices, particularly from niche outlets with authority.
• In "What to Hear (Music)" and other areas, I think a lot about the representation of artists. My goal is to have a well-rounded array of stories about people and genres of all kinds.
• The Culturist likes to go deep with dedicated spotlights. Let's say a beloved book is finally being made into a movie. Well, that's the perfect excuse to curate not just a movie review, but also a write-up of the book from when it came out, an in-depth profile of the author or actress, behind the scenes video, and think pieces about its place in our culture.
• I like to end with something funny or fun. Right now, that's a horoscope that changes weekly.
• I'm always tending to The Culturist, but make special updates on Monday and Thursday evenings, in order to set you up for your week or weekend ahead.
For me, curating The Culturist is a teenage dream come true. I've been a pop culture fanatic ever since I could slap on some black lipstick and bellow "I want my MTV!" and have spent my entire career working for media and technology companies at the forefront of the way people enjoy entertainment today.
So, are you following The Culturist yet? Tell me what you think! I'd love to hear from you (@miaq) and of course trade recommendations on the art that moves you—and the world—forward.
— Mia is curating The Culturist