Hungry for the Hunger Games?
Inside Flipboard / March 23, 2012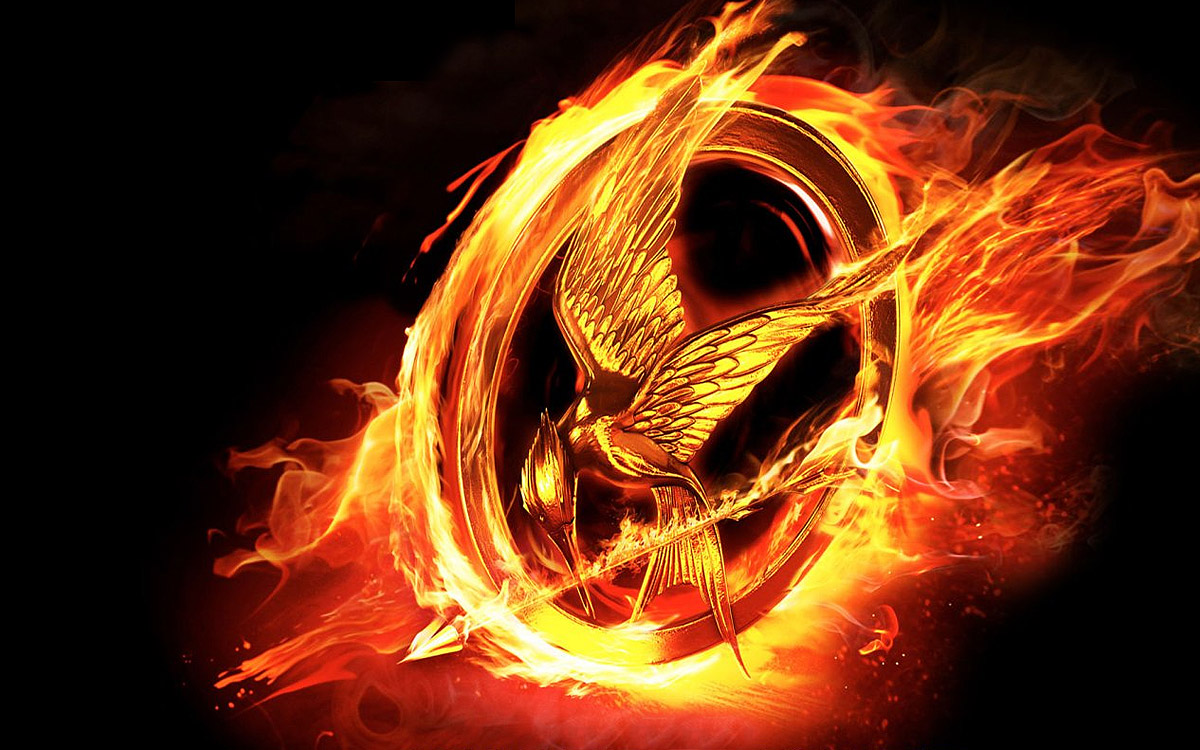 This weekend, the Hunger Games officially joins the pantheon of those frenzied pop culture moments that are impossible to escape (think Harry Potter, Twilight and Lord of the Rings). The series of young adult novels by Suzanne Collins makes its cinematic debut today, with The Hunger Games movie opening in the U.S. More than 2,000 showings of the film were sold out days before the opening, so anticipation is high.
We've got the perfect companion for when you're waiting on line to see the film—or even if you're still deciding whether it's worth a go. From The New Yorker's "A Novice's Guide to 'The Hunger Games'" to the Daily Beast's gallery of die-hard fans' tattoos, the magazine covers the spectrum of fanaticism, not to mention reviews that address the basic question: will it live up to the hype?
Tap on the red ribbon and find the section featured in "This Week" and "Entertainment."
Tap the button below to step into the arena…
~MiaQ
featured@flipboard.com
facebook.com/flipboard
@flipboard