#ICYMI: Popular Stories in Tech This Week (Week Ending October 28, 2016)
Jessica Elsey / October 29, 2016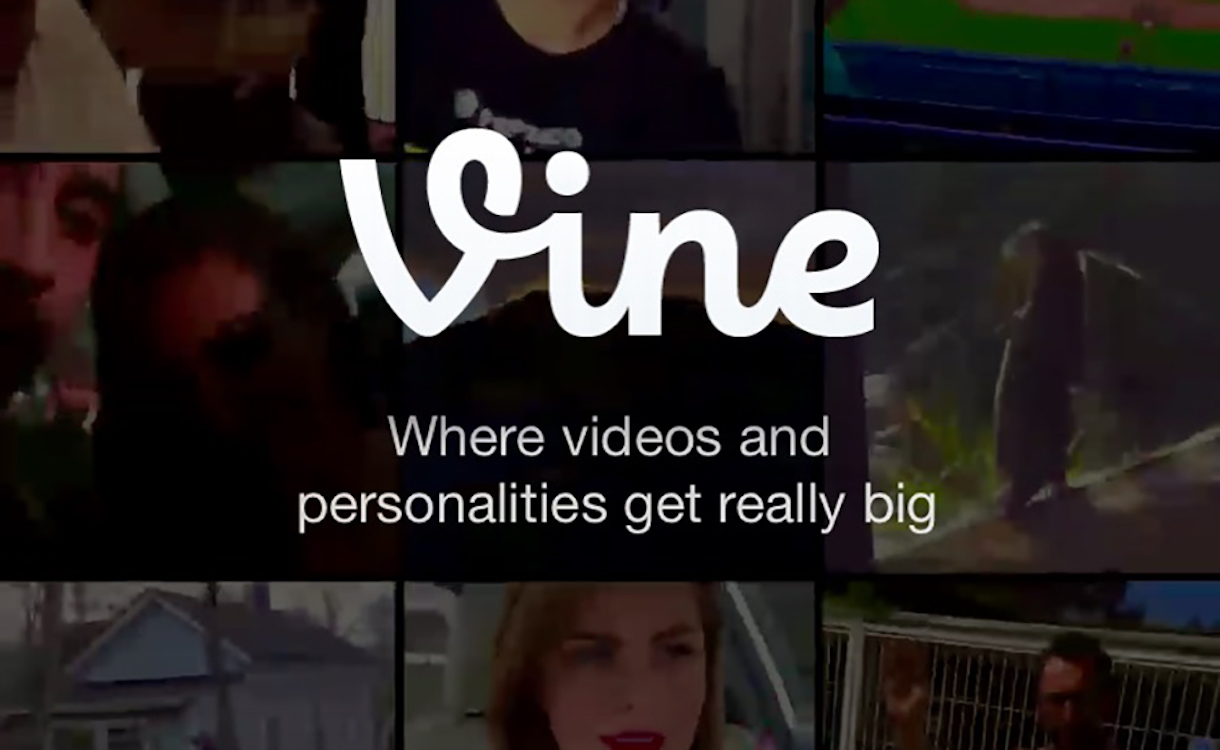 It was a week of announcements in the tech world as Apple and Microsoft both held events to reveal their newest products. Apple showcased the latest MacBook Pro while Microsoft unveiled the Surface Studio PC. Twitter disclosed they would be shutting down their video app Vine, after revealing they have cut 9% of their workforce.
Read more about these stories, as well as the other top stories of the week, from the Flipboard Technology section.
Not subscribed to Flipboard's Technology News? Follow here.
1. Twitter cuts 9% of staff and kills off Vine app—CNNMoney, Seth Fiegerman
Top line: "The layoffs are expected to impact about 350 employees across sales, partnerships and marketing efforts, according to the company. The goal is to push Twitter (TWTR, Tech30) toward profitability as an independent company."
Topic to follow: Twitter
2. Apple's MacBook Pro event recap—TechCrunch, Felicia Williams
Top line: "According to Apple, the new MacBook Pro is the thinnest, lightest, and most powerful version of the Pro to date."
Topic to follow: MacBook Pro
3. The 8 biggest announcements from today's Microsoft event—The Verge, Ashley Carman and Chaim Gartenberg
Top line: "The company unveiled multiple creative-minded products at its keynote today, including a major Windows 10 upgrade called the "Creators Update" and a gorgeous PC called the Surface Studio."
Topic to follow: Microsoft
4. Facebook launches its version of Snapchat lenses—Mashable, Karissa Bell
Top line: "The social network is now starting to add the feature to its live streaming service. The feature, called masks, will be available within Facebook's app as well as the Mentions app for verified users."
Topic to follow: Facebook
5. Hacker who stole nude photos of celebrities gets 18 months in prison—The Guardian, Alan Yuhas
Top line: "In a court in May, Ryan Collins, a 36-year-old from Lancaster, Pennsylvania, pleaded guilty to federal hacking charges and admitted to a two-year phishing scam to gain passwords of more than 100 people, including actors Jennifer Lawrence and Aubrey Plaza and singers Rihanna and Avril Lavigne."
Topic to follow: Cyber Security
6. Qualcomm just announced the biggest chip acquisition ever—Engadget, Matt Brian
Top line: "Qualcomm today announced that it's picking up NXP Semiconductor for $47 billion, in what is set to become the biggest ever semiconductor deal."
Topic to follow: Qualcomm
7. Nintendo Switch will have a 'wider array' of new hardware accessories, says CEO—The Verge, Sam Byford
Top line: "Nintendo will reveal more about the Switch's hardware and software at an event in Tokyo on January 13th. 'What we haven't shown you yet is the software lineup,' says Kimishima. 'When we make new hardware, how it works with our software is critical. This is what we weren't able to show. We want people to touch the device in January and experience the software for themselves.'"
Topic to follow: Nintendo
8. Smartwatch shipments dropped ahead of new models—Engadget, Jon Fingas
Top line: "IDC estimates that smartwatch shipments fell by just shy of 52 percent year-over-year in the third quarter of 2016, with the biggest names often being the hardest hit."
Topic to follow: Smartwatch
9. EU privacy watchdogs warn WhatsApp on privacy policy, Yahoo on breach—Reuters, Julia Fioretti
Top line: "European privacy watchdogs warned WhatsApp on Friday over sharing user information with parent company Facebook, and cautioned Yahoo over a 2014 data breach and scanning of customer emails for U.S. intelligence purposes."
Topic to follow: WhatsApp
10. Elon Musk adds sleek solar panels to his clean energy portfolio—Mashable, Patrick Kulp
Top line: "The event — Tesla's first major unveiling since announcing plans to acquire Musk's cousin's company SolarCity in August — centered on a couple new products: a household battery outfit and a new type of rooftop solar panel."
Topic to follow: Elon Musk