#ICYMI: Popular Stories in Tech This Week (Week Ending September 30, 2016)
Jessica Elsey / October 1, 2016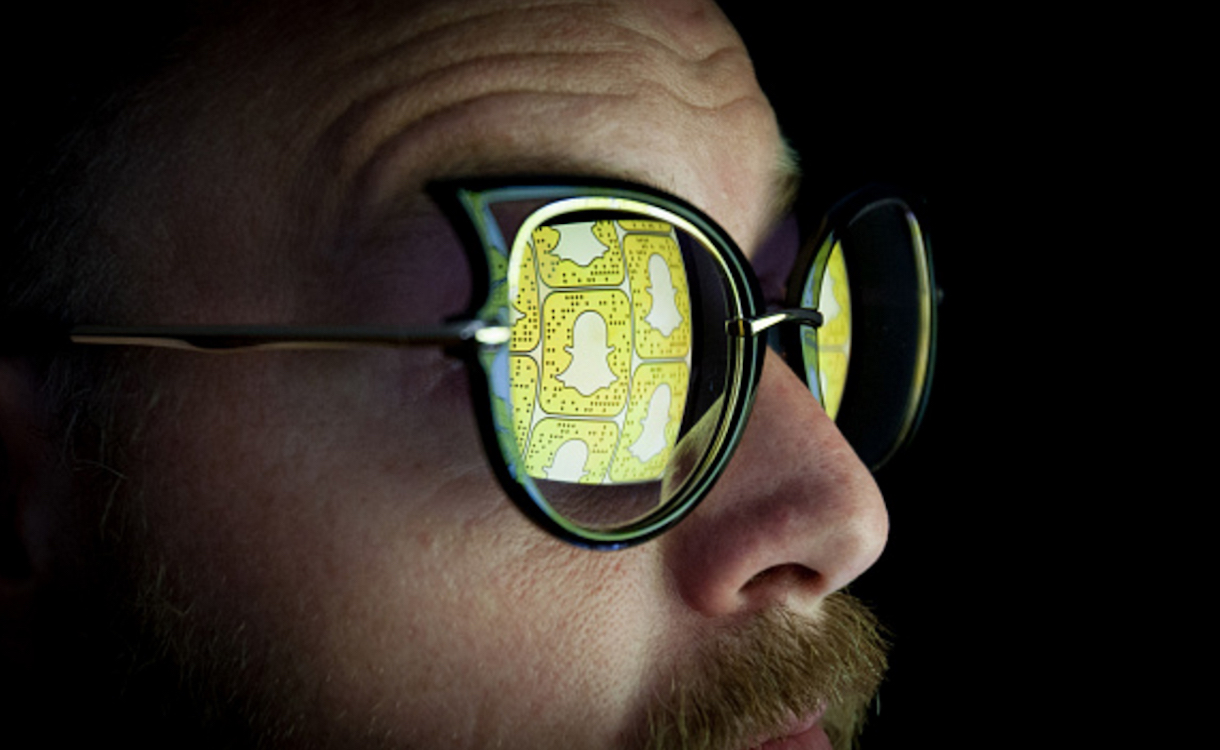 Snapchat made two big announcements this week—they're rebranding as Snap, Inc. and releasing Specs, sunglasses that record video that can then be transferred to their messaging app. Amazon, Facebook, Google, IBM, and Microsoft launched an AI partnership that will focus on researching ethics and best practices. Elon Musk showcased SpaceX's plan to colonize Mars and Blackberry revealed that their smartphones will no longer be produced in-house.
Read more about these stories, as well as the other top stories of the week, from the Flipboard Technology section.
Not subscribed to Flipboard's Technology News? Follow here.
1. Snapchat's glasses 'Spectacles' will go on sale this fall—Mashable, Emma Hinchcliffe
Top line: "The product is called Spectacles, or Specs, and so far it seems like they're a cooler, Snapchat-friendly version of Google Glass."
Topic to follow: Snapchat
2. BlackBerry stops designing its own phones—BBC, Chris Foxx
Top line: "Blackberry is to stop designing smartphones in-house after 14 years, the company has announced…Now, Blackberry says it will outsource hardware development to partners."
Topic to follow: BlackBerry
3. AI Partnership Launched by Amazon, Facebook, Google, IBM, and Microsoft—Fortune, Roger Parloff
Top line: "The partnership will conduct research and recommend best practices relating to "ethics, fairness and inclusivity; transparency, privacy, and interoperability; collaboration between people and AI systems; and the trustworthiness, reliability and robustness of the technology," according to the announcement."
Topic to follow: Artificial Intelligence
4. Elon Musk plans to get humans to Mars in six years—The Guardian, Nicky Woolf
Top line: "SpaceX founder Elon Musk has outlined his highly ambitious vision for manned missions to Mars, which he said could begin as soon as 2022 – three years sooner than his previous estimates."
Topic to follow: Elon Musk
5. Yahoo sued for gross negligence over huge hacking—Reuters, Jonathan Stempel
Top line: "Yahoo Inc was sued on Friday by a user who accused it of gross negligence over a massive 2014 hacking in which information was stolen from at least 500 million accounts."
Topic to follow: Yahoo
6. Facebook at Work to start doing the business next month—CNET, Richard Trenholm
Top line: "Facebook for Work is a version of the popular social network aimed at business users. First unveiled in 2014 and currently being tested by a number of companies, it's now reported to be officially launching in October."
Topic to follow: Facebook
7. Google announces Google Station to offer fast Wi-Fi services everywhere—Mashable, Manish Singh
Top line: "The company plans to bring fast Wi-Fi service to cafes, malls and all other places with a new initiative it calls Google Station."
Topic to follow: Wi-Fi
8. The first pop song ever written by artificial intelligence is pretty good, actually—Quartz, Olivia Goldhill
Top line: "The AI system, called FlowMachines, works by first analyzing a database of songs, and then following a particular musical style to create similar compositions."
Topic to follow: Music Technology
9. Meerkat built a new app in secret, and almost 1 million people are using it—The Verge, Casey Newton
Top line: "It's an app for video chatting with friends that the company is calling a "synchronous social network" — a place to be together even when you're apart."
Topic to follow: Meerkat
10. The Spotify and SoundCloud deal may not happen, but it makes plenty of sense—Recode, Peter Kafka
Top line: "The logic: Buying SoundCloud helps Spotify bulk up in advance of its IPO, with a service that complements—but doesn't replicate—the one it has. Selling to Spotify gives SoundCloud, which built a popular service but not the business operation it needs to support it, a way out."
Topic to follow: Spotify