Instagram Shuts Down Access From Other Apps
Inside Flipboard / May 26, 2016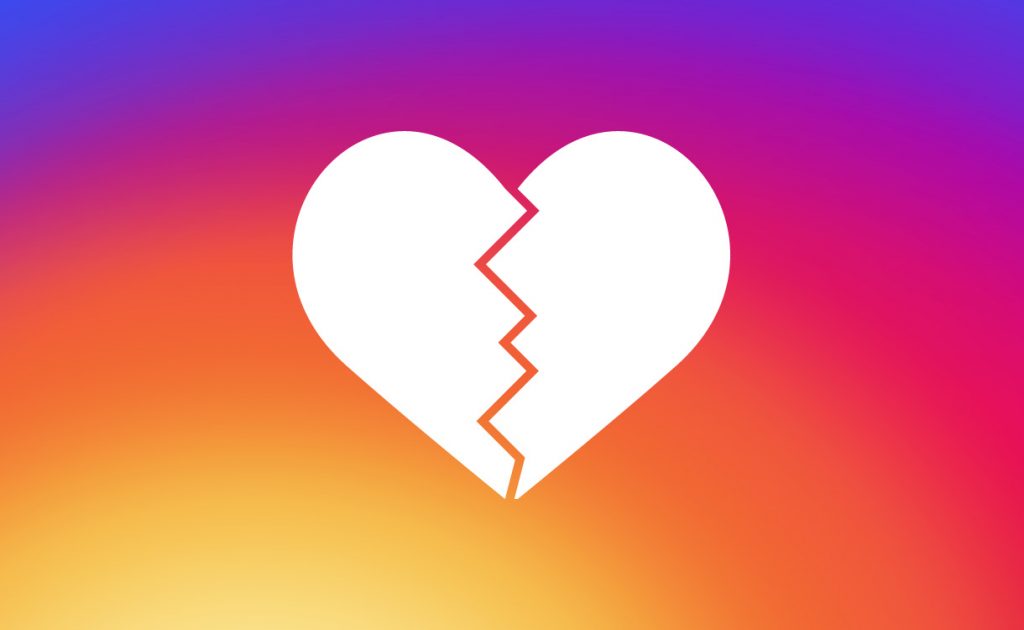 Facebook's ongoing efforts to keep users within their own walled garden will soon result in the elimination of Instagram from third party apps, including Flipboard. On June 1, Instagram, which is owned by Facebook, will stop allowing many third parties to access the images in its feeds. If you have Instagram connected to Flipboard, please read on for what this means for you.
Most importantly, you will no longer be able to log into your Instagram account on Flipboard after May 31. Instagram feeds you are following on Flipboard will no longer show content, which includes Instagram searches, hashtags and individual accounts. On June 30, the Instagram tile will be removed from your Flipboard.
Instagrams that have been flipped into Flipboard Magazines will continue to be visible to you and your readers. However, it will no longer be possible to like or comment on Instagrams from inside Flipboard. If you like or comment on an Instagram after June 1, only people on Flipboard will be able to see it.
If you'd like to continue flipping Instagrams into your magazines you can do so by using our bookmarklet on the desktop Web or with "copy link" from within the Instagram app.
Alternatively, you can also add photos directly from your phone into Flipboard, as well as from Flickr and 500px. We've created a FAQ where you can find more detailed instructions on how to do this.
If you have any further questions, or if you are unhappy about Instagram's change in policy, you can contact Instagram at https://help.instagram.com/.
~The Flipboard Team