Instawalk With Us in San Francisco
Inside Flipboard / October 3, 2012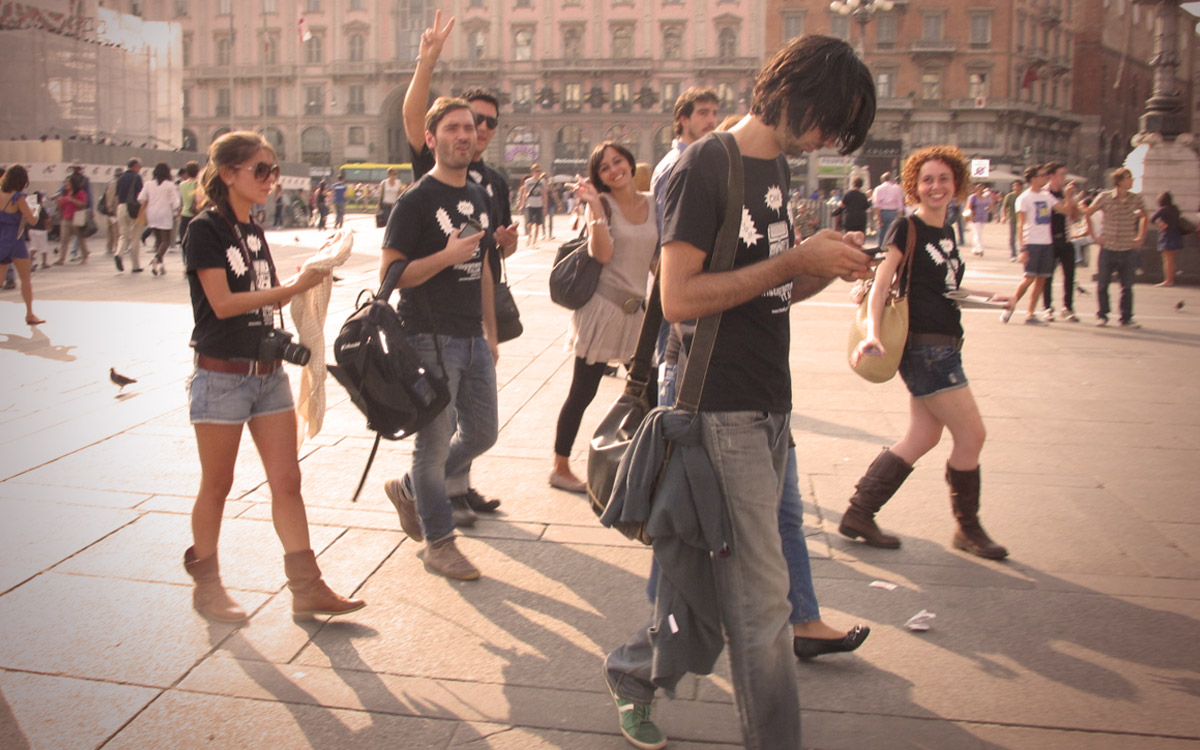 Love Instagram? Join Flipboard, Doctor Popular and Postagram on Saturday, October 27, for an "Instawalk" in and around Warm Water Cove Park in the Dogpatch neighborhood of San Francisco. In case you don't know, an Instawalk is a photo walk where participants use Instagram to take pictures as they walk, using hashtags to share the shots among the group and with their followers. Instawalks happen all over the world, and we're excited to be part of the upcoming one in San Francisco.
Warm Water Cove has had a colorful history as a mostly forgotten area of San Francisco. In recent years, it has been cleaned up by the city, but should still prove to be a photogenic area. Plus, you'll get to meet other mobile photographers as well as folks from the Flipboard and Posterous teams.
So if you're in the Bay Area, we hope you'll join us explore this cool part of the city. We'll meet at 10 a.m. at the MUNI Station on 3rd Street, then walk over to the Cove, where we'll have bagels and juice. We'll photo walk together, tagging our shots with #instawalksf, then wrap up at a nearby bar or restaurant.
Click here to sign up for the walk.
You can also follow along on Flipboard by searching for #instawalksf and tap into the section to see all photos from the tour.
Can't wait to see you there,
~ JonV