It Takes an iVillage
Inside Flipboard / May 6, 2013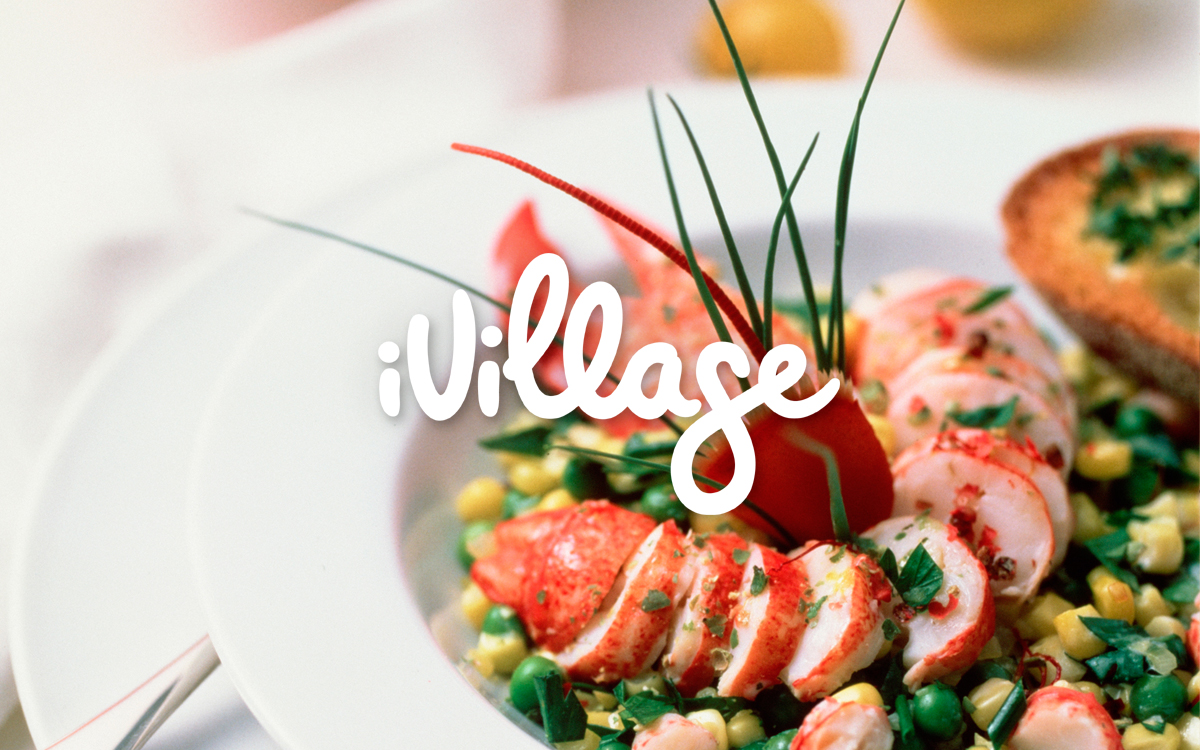 Launched in 1995, iVillage is the grand dame of women's sites. Like so many dotcoms born during the Web's infancy, only the strongest made it to Q1 of the new millennium. Now owned by NBC-Universal, iVillage attracts more than 30 million users a month, and offers all manner of content aimed at women—from advice on love and sex to parenting guidance, and tips on food, health, beauty and style.
You can now find iVillage on Flipboard, where it's been paginated for easier readability.

Click
here
to read iVillage on Flipboard.
~MiaQ
/flipboard
@flipboard
+flipboard